23 Nov
Our Philosophy
We are a clinical skincare brand, powered by safe, proven ingredients and smart botanicals – to deliver the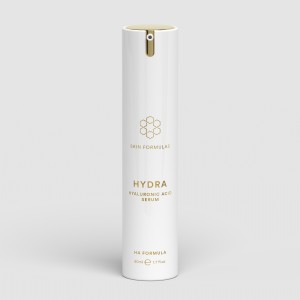 healthiest, best looking version of you. Created by Geraldine Jones, an aesthetician and clinic owner. Geraldine has been changing people lives with her knowledge for the past 13 years and has the results to back it up, so… you could say she knows skin inside and out! How to protect it, what makes it healthy, and keep it looking younger. Whatever your skin's challenge; sun damage, acne, ageing, rosacea, Skin Formulas is here for you. Simply put, we know skin. Our multi-functional products contain the highest levels of active ingredients and are loved – and used – by skincare professionals. Our innovative skincare formulas are designed to balance your skin type and pair seamlessly with specialty treatment products to tackle your top skin concerns – truly personalised skincare solutions.
The Journey To Skin Formulas
Skin Formulas has been a lifelong passion and dream for Geraldine. As an aesthetician in the industry for over 13 years and having owned a very successful skin clinic MEDISKIN in Nenagh, Co. Tipperary, she knows what products and treatments work for her clients. She understands how active ingredients in proper concentrations deliver skin transformation. And that what's not in product formulas is as important as what is. Geraldine loves seeing the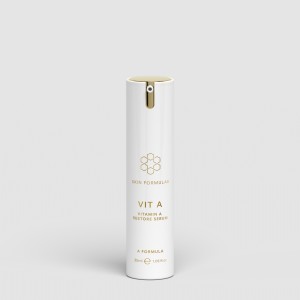 difference great skin makes to a person's confidence and wants to offer this "feeling" to you through her products. She is deeply involved in every aspect of production and collaborates with top chemists to ideate and formulate every Skin Formulas product.
Our Product Range
Skin Formulas is a results driven professional skincare range containing the most advanced formulations. Each product is designed with skin health in mind. We use innovative ingredients like prebiotics and bio-actives which deliver superior effectiveness, protect the efficacy of the formula and make them a pleasure to use.
The Skin Formulas Range is made up of three professional products and 12 retail products.
PROFESSIONAL:
http://skinformulas.ie/our-professional-range/
Peel Prep
25% Lactic Peel
Neutraliser
RETAIL:
http://skinformulas.ie/our-product-range/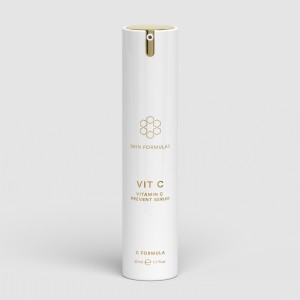 Cleanser Daily Foaming
Cleanser Oil & Milk
SPF Day Cream Oily
SPF Day Cream Dry
Night Cream Oily
Night Cream Dry
Eye Cream
Hydra
Mask
Clear
Vit A
Vit C
Skin Formulas Contact Details
067 43810
Mediskin Contact Details
067 64876