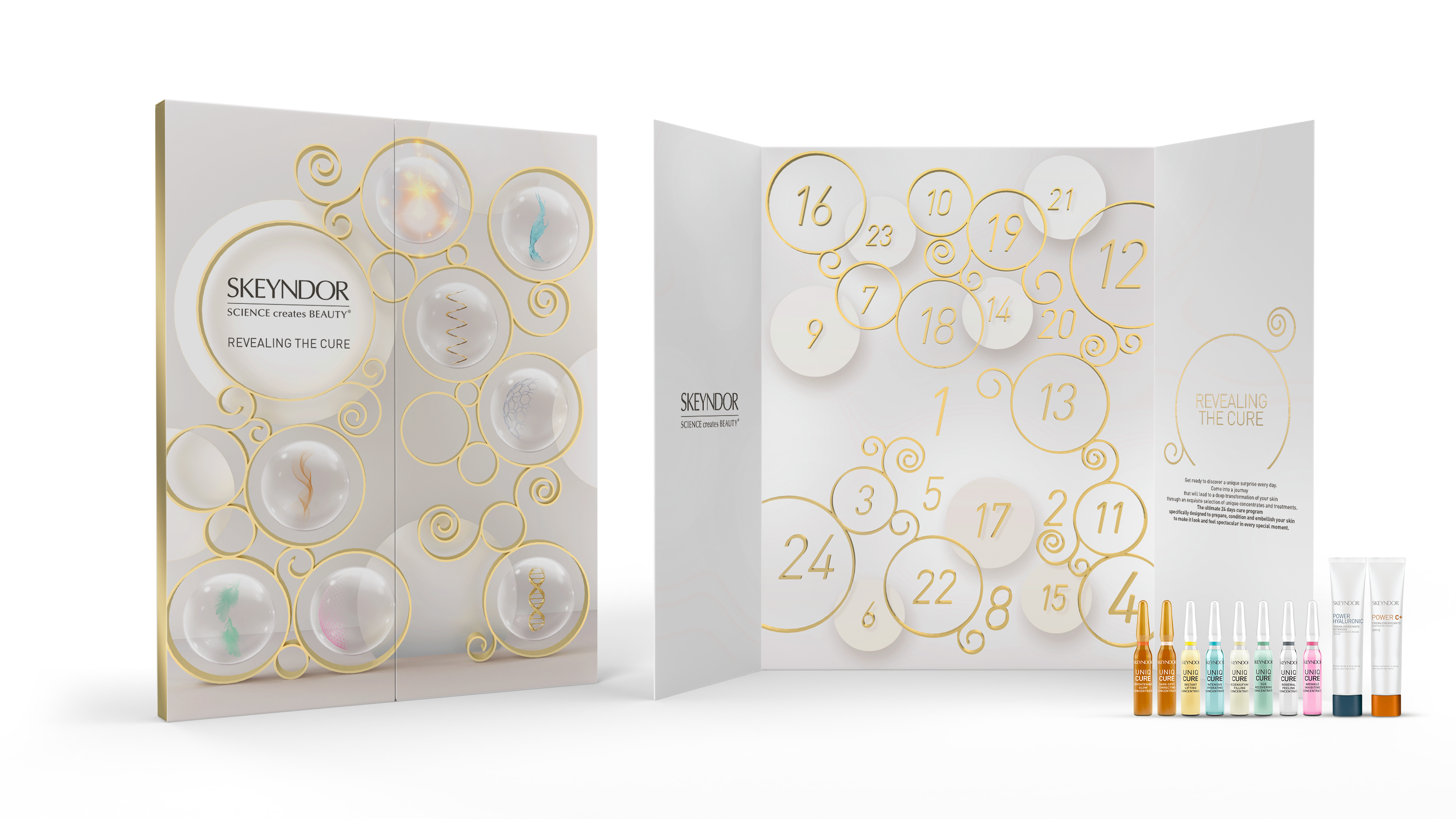 Fabulous Nail Serum Mini Christmas Cracker, 15ml €16 Fabulous Mini Christmas Cracker – Full size Pure Repairing Nail & Cuticle Treatment Pen 15ml – A gorgeous unique and yet oh so useful gift! Show someone that you appreciate them, with this special gift, a small token, a secret Santa, a thank you, a stocking filler, teacher gift or dress yourdinner table to impress and gift the guest!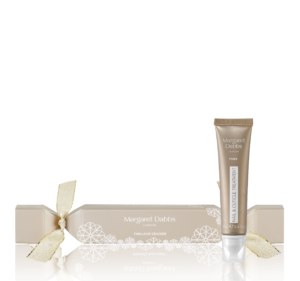 Festive feet and hand lotion duo €32 – Give the gift of fabulous feet and hands with this gorgeous and unique Christmas gift set. Contains our Intensive Hydrating Foot Lotion, 75ml, delivering that 'walking on air' sensation for feet that only a Margaret Dabbs London product can achieve, and our Intensive Hydrating Hand Lotion, 75ml, to give hands that are hydrated, silky and soft, with the gentle scent of Geranium and Mandarin and the added benefits of Hempseed oil.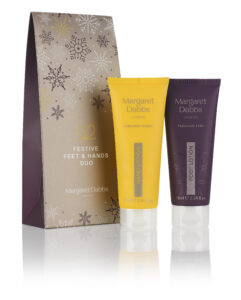 Fabulous Foot Lotion Christmas Cracker 200ml €34 Fabulous Christmas Cracker – A very special thank you for a special person, a beautiful and unique gift luxurious yet so affordable. Perfect for your friend, your mum, your uncle and your dad who already has too many pairs of socks, for your best friend and the best teacher in the world. The multi-award winning Intensive Hydrating Foot Lotion has been given a festive make over – dressed in a stunning, antique gold Christmas Cracker. Visibly hydrates the skin, alleviates tired feet, repairs cracks, and reduces hard skin build up. Leaves you walking on air.

The Skeyndor Gift Card
Give the gift of time and selfcare this Christmas with Skeyndor. For the most elegant gift, we offer beautifully presented gift cards with a personalised gift card holder and and beautiful accompanying gift worth €25 (Minimum spend of €75 applies to receive the gift) Luxury Skin care from Skeyndor; Global Winner – 'Best skincare in the world' The World Luxury Spa Awards.The Skeyndor Advent Calendar €130
Discover a 24 day journey to achieve a spectacular skin. Through a selection of concentrates and creams we create a program to prepare, condition and transform the skin to be radiant and perfect for Christmas. 
22x Concentrates 2x Cream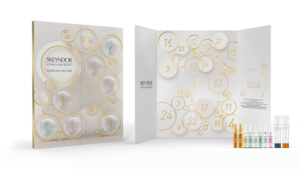 Skeyndor Eternal Gift Set €110
Eternal cream contains plant origin stem cell nano-liposomes. Compensate the loss of vital substrate and restores the skin's volume lost with age at the deepest levels. The face becomes fuller, more even and clearly defined. Use with Eternal Serum for greatly enhanced results especially on very lax, flaccid skins. Tis beautiful gift set includes:- Eternal Cream 50ml, jar Intensive Serum Serum 30ml and a free 5in1 CC Eye Perfection Contour 15ml tube
Skeyndor Timeless Prodigy €310
The ultimate anti-ageing indulgence. Luxury and science come together to create this remarkable anti-aging treatment system. Ten potent active ingredients, such as growth factors, proteoglycans, Piemonte white truffle and the revitalising power of 50 million Rosa damascena stem cells will deliver your best skin yet.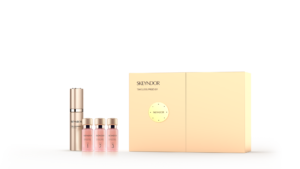 Skeyndor Power Hyaluronic Gift Set €125
A beautiful gift for dry dehydrated skin 100% Ultra moisturising, providing 24 hours of continuous hydration. Improves the appearance of wrinkles caused by dehydration and the appearance of micro relief and cutaneous wrinkles.Intensive Moisturising Cream/Emulsion, 50ml tube Moisturising Booster 30ml dropper, 5in1 CC Eye Perfection Contour 15ml tube