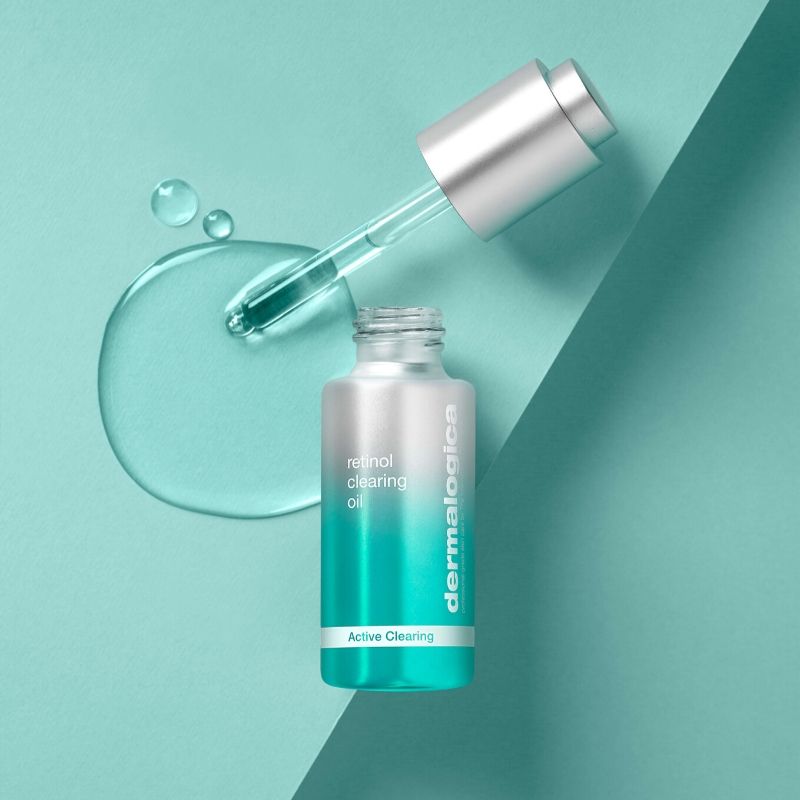 Acne + Skin Aging: Two Problems. One Solution.
NEW! Retinol Clearing Oil – €83
Modern life is making incredible demands on our biology, much of which hasn't changed very much since the Stone Age; and the jarring discrepancies between our 21st century lives and millennia-old bodies and minds manifest for many in the form of chronic stress and hormonal imbalances. As the largest organ of our body, the skin is quick to showcase this internal turmoil with the convergence of pronounced adult acne and accelerated skin aging, two issues that were once thought of as mutually exclusive, and for which no unified treatment approach exists.
Until now. Dermalogica's NEW Retinol Clearing Oil combines two powerhouses into one formula for the first time: Salicylic Acid to rapidly clear and prevent breakouts, and potent, time-released Retinol to help reduce the appearance of fine lines, wrinkles, and hyperpigmentation. Best of all, this high-performance night oil visibly renews skin overnight, delivering clearer skin and reducing signs of premature aging within 7 days.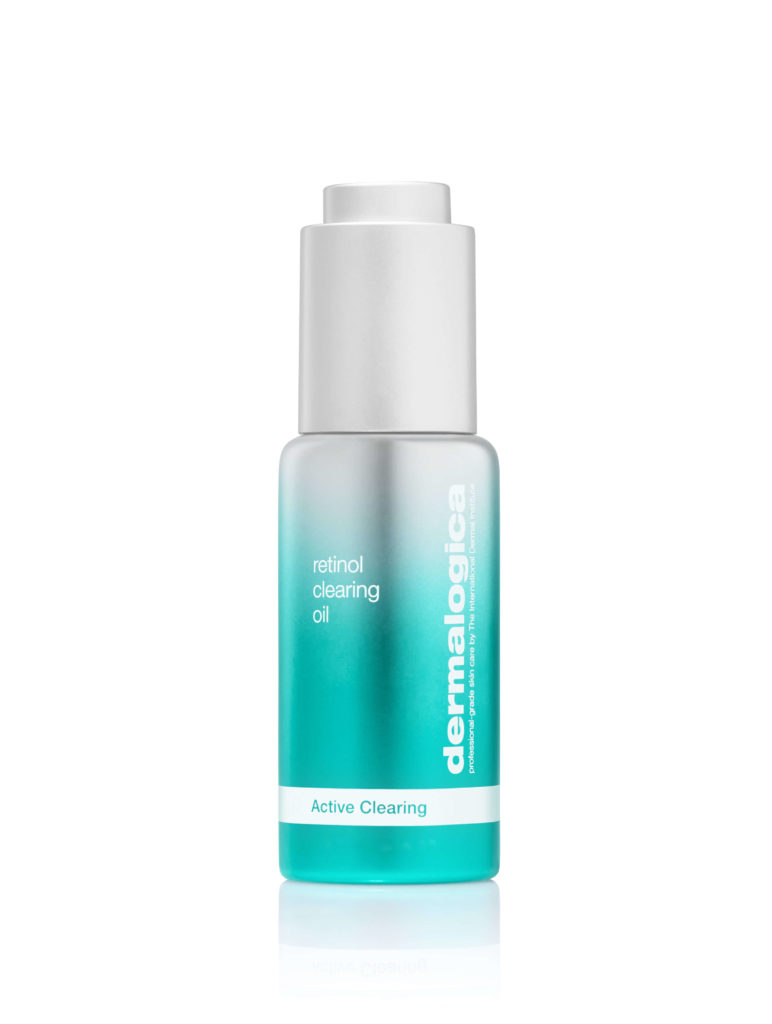 Powered by skin-mimicking phytolipids: Retinol Clearing Oil features a lipid-based delivery system that actively nourishes with Argan, Rosehip Seed and Golden Jojoba oils. This helps to optimize results, minimize irritation and promote a healthy-looking glow.
Availability:
Retinol Clearing Oil comes in a 30 mL bottle. Find it at authorized Dermalogica spas, salons, skin centers and on dermalogica.ie starting on May 28, 2020.
About Dermalogica

Dermalogica is professional-grade skin care developed by The International Dermal Institute. The brand revolutionized the skin care industry when it emerged into the marketplace in 1986 with innovative formulations, which excluded common irritants, including SD alcohol, lanolin, mineral oil and artificial colors and fragrances. Dermalogica products are available in select skin treatment centers on the recommendation of a qualified professional skin therapist in addition to the brand's concept spaces located around the world and online at dermalogica.com. Dermalogica is made in the USA, with its global operations based in Carson, just south of Los Angeles.