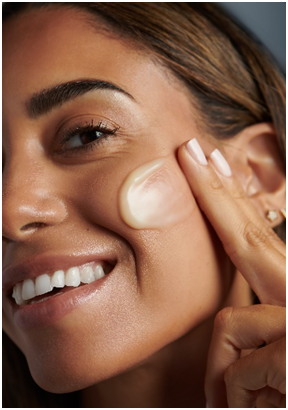 Do you notice a change in your skin during the winter months? Drier, more sensitive, flaky skin? Read on for some top tips on how to protect your skin during the colder season.
Cool winter temperatures and low humidity levels, combined with hot showers and central heating can pull moisture from the skin. On the surface, skin looks dull, feels tight, dry and itchy. At a microscopic level a lack of moisture and oil weakens your skin's natural protective barrier, leaving it susceptible to invading chemicals causing redness, irritation, and sensitivity.
Layering on extra hydration during colder periods will restore lost moisture and relieve dry, thirsty skin. To look after your skin effectively, follow the Dermalogica principle of Prep, Treat and Glow.
Prep
Prep your skin with creamy cleansing options over foamy cleansers to restore surface moisture. Our Intensive moisture Cleanser (€42 /£35), has a creamy texture enhanced with BioReplenish Complex which helps to remove impurities while actively nourishing dry, depleted skin.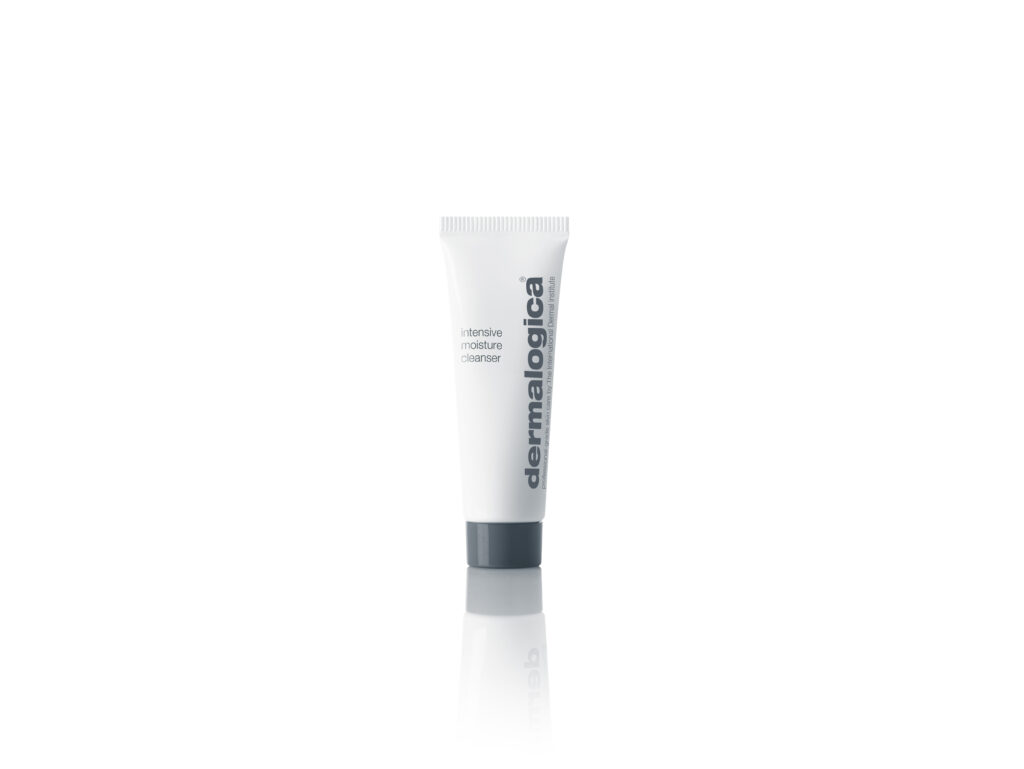 Exfoliation is also key to renewing skin cells to remove dull, flaky skin. Try our new Daily Glycolic Cleanser (€45/£35) for an extra exfoliating boost. This brightening and conditioning cleanser renews dull, uneven skin tone and helps remove buildup caused by environmental factors.
treat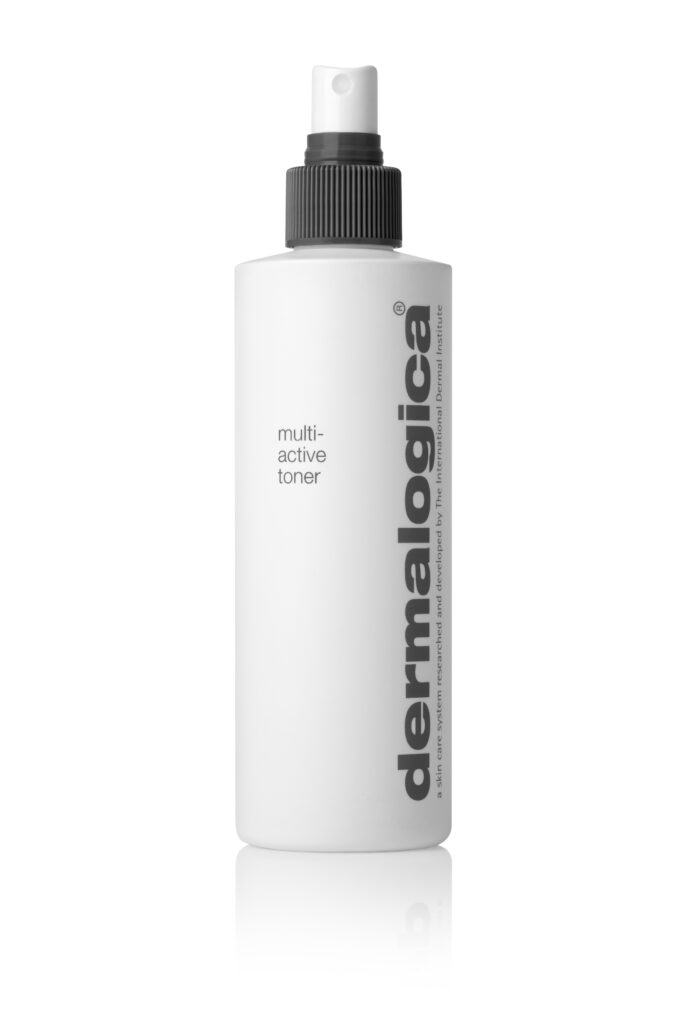 Treat your dehydrated skin with a spritz of Multi-Active Toner (€45/£35, 250ml), a refreshing mist that rehydrates with Aloe Vera and Cucumber. Spritz over skin after cleansing to reduce tightness and lock in moisture and throughout the day when skin feels parched.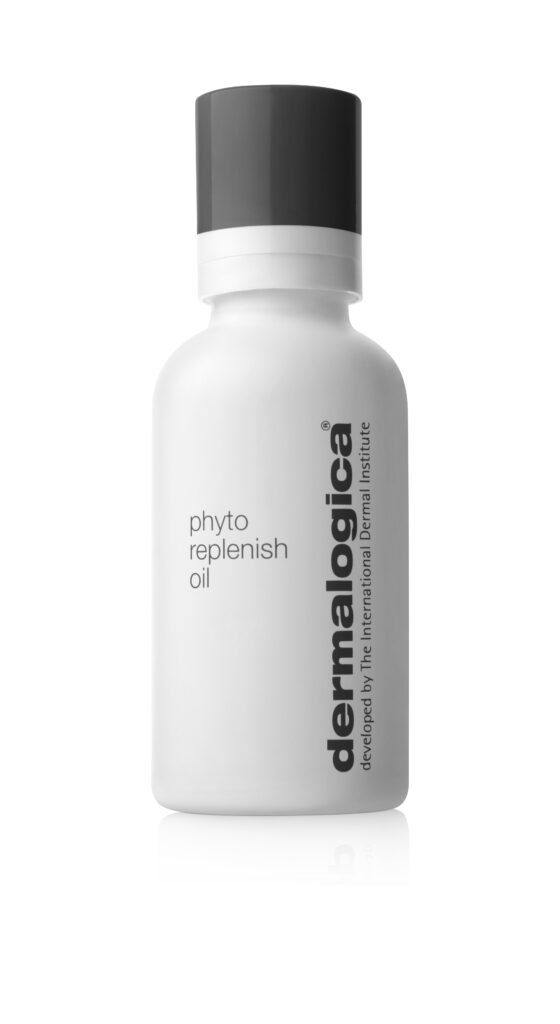 Top tip for winter, add in serums and oils to the Treat step of your regimen. This will help to repair the skin barrier – replacing lost hydration or moisture. Apply a thin layer of Phyto Replenish Oil (€79/£49), a feather-light treatment oil. This rapidly absorbs to reinforce the skin's protective barrier, perfect for dryer skins.
glow
For an added boost and Glow, layer moisturisers and select waterless, richer oil-based formulars for a final layer of protection. Try Melting Moisture Masque (€69/£59), a deeply moisturising masque that elegantly transforms from balm to oil to help restore dry skin. Activated by skin's natural heat, our Melting Point Complex delivers a satisfying melting sensation as it penetrates skin's surface layers to deeply nourish and rehydrate.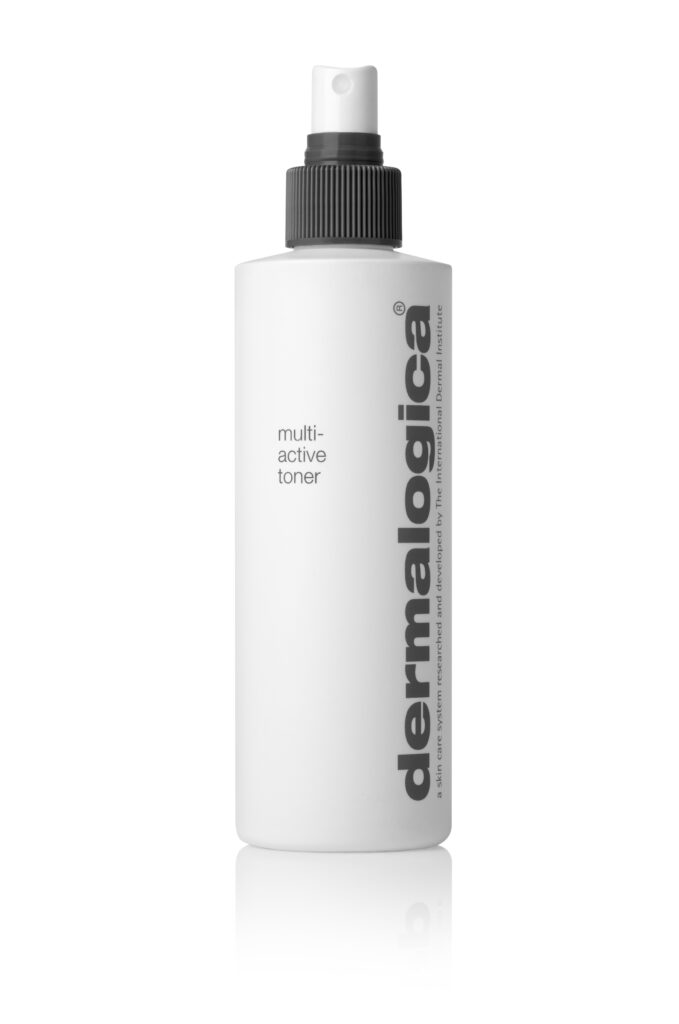 To moisturise dry winter skin, opt for lipid rich formulas such as Intensive Moisture Balance (€49/£39, 50ml). This ultra-nourishing moisturiser restores lipid balance to dry, depleted skin for optimal barrier performance.
All products can be found at authorised Dermalogica salons and skin centers and at Dermalogica.ie.
About Dermalogica 
Dermalogica is professional-grade skin care developed by The International Dermal Institute. The expertise brand revolutionized the skin care industry when it emerged into the marketplace in 1986 with innovative formulations, which excluded common irritants, including SD alcohol, lanolin, mineral oil and artificial colors and fragrances. Dermalogica products are available in select skin treatment centers on the recommendation of a qualified professional skin therapist in addition to the brand's concept spaces located around the world and online at dermalogica.com. Dermalogica is made in the USA, with its global operations based in Carson, just south of Los Angeles. To learn more, please visit Dermalogica.ie. 
Facebook: @dermalogicaukofficial | Twitter: @DermalogicaUK | Instagram: @dermalogicauk