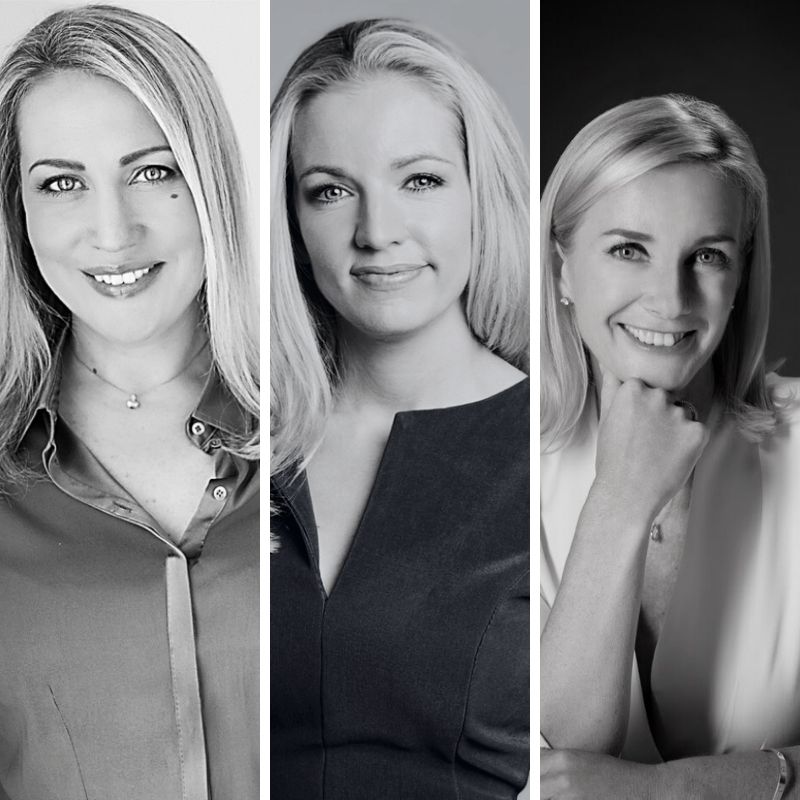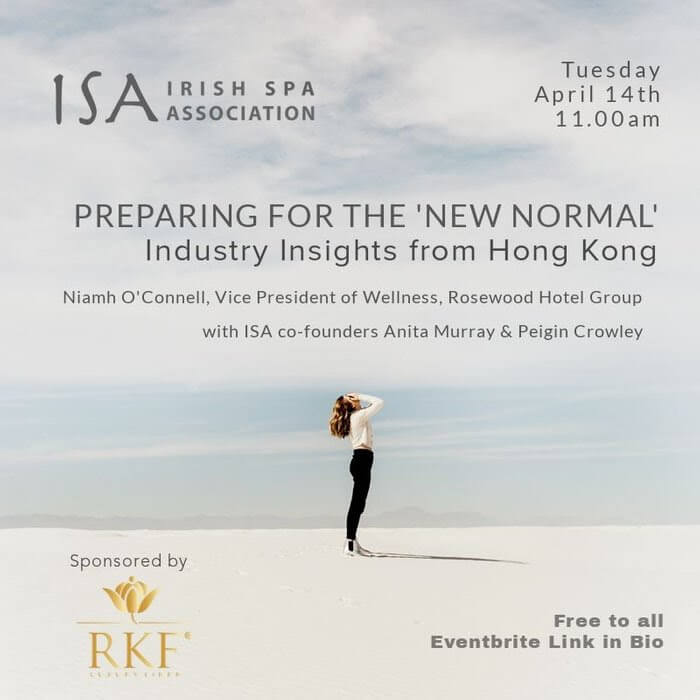 Industry insights from Hong Kong – Preparing for the 'New Normal'
Strategic expertise, spa development and market intelligence with Niamh O' Connell and Irish Spa Association Co-Founders Anita Murray and Peigin Crowley.
The Irish Spa Association invites Beauty, Spa and Wellness operators and stakeholders to join them Tuesday, April 14th for the first in their series of virtual events. 'Join us as we bridge our future with a definitive source of vital insights from Niamh O'Connell Group Vice President for Guest Experience and Wellness at the Rosewood Hotel Group and our Co-Founders Peigin Crowley International Spa & Wellness Consultant and Anita Murray MD The Salon & Spa Co. Our next steps as a community rely on strategic expertise, spa development, and market intelligence. Join us as we explore what will begin to define our future and how you should successfully prepare your business and your team to play their role in this evolving future.'
Lessons from Hong Kong – Hotels and Spas that re-opened amid a wane in coronavirus cases are closed again as a second outbreak takes hold. What insights can our Industry in Ireland gain from this interval to begin to gauge how we prepare ourselves for re-opening.
Niamh O'Connell, Group Vice President
Guest Experience & Wellness
Rosewood Hotel Group
With over 25 years of experience in wellness & hospitality Niamh O'Connell has developed her career from spa operations through to brand creation. Niamh is currently responsible for the strategic development of Wellness and Brand Experience at Rosewood Hotel Group.
Rosewood Hotel Group, one of the world's leading hotel companies, encompasses three brands: ultra-luxury Rosewood Hotels & Resorts® in North America, Caribbean/Atlantic, Europe, the Middle East and Asia; upper-upscale New World Hotels & Resorts® in China and Southeast Asia; and KHOS™, a dynamic global business lifestyle hotel brand. Its combined portfolio consists more than 40 hotels in 19 countries. The group's expansion is distinguished by its approach to creating strong, modern, and differentiated brands, its focus on design and innovation, and a commitment to a very bespoke and personal approach to hospitality.
Niamh's role has a sharp focus on brand program development, building it as a key differentiator for the brand as ensuring Rosewood continues to lead with innovation and distinction.
Anita Murray, Co-Founder Irish Spa Association
Managing Director
The Salon & Spa Co.
Anita Murray is an Irish Beauty Entrepreneur and Managing Director at the award winning Pink Beauty Group. Her company The Salon & Spa Co. manages some of the world's leading and most desirable international beauty brands in Ireland including CACI International, Margaret Dabbs London, Spanish brand Skeyndor, Australian brand Three Warriors and Italian brand Fedua.
Anita was also the founder of Edvard& Pink in Dundrum Town Centre. Anita is passionate about beauty, spa & wellness and frequently brings her distinctive approach and expansive knowledge of the business to various outlets within the industry. She is a regular beauty contributor and she sits on the Executive council for the Irish hair and beauty industry confederation. She presently works with over 300 of Irelands leading spas and beauty salons.
Anita was recently accredited with the title of 'Thought Leader' in the field of Wellness at the 2019 Business All-Star Awards in Croke Park by Vice-President of the European Parliament Mairead McGuiness.
Peigin Crowley, Co-Founder Irish Spa Association
Spa & Wellness Consultant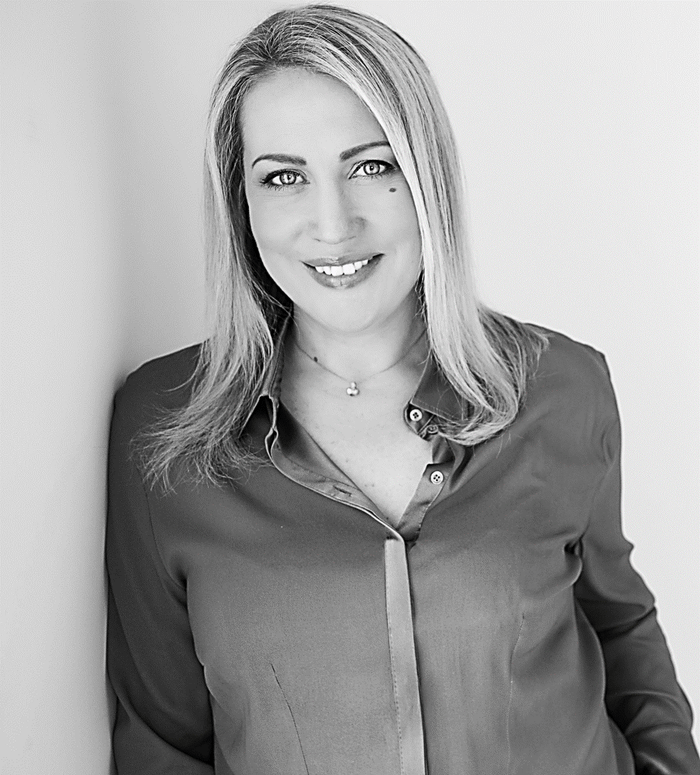 Having spent over 20 years in the Spa and Wellness Industry, Peigín's contribution to all facets of Spa and Wellness can be seen and felt throughout the industry in Ireland. She has mastered an innovative and engaging style of development and design that creates a fluid path to transformative experiences and intuitive wellness. ⠀
Carving out a reputation as someone who delivers seamless experiential spaces in authentic, luxurious environments – Peigín has stood at the forefront of the wellness evolution for the majority of her design career. Her portfolio of 5-Star, award-winning properties include Adare Manor, The Cliff House Hotel, The Merrion, Mount Juliet, and The Old Head of Kinsale.
A creative brand strategist at heart, Peigín's true passion lies in spa treatment and product development, collaborating with partners to deliver high end retail and professional lines including Well at Cliff for The Cliff Group, MOSS of the ISLES and Modern Rose for MINK, Dublin.

Please register here. A confirmation email will be sent to all our guests including call-in details and instructions.