I received an exceedingly kind welcome upon arrival of Amber Springs Hotel & Spa Resort located minutes away from beautiful sandy beaches in the lovely town of Gorey, Co. Wexford. After months of lockdown, I was overly excited to book a night away and enjoy a well overdue massage treatment.
As this was my first trip since COVID, I could not wait to be pampered and simply relax. I was highly impressed with the safety measures the spa had in place. My experience started as soon as I entered the gentle aurora and relaxing atmosphere. The spa was exceptionally hygienic leaving me to feel so comfortable and safe. At the beginning of the treatments, I was offered a soothing hand washing ritual which was a surprising added bonus. To customised my treatment and depending on my mood. I was able to choose from a vast array of Yon-Ka oils to induce relaxation and achieve the most of my treatment.
I truly didn't realise the need for this massage until I had entered the tranquil treatment room and lay down on the massage bed. Once the treatment started it made me think about gratitude and how lucky I was but also how precious and important the role of spa therapist is now especially in this delicate time.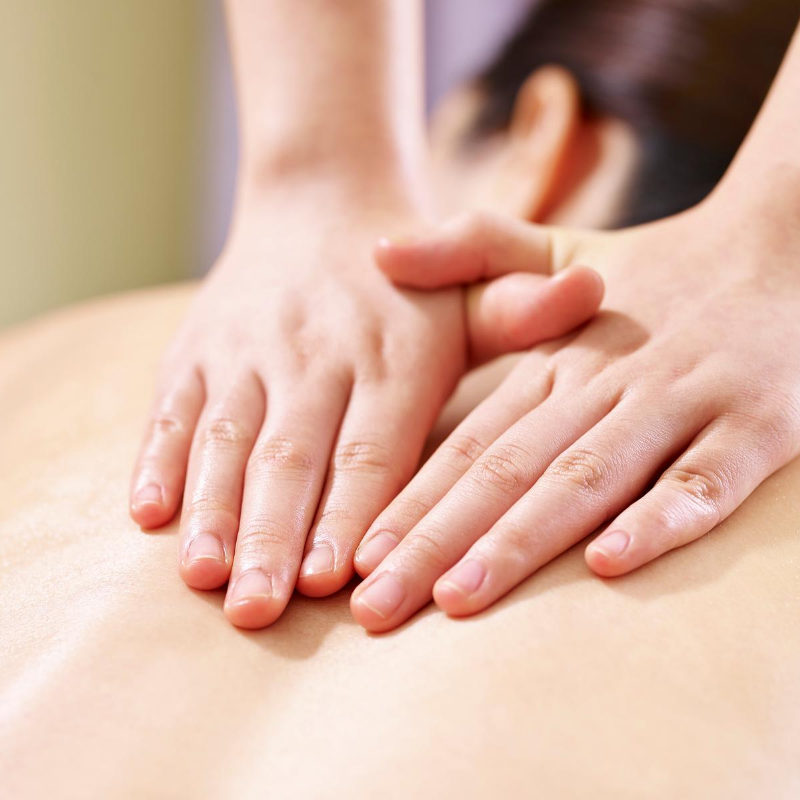 I was left feeling utterly relaxed and renewed. I am a firm believer in wellbeing and taking time out for yourself to feed your soul. Rest and relaxation can be a rare luxury.  Find your inner balance and peace by doing the things you love that make you happy. For some it's going for a walk in the forest, reading a fresh new novel, practicing yoga or cooking, but mine, in particular, is going to the spa. With that being said, I am off to book my next treatment.