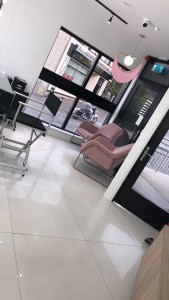 This Saturday night sees the launch of the new Ailin Traynor Makeup Studio in Crossmaglen.
WHEN:
Saturday 17th June 7.30 to 9.30
Ailin has asked some local business women to come and give a talk also on their journey &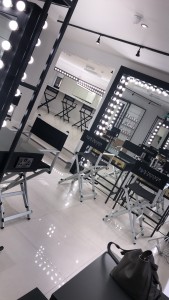 inspiration and empowering women in business.
Nibbles & drinks will be provided.
For any bookings or enquiries you can contact Ailin on ailintraynor1@gmail.com
or visit http://www.ailintraynormakeup.co.uk/.