French Skin Care brand Eau Thermale Avène is excited to announce Cleanance Comedomed, a ground-breaking new addition to the brand's Cleanance range.
Avène's focus has always been on developing gentle yet effective dermo-cosmetic skincare to soothe and improve all skin types and this exciting new product is no different.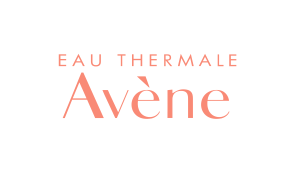 Avène's Cleanance Comedomed is this year's hero product for the brand. An innovative hydrating and mattifying moisturiser that reduces existing blemishes and blackheads and limits the appearance of new imperfections, with proven anti-blemish effectiveness after just 7 days.* Cleanance Comedomed offers an unprecedented skin care product suitable for blemish prone skin.
Around 40% of adult women experience blemish prone skin and around 80% of adolescents. More severe cases can impact on one's confidence which can have a knock-on effect from socialising to work, impacting overall quality of life. Cleanance Comedomed offers a two pronged approach to help soothe and improve the appearance of blemish prone skin.
The gentle formula is made up of two primary ingredients. 25% of the unique active ingredient Comedoclastin™ reduces existing blemishes and blackheads and limits the appearance of new imperfections thanks to its comedo-reverse and sebum-regulating effect. While 67.5% Avène Thermal Spring Water soothes, softens and reduces skin reactivity.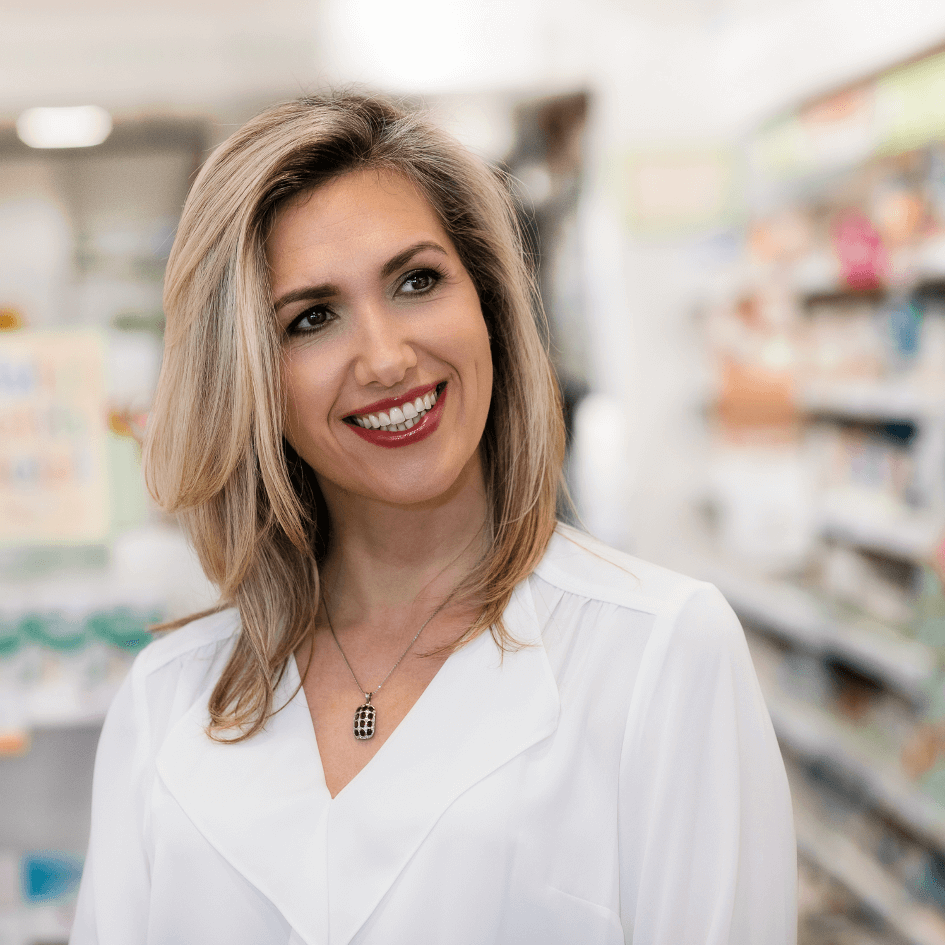 Speaking about the latest launch by the brand, Avène Pharmacy Advisor, Laura Dowling said "So many people come into my pharmacy looking for products to help with their oily, acne-prone skin. Acne is more than just a cosmetic nuisance- it can cause anxiety, low mood and really affect a person's self-confidence. The key to helping reduce blemishes is daily management."
"I have had a love affair with Avène products for many years now and have even visited their hydrotherapy centre and laboratory in France, where all their products are carefully made. Their new product, Avène Cleanance Comedomed moisturiser, is both hydrating and mattifying, ensuring gentle treatment for even the most sensitive skin.
"Its patented active ingredient, ComedoclastinTM has a dual action: it helps reduce the appearance of blemishes on the skin's surface and prevents them from reappearing, whilst Avène Thermal spring water soothes sensitive skin. It is a lightweight, aqueous-gel formula and so glides onto the skin easily and absorbs quickly. It gets the thumbs up from me!"
Cleanance Comedomed has rapid and lasting efficacy from just 7 days and can be used alone or in combination with medicinal treatments (except for oral isotretoin). In clinical trials, users found:
94% said their skin was smoother
90% found their skin was clearer after just 7 days
22% reduction in total blemishes, 45% reduction in blemishes from 2 months
The lightweight aqueous gel-like formula is non-oily, mattifying and absorbs easily into the skin. Skin is left clear, pores tightened and imperfections reduced at the source.
Avène Cleanance Comedomed is priced at €22 and is available from pharmacies nationwide.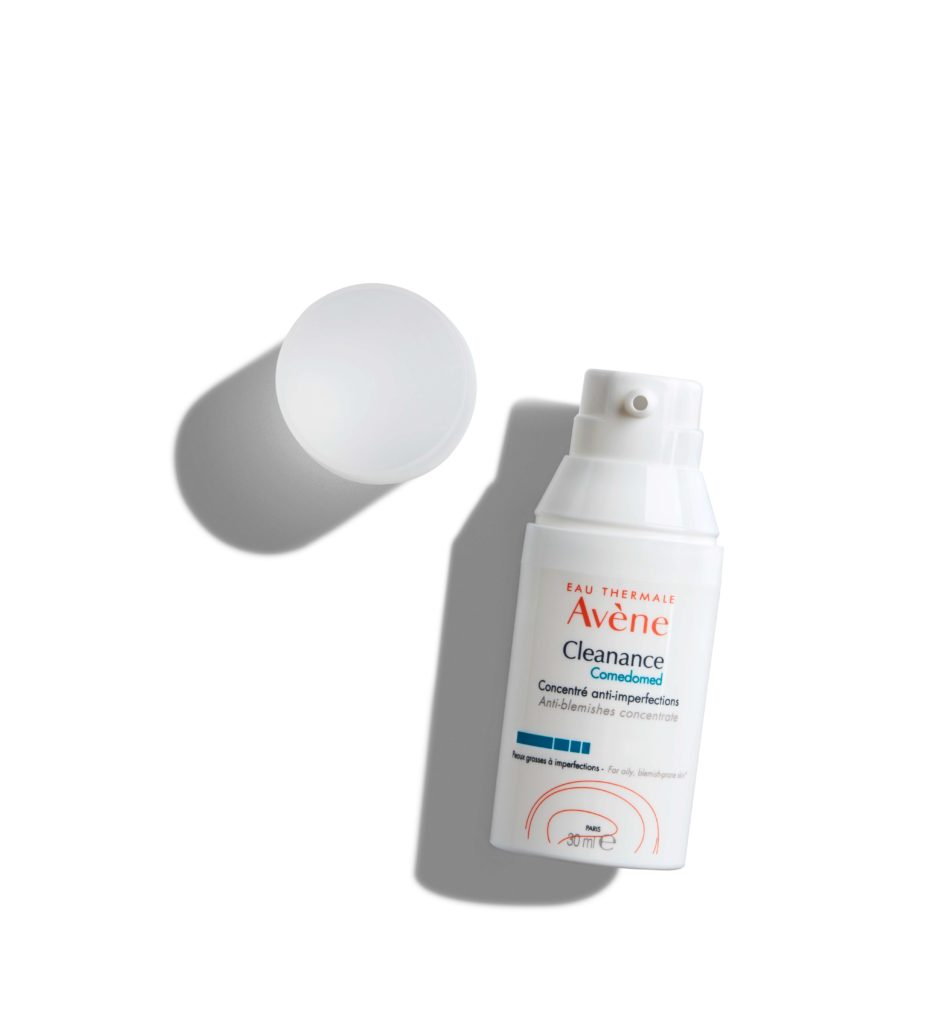 *Clinical study, significant reduction of blemishes observed under dermatological control on 51 subjects from 7 days based on 2 applications per day.
Tolerance and efficacy study using Cleanance Comedomed on 56 subjects with mild to moderate blemishes.
Evaluation by clinical scoring on 36 subjects
For more information visit www.avene.ie