Marissa Carter's award-winning, best-selling cosmetics line Carter Beauty can be purchased to be sold in YOUR salon. The Irish brand, which launched in August of 2018 has gone from strength to strength in under two years, garnering celebrity fans such as Ariana Grande, Kourtney Kardashian and Cardi B.
Carter Beauty is stocked in leading retailers both nationwide and internationally, including Primark, Boots, and Walmart. Adding the range to your salon will elevate your offering.
The brand's mantra is, "Beauty shouldn't leave you broke," meaning you can rest assured that you'll be offering customers affordable products that don't compromise on quality.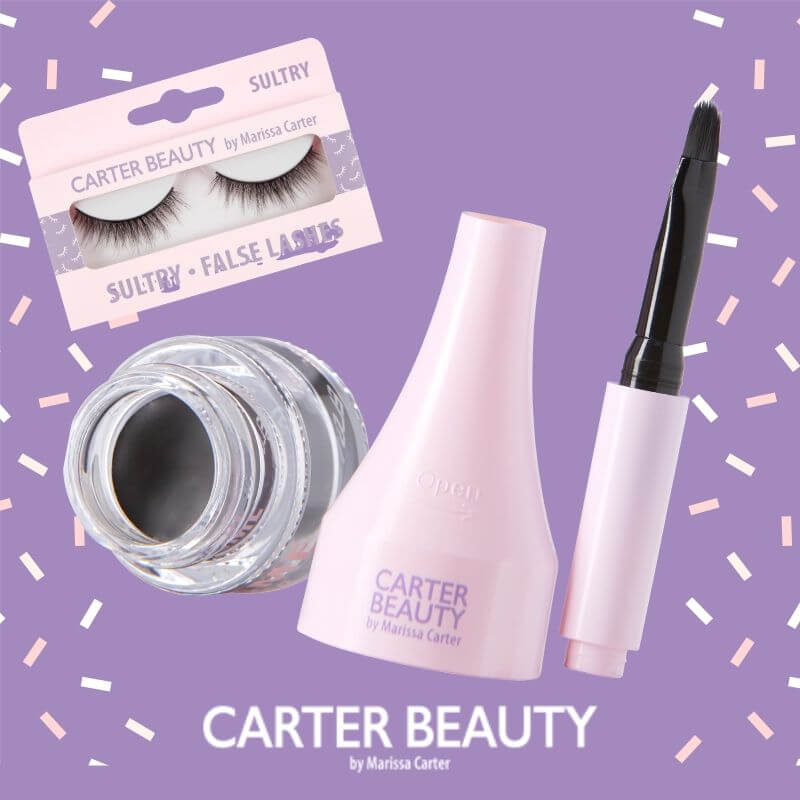 From the Window Dressing Brow Kits, which at €9.95 contains four products to keep eyebrows looking flawless, to a full and varied range of On the Lash False Lashes, which at €4.95, are light, flattering on the eye, easy to apply and reusable. Carter Beauty has everything you need to elevate your customer's experience.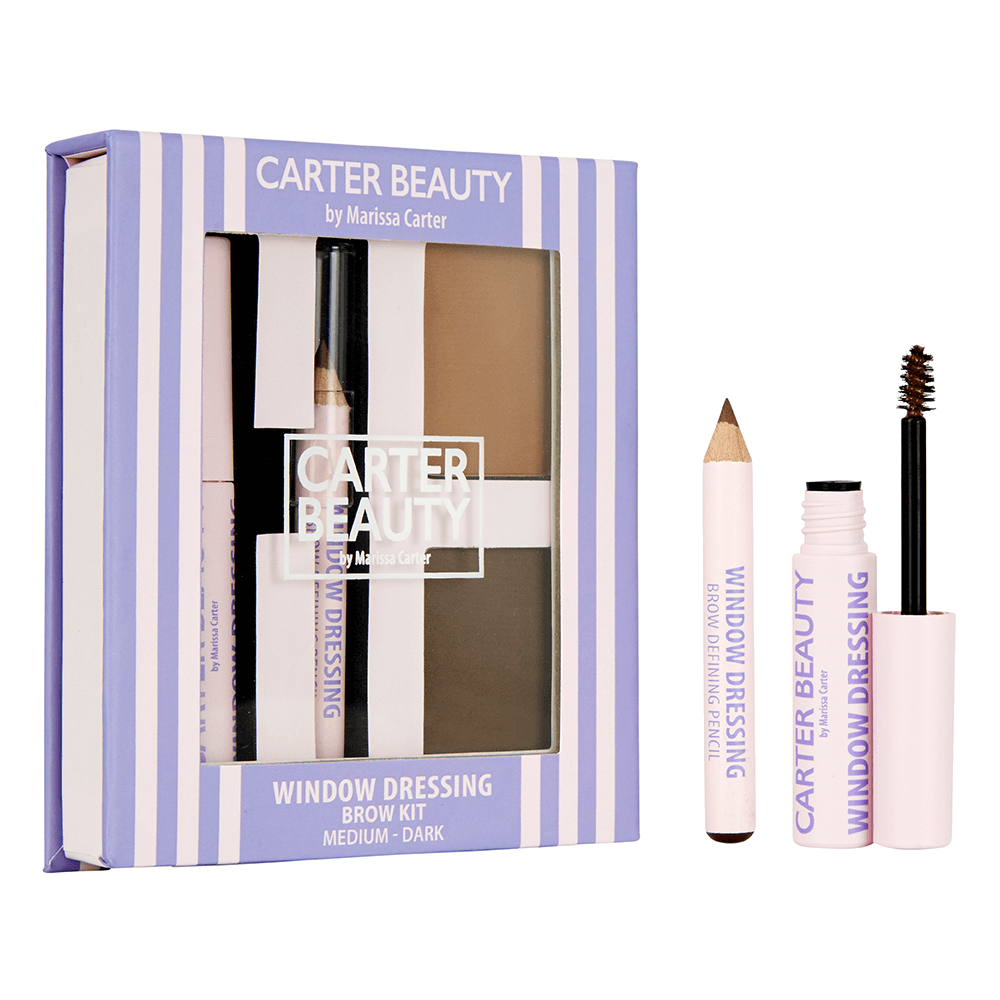 Carter Beauty is 100% cruelty-free and Peta-approved.
RRPs range from €4.95 – €14.95 with substantial discounts for salon owners wishing to stock the range.
For salon enquiries and pricing please contact hello@carterbeautycosmetics.com. @carterbeautycosmetics