CND™ introduces SHELLAC™ Wear Extender Base Coat – a new product within the SHELLAC™family formulated to extend the wear of gel polish while improving nail appearance. Designed for easy, full coverage application, the new CND™ SHELLAC™ Wear Extender BaseCoat extends colour wear up to 3 weeks* and smooths imperfections and ridges without compromising nail health.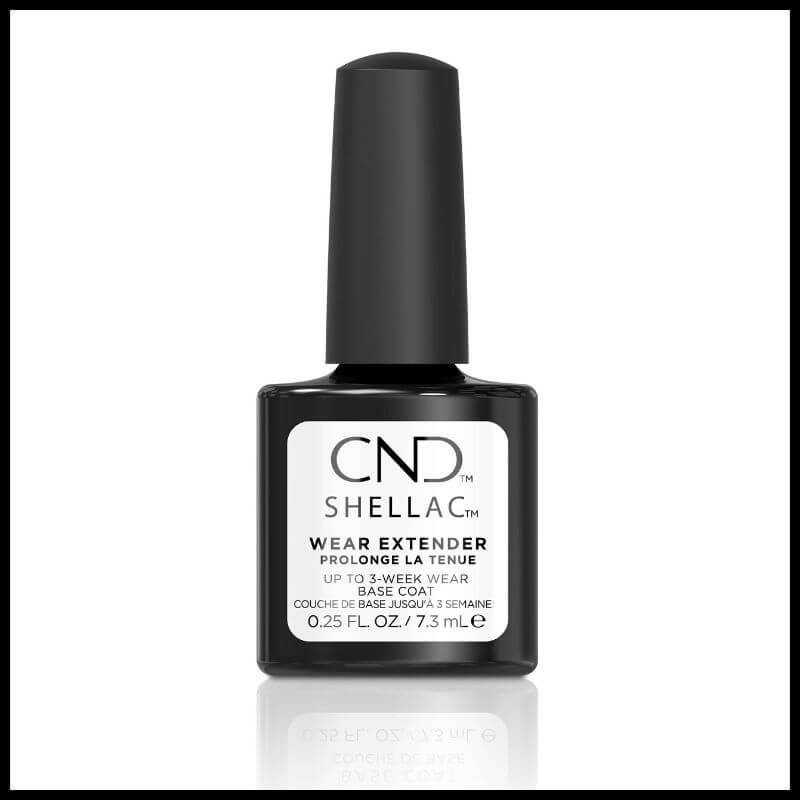 CND™ SHELLAC™ Wear Extender Base Coat is designed to be used with category-leading CND™ SHELLAC™ system, including CND™ SHELLAC™ Colour Coat and CND™ SHELLAC™ Top Coat, and CND™ LED Lamp.
KEY BENEFITS:
Extends the wear of gel polish for up to 3-week wear
Improves nail appearance
Creates even nail surface by smoothing imperfections and ridges
Features curve-hugging brush with over 200 bristles that adapt to the nail
Effortless application for smooth, even, full coverage on each nail
Removes in 8-10 minutes
No nail damage upon removal
TRADE PRICE: £13.95/€15.45 (7.3ml) or £20.95/€23.95 (12.5ml)
AVAILABLE JUNE 2020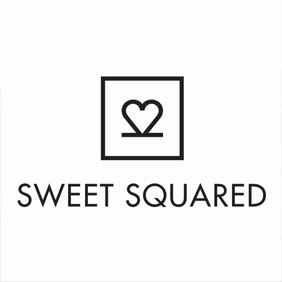 Sweet Squared. @sweet_squared_ireland
Introducing NAUTI NAUTICAL The Summer 2020 Collection From CND. Read more here.