Let's talk LIPS! In the current lockdown, has your relationship with your lipstick become a little more complicated? The tinted moisturiser and a slick of mascara seems to be a staple for everyone at the moment. But let's not forget how lipstick can be transformative!

A good lipstick or gloss in the right shade can transform your look from drab to fab! Whether its for an online Quarantine Quiz with the girls on a Saturday night or just to make your day a little brighter while you work from home, lipstick can have some pretty amazing magic powers when it comes to making you feel better.
ARTDECO Ireland have some FABULOUS lipsticks and glosses to brighten up your days. The only problem you'll have is choosing which one you want!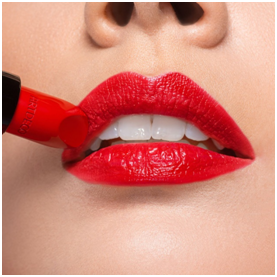 A firm favourite in the ARTDECO Ireland office is our *Perfect Colour Lipsticks. It was hard to choose just one colour! I've gone with a bold colour from our Iconic Red Collection to start us off.
The Perfect Colour Lipstick is a nourishing lipstick with high pigmentation and a new, even better creamy texture. Your lips will be covered in long-lasting, kiss proof colour. Fall in love with this silky skin feeling. Colour:804 – kisses from Steffen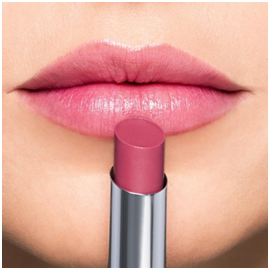 For a more natural everyday look why not try a Boosting Lip Balm to enhance your natural lip colour, our Colour Booster Lip Balm is a must for your makeup bag.
The colour boosting effect will give your lips a fresh and subtle colour. With self-colouring pigments to emphasize the natural colour of your lips. The colour varies from a subtle pink to a delicate pink depending on the individual pH of the lips. Your lips will look wonderfully refreshed and radiant. The glossy transparency makes the lips appear visually fuller. Colour:8 – nude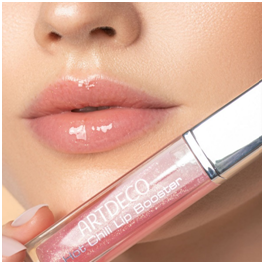 One of our Hero products for luscious lips is our Hot Chilli Lip Booster. A transparent lip gloss with volume effect.
The Hot Chili Lip Booster provides irresistible lips with maximum volume. Red Pepper extract makes them rosy and voluminous. Small glitter particles reflect the light and make the lips appear even more voluminous. The gloss supplies intensive shine and prevents the lips from adhering or dehydrating. Just apply Hot Chili Lip Booster evenly to dry lips.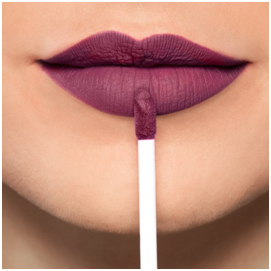 Let's get matte! Last but by no means least is our Full Matte Lip Colour. The creamy lip colour easily applies in a very matte, vibrant finish.
Its smooth texture is highly pigmented and perfectly opaque. The light formula dries quickly to a matte finish with long-lasting results. Thanks to the lipstick's precision applicator, clean and precise contours are easier than ever to achieve. Colours ranging from an opaque rose, an intense plum to an eye-catching red are waiting for you! Colour:21 – velvet fig