Whether you are looking for a high protection SPF or some shimmering dry oil to put on over your beautiful tan, NUXE have you covered. With its water-resistant formula an irresistible scent of Tiare and Vanilla notes, the NUXE Sun fluid with not only protect you from harmful rays but will also have you smelling delicious while the NUXE Shimmering Huile Prodigiuse dry oil will have you glistening in the sunshine, this can be used on your face, body and also your hair. NUXE have the perfect travel size friendly Sun range ready to take with you anywhere you go!
NUXE Sun Light Fluid High Protection SPF50 (€20.00)
This SPF 50 light sun fluid for the face protects skin from the sun's rays and prevents cellular photoageing. Enriched with a Water Hyacinth extract, its water-resistant formula strengthens the skin barrier to protect from dehydration and enhance tanning. Its ultra-convenient pocket format is designed to be shaken before application to provide a light non-sticky texture with a "bare skin" effect. It is ideal for normal to combination skin.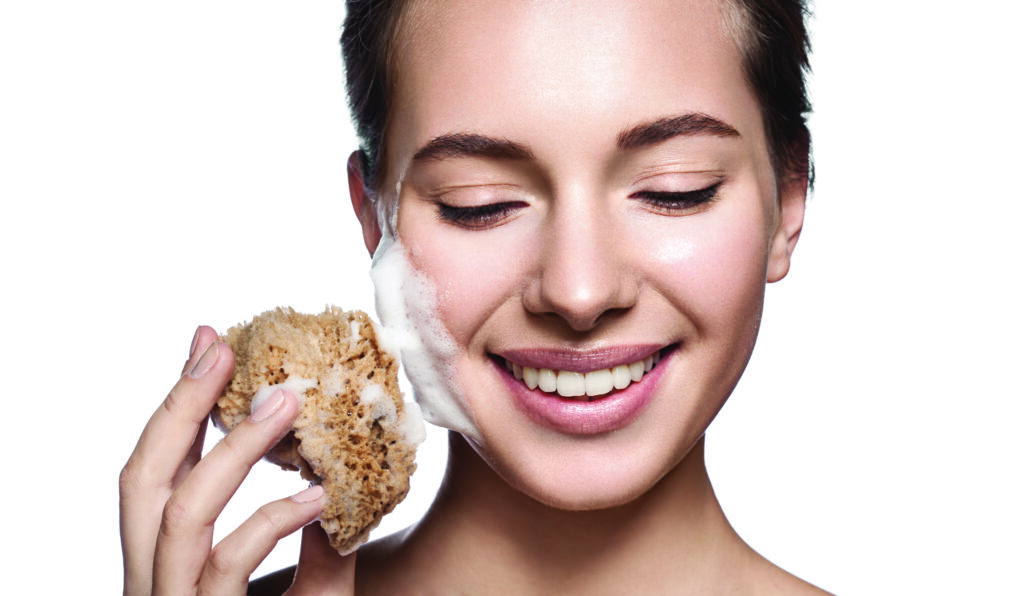 NUXE Shimmering dry oil Huile Prodigieuse Or (€19.50)
The shimmering version of Huile Prodigieuse® nourishes, softens and illuminates your hair and skin thanks to its ultra-fine, pearly mineral particles. Use Huile Prodigieuse OR all year round, winter or summer, on your face, body and hair. The dry oil texture is unique and the fragrance is captivating.
NUXE Sun Hydrating Enhancing Tanning Cream (€20.90)
This self-tanning cream for face and body, with water and sun flowers, moisturizes and illuminates skin, evens your skin tone and gives you a sun-free natural glow in two hours. Its silky texture spreads easily and penetrates quickly without streaking. Your complexion is enhanced with a subtle, luminous, summery glow.
NUXE Sun Tanning Oil for Face & Body SPF30 (€24.00)
This sun oil with Sun and Water Flowers offers protection from appearance of visible signs of suninduced premature skin aging and promotes a sublime tan. If fine, alcohol-free texture nourishes the skin and gives it a satin feel. An incredible fragrance with notes of Sweet Orange and Tiare Flowers.
Product available on: https://www.cloud10beauty.com/ https://www.lloydspharmacy.ie/