With the arrival of a new season brings a fabulous new trend of footwear that we cannot wait to get our hands or should I say feet on. And each entrance of a new season introduces the latest fashion which stimulates exciting ideas of stylish outfits paired with the perfect shoes. Buying new shoes will not undo the canceled holiday or heartache. However, trying on a new heel or wedge for the first time in the mirror has to be one of the best therapies.
Summer is always a fan favourite- warm weather, sundresses, BBQs, and trips. No matter the occasion there are many options to match with your ensemble. If Sex and the City, taught us anything, it was probably jealously. Jealously, of Carrie Bradshaw's fabulous Jimmy Choo and Manolo Blahnik's collection. Now that we are slowly easing from lockdown and returning back to "normal" treat yourself to a new little pair. Although many are still nervous and apprehensive of the coming months just remember Carrie said, "When one door closes, a shoe box opens." Here are a few summer looks to try on.
Who doesn't love animal print? Animal Print Vinyl High-Heel Mules.
Quilted Textures shoes are everywhere this season! These lovely white heels will dress up any outfit!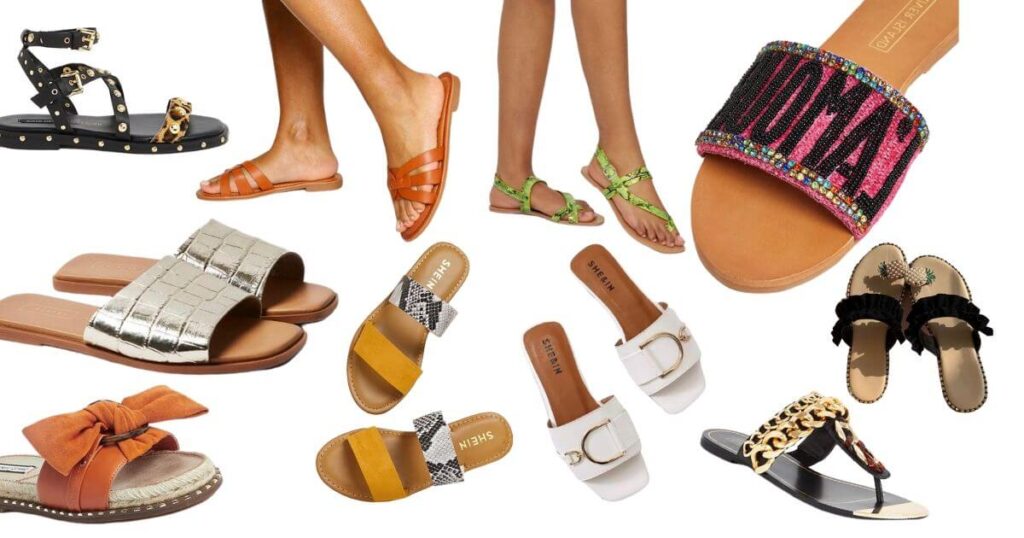 Summertime and sandals go together like bread and butter. Sandals are so easy to pop on and go anywhere!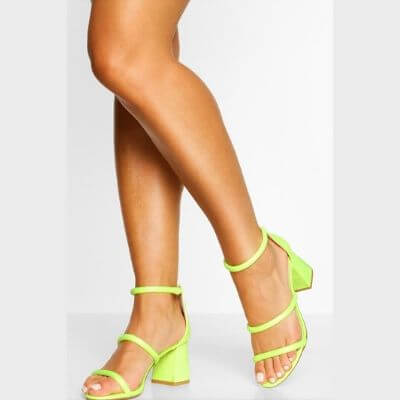 Another massive trend this summer is neon. Stand out with these 3 strap green neon low block heels.
Beauty Trends for the summer. Read more here!