Attention tan lovers! Way to Beauty have just launched a Bronzing Powder. Topping up your tan or adding a bit of bronze to the skin has never been easier. Way to Beauty is known for the wide range of tanning formulations it has on offer but this year there are some exciting new products on the way. Pop some Way to Beauty Bronzer to your face, neck or body for a quick, natural tanning fix!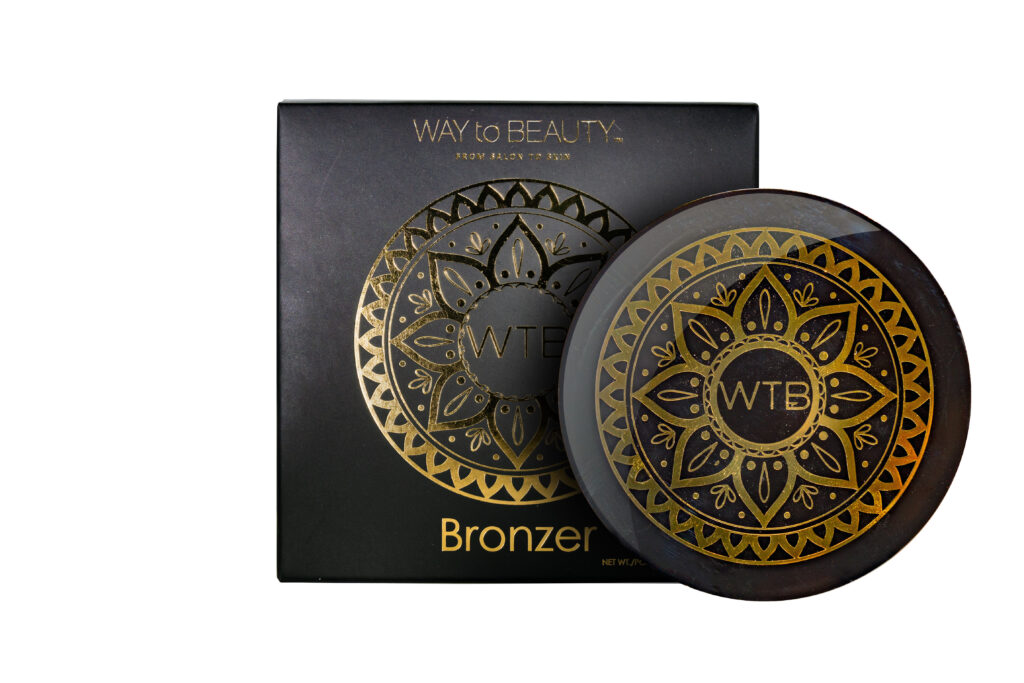 Way to Beauty Bronzing Powder – €17.94/ £14.95
This large bronzing compact ensures this silky soft powder can be used on both face and body to achieve that natural all year-round glow. Apply on its own, or over our Way to Beauty tanning formulas to enhance that bronzy skin.
Suitable for all skin tones.
Buildable, seamless colour.
Flawless finish.
Blends easily and long lasting.
Light on the skin.
Compact mirror included.
All WAY to BEAUTY products are vegan and their packaging is recyclable.
WAY to BEAUTY is available here.