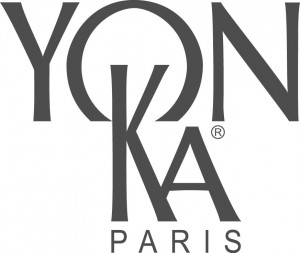 Prince Harry and Meghan Markle recently embarked on a two-day royal tour of Ireland, their first official trip outside of England as a married couple and we're delighted to reveal that Meghan is indeed a fan of Yon-Ka skincare. 
If we weren't obsessed with Meghan before her visit to Irish shores last week, we certainly are now! Prince Harry and Meghan Markle embarked on a two-day royal tour of Ireland, their first official trip outside of England as a married couple.
Prince Harry isn't the only thing to make The Duchess of Sussex glow, Meghan learned about the importance of regular facials from her mom. 'When I was 13 years old, my mom had me start getting facials in my hometown of Los Angeles, it seemed so silly at the time, trekking in my school uniform to see a woman named Anika who slathered my skin with Yon-Ka products and chatted away about the importance of eye cream. My mom would give Anika a check (and usually some fruit she picked up for her at the farmers market, because she's thoughtful that way) and we would drive home with my mom, ever the little bird in my ear, saying, "You must always take care of your skin.
Meghan's top pick from Yon-Ka Skincare is Yon-Ka Elixir Vital, €95.00 with its high concentration of plant extracts, this dual phase revitalizing elixir enriched in 24 amino-acids is the perfect rescue remedy for visibly tired, dull and lifeless skin.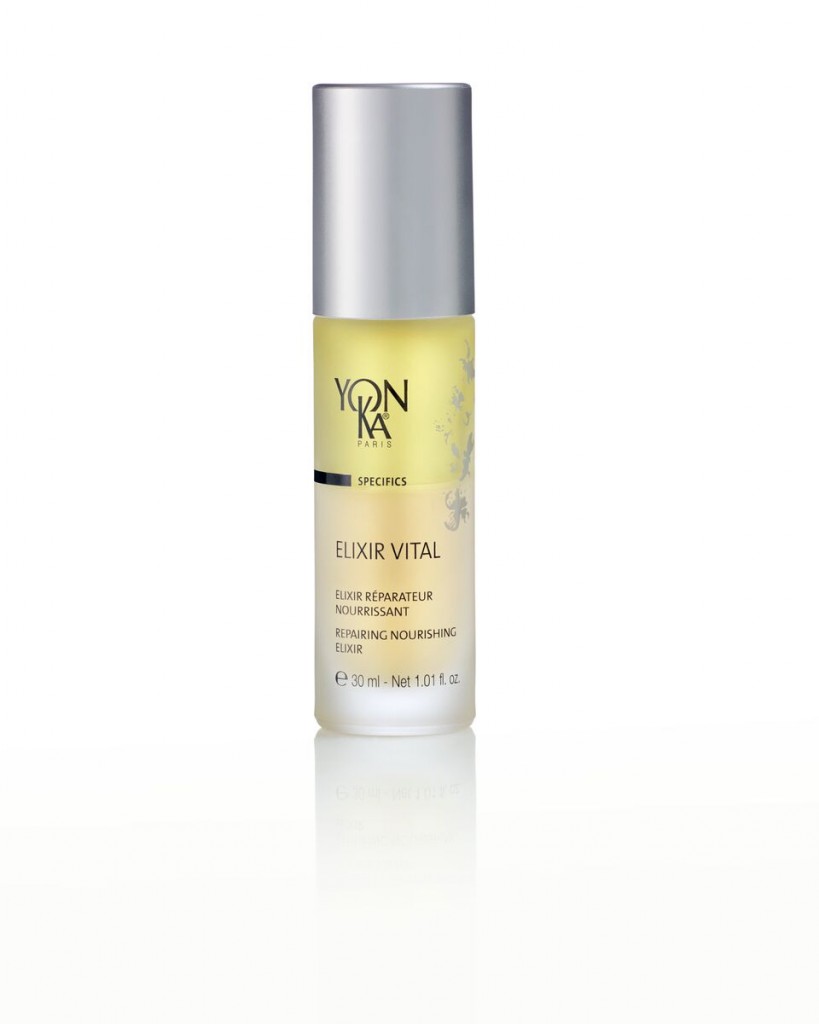 Enriched in hydrating and nourishing ingredients, it repairs dry and dehydrated skin, soothes it and makes it more supple.
To use: Apply In the morning and/or evening, after cleansing and spraying on some Yon-Ka Lotion, shake the bottle well and apply 2 or 3 pumps of elixir to the face and neck, instead of your usual cream.
Found in over 5000 spas and skin care centres worldwide Yon-Ka has gained the respect of beauty specialists for its achievements and professionalism over the past 60 years. Yon-Ka symbolizes constant rejuvenation, Yon-ka products are created with plants, fruits, and marine extracts to balance, soothe, revive and rejuvenate. Each ingredient has a specific role to play: fruit acids moisturize and enhance the complexion, vitamins combat free radicals, seaweed re-mineralizes and plant oils nourish and soften.
Yon-ka skincare is available from approved salons nationwide.
For local stockist information visit www.yonka.ie
For more press information please contact caroline@publicityloft.com
#YonKaIreland
Facebook.com/Yon-ka Ireland |Twitter.com/YonKaIreland |Instagram: Yonka_irelan