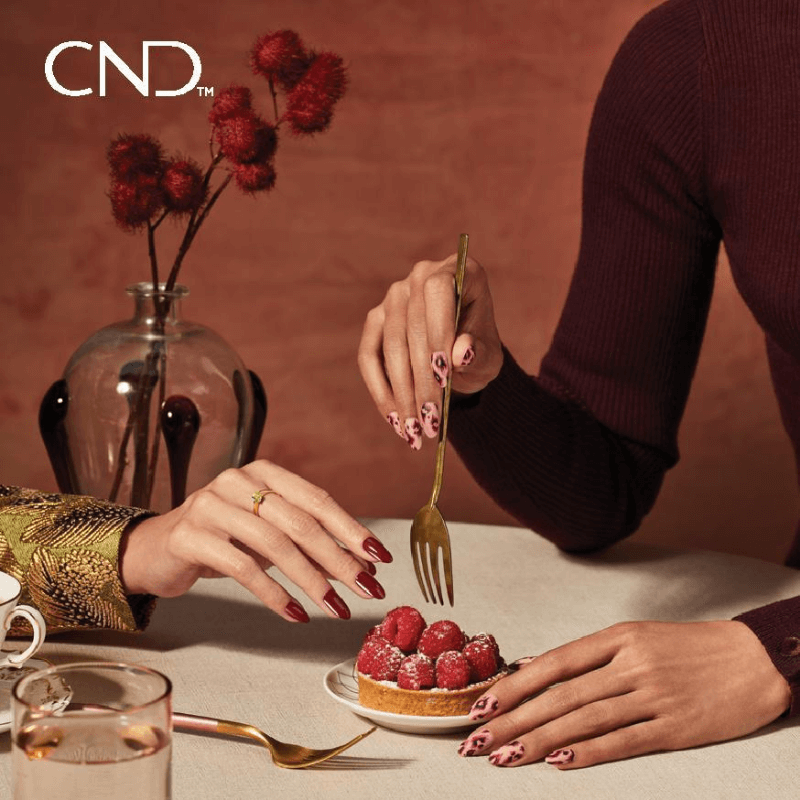 Fall into the season of cosy knits with warm, rich hues inspired by autumn's most succulent flavours and crisp foliage. CND™ invites you to snuggle up and indulge in the Autumn Addict collection, a selection of six, enchantingly earthy tones.
Available in CND™ VINYLUX™ Long Wear Polish, this luscious range embodies the shift in seasons with pigmented, neutral shades. The collection includes Pacific Rose, a sweet rosy pink; Gala Girl, a classic nude with a feminine touch; Sweet Cider, a freshly mulled light brown; Fuji Love, a juicy mauve-nude; Cherry Apple, a rich, deep red and Crisp Green, a savoury vibrant green.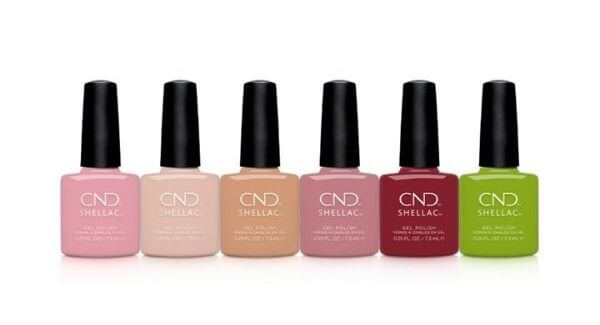 "The orchard-inspired collection is a radiant, autumnal palette that encompasses warm neutrals and embodies the earthy season, along with a crisp-to-the-core green to accent" said CND™ Co-Founder, Jan Arnold. "These captivating polishes are the perfect pair to fireside fashion."
Fall in love and find your best neutral with CND™ Autumn Addict Collection.
VINYLUX WEEKLY POLISH:  FEATURED BENEFITS: Delivers 7-day wear, chip-resistant and a fast-drying colour, 2-step application; VINYLUX™ Weekly Top Coat features a Caring Complex of Keratin, Jojoba Oil and Vitamin E and an Italian-designed, ergonomic brush for precise application.  AVAILABLE IN 6 SHADES.  
RRP: £11.95/€14.95