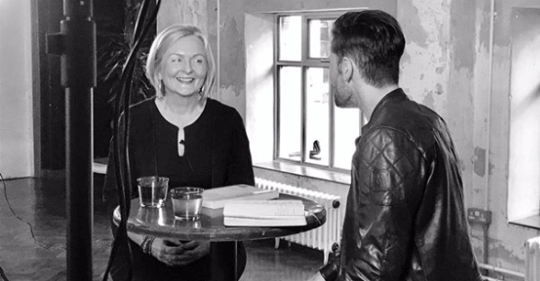 Over the years, I have worked with THOUSANDS of hair salons and beauty business owners, who have all echoed the importance of have a well planned and effective Salon Business Plan.
Even though this may seem like an obvious step in your business strategy, it is often overlooked which will cause issues later on down the line.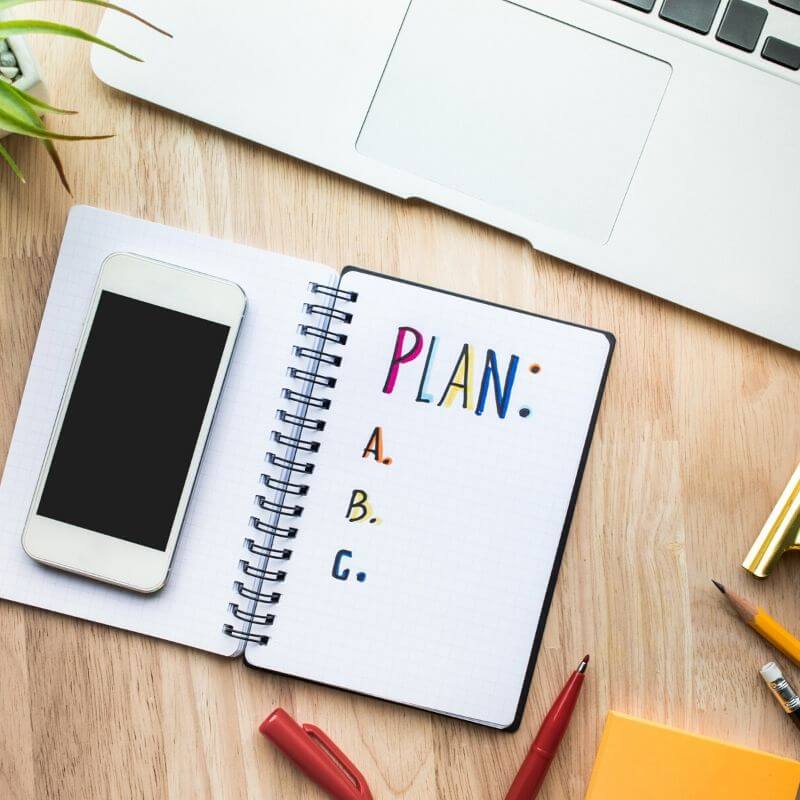 In my free Beauty Salon Business Plan, we will plot out a straight forward and effective business strategy with timelines, goals and essential KPIs to measure against.
Benefits of the Beauty Salon Business Plan
Understand the main pitfalls in financing a business Plan and manage your operating budget Cashflow and cashflow planning Understand when and how to run specials Competitor analysis and benchmarking
Receive a Free Beauty Salon Business Plan. For more information and resources read more here! @BeautyBusinessExpert @lizmckeonbizliz