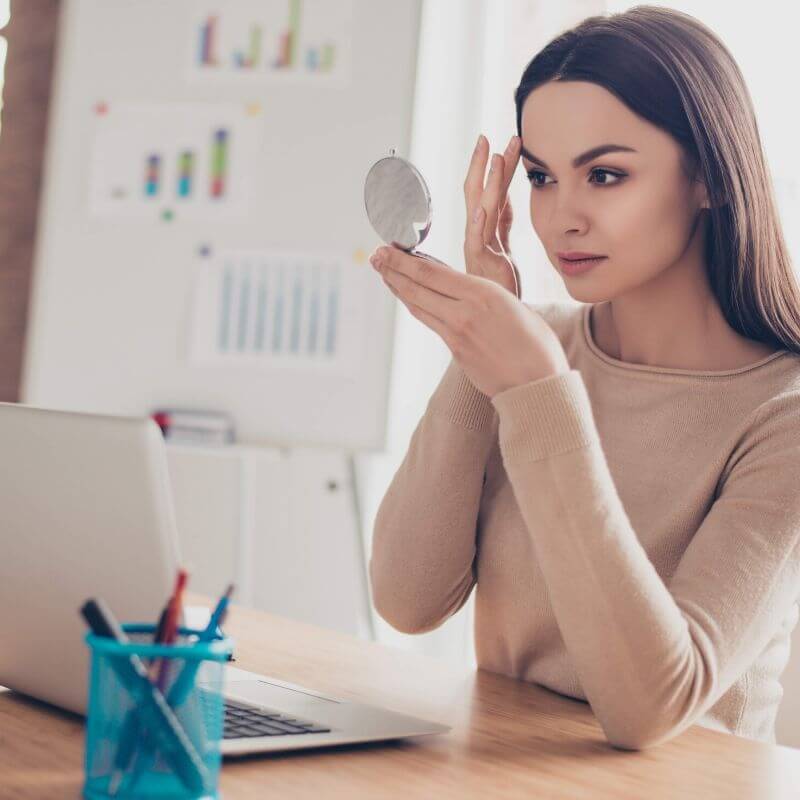 Look Good Feel Better (LGFB) is a global charity hosting skincare and makeup workshops for women undergoing cancer treatment. Skincare and makeup are not a cure but it lifts the spirits, both physically and mentally, and helps rebuild self-confidence. Over 1,000 Irish women attended in 2019.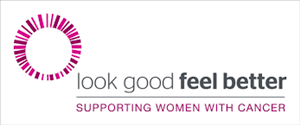 LGFB have ceased nationwide workshops with the call to 'stay at home' during COVID-19, but recognise they are an important resource for women at a very difficult time in their lives.
LGFB have launched a series of free one-to-one virtual makeup workshops with their team of makeup experts. According to General Manager Annabel O'Keeffe, "With COVID-19 we have postponed our unique confidence-boosting workshops but, sadly, cancer doesn't stop. One person in Ireland gets diagnosed with cancer every three minutes. Look Good Feel Better workshops bring a smile to the faces of women undergoing cancer treatment, we think that this is really important, especially now, and we don't want this to stop."
Each video session lasts 1 hour and participants are taken through skincare and makeup by professional makeup artists.
You can fill in the simple form on https://www.lookgoodfeelbetter.ie/ and they will arrange for one of the professional volunteer make-up artists to contact you. The sessions focus on the most common changes and issues associated with cancer treatment and are designed to bring joy and teach a few new skills.
Our research
Our research shows having participated in one of our workshops 93% of women say that they feel 93% more confident about their appearance (2018 Global Look Good Feel Better Patient Survey conducted with 10,000 workshop participants over 6 countries worldwide).
For more information visit https://www.lookgoodfeelbetter.ie/
#LGFBbravebrows @lookgoodfeelbetterireland @LookGoodFeelBetterIreland