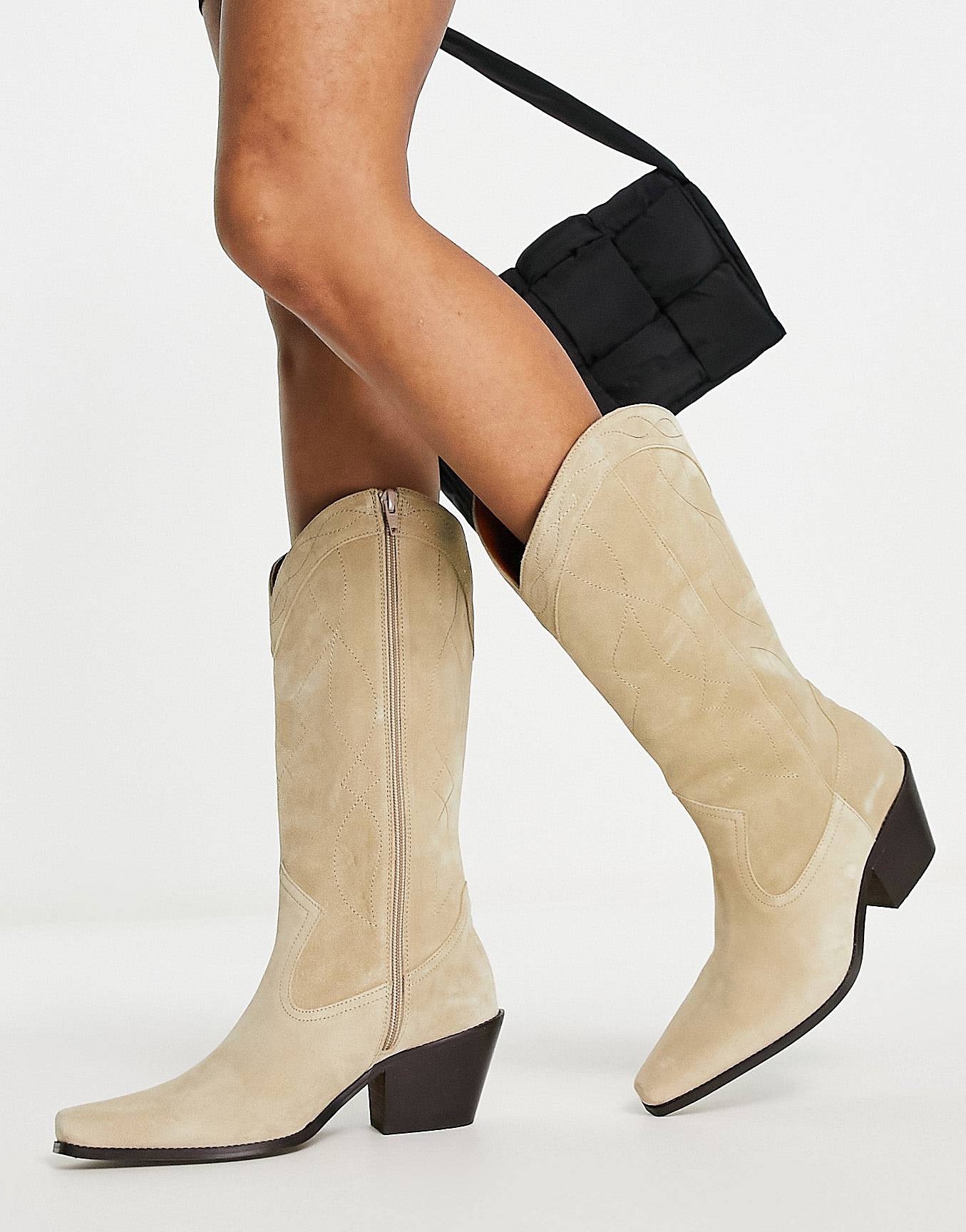 Enter Fall 2022, A beautiful time of year for fresh starts, knits, leather jackets and to die for footwear to elevate any look. We are talking about a long standing member of the OG iconic and signature fashion club, the Cowboy Boot.
The long-time summer wardrobe staple for festivals has been revamped for versatile looks all year round, from boho, sleek, printed, tasselled, and western, there is a style and budget for everyone. Not only is the cowboy boot dominating the runway, celebrities, influencers, and fashionistas have all displayed their unique and individual looks.
Let's explore.Yeehaw!