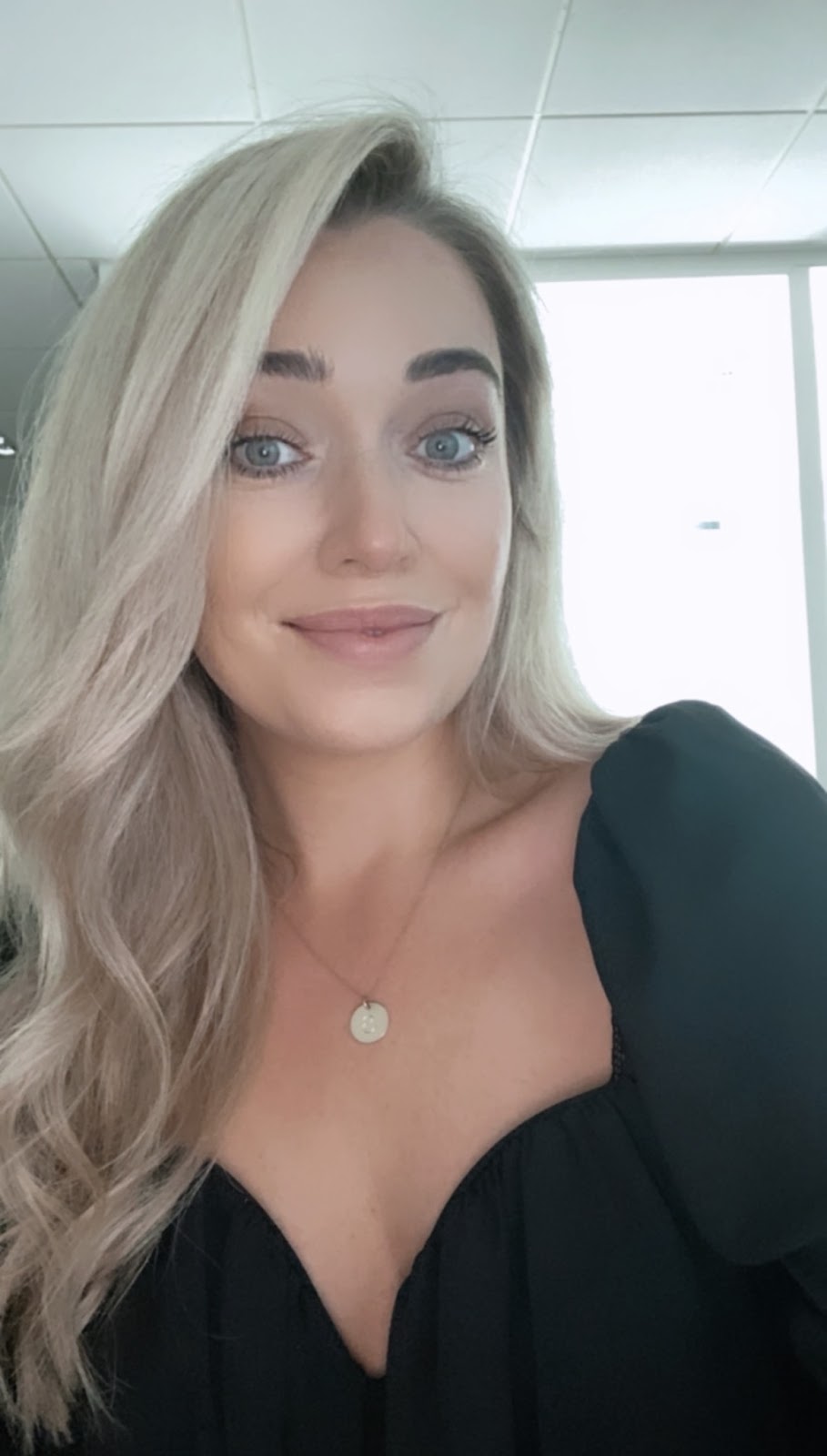 Zura Laser and Skin Clinic was founded by Sharon who has spent the last 17 years in the beauty and aesthetics industry.
Our aim is to provide the most advanced and clinically proven treatments on the market to date with the highest quality team in a relaxed, calm and professional environment.
Ensuring client comfort at all times whilst getting results driven treatments from the brands and technology we have chosen to work with that are recognized worldwide as leaders in their field.
We believe in investing in our team to help them grow as individuals in their field of work and with the clinic director having worked in the industry for 17 years can ensure the ultimate in client experience whilst also developing a friendly supportive working environment for the team.
Sharon truly believes a detailed consultation is essential in understanding our client needs with our goal to help our clients achieve and enjoy high end results in a safe way. Our honest and mindful approach is focused on putting client wellbeing first and supporting our clients and team to be the best version of themself.
We are so excited to open our doors and to welcome our team and clients on what we know will be a wonderful journey together!
We are now recruiting a Clinic Manager and a Senior Skin and Laser Therapist. Find out more on BeautifulJobs.