Laura Hilliard Brady is an independent brand partner of Neora and she exclusively shared with our BelleVIVE community the amazing benefits and how you can build your online business.

Through innovative research and science, the products were originally discovered by scientists working on skin cancer topically and after a year noticed that clients had reduced aging by up to 10 years. Neora uses exclusive, patented ingredients with proven antioxidants, peptides, plant extracts and vitamins to offer effective products that target multiple signs of aging.
Neora is an online Company that reached a 100million in revenue in its first year of business in the States just with one product the AGE IQ night cream. This little miracle reduces 7 signs of aging and works like a mask at night, it seals all the products in thus not losing any of our 23% moisture at night during our rejuvenating cycle.
Like most people we are waking up to the ingredients in products and staying away from parabens, synthetic colourants, synthetic fragrance, DEA's and propylene glycol.
8 months of using these products I have personally noticed a huge reduction in my fine lines, skin tone and skin texture has evened out plus the redness that I incurred with acne Rosacea has totally calmed down. After being in the Health and wellbeing Industry over 28 years , I have seen products and fads come and go but this is the future of skin care.
If your clients are looking for great results but can't get to you right now,
Why not take this opportunity and go Online and build your business in a new way?
In this changing world where most services are being brought online this is a great opportunity to become a Brand Manager for a Global Skin and wellness company. Lauraholistic.neora.com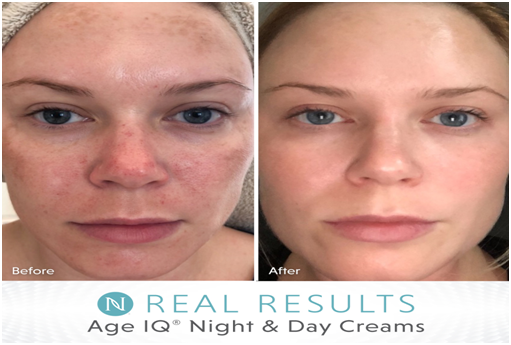 Email Laura Hilliard-Brady for more information lauraholistic11@gmail.com @laurahilliardbrady