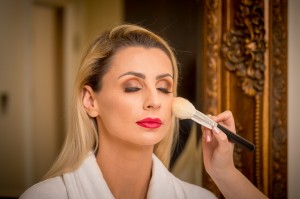 The kids are back to school…
It's time for a detox after a weekend of festival fun…
It's #NationalOrganicMonth…
You haven't treated yourself in ages…
How many reasons do you need? It's time to take a much needed self love today, and we suggest you do it here, in the luxurious KO Spa & Beauty Kilkenny.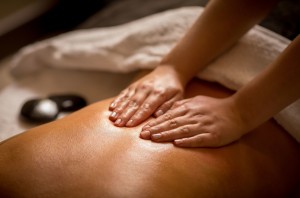 KO Spa & Beauty Kilkenny
KO Spa opens the door to luxury and sheer bliss! KO Spa is the ultimate in relaxed 'me time' and calm.  KOSpa; an oasis in the heart of the City where you can enjoy a range of VOYA organic face and body treatments as well as all the finishing beauty touches. Spend some time here or in the Relaxation Room at KO Spa before or after your treatment and make this time part of your wellness journey.
KO Spa features 6 luxurious treatment rooms, as well as a Relaxation Room and a dedicated Tanning Room. Our therapists work with the VOYA product range of renowned Irish organic beauty from the sea, which works with the soothing hands of your therapist to deliver spa treatments that will soothe and rejuvenate you. If you just need a little space, then the Relaxation Room in itself has healing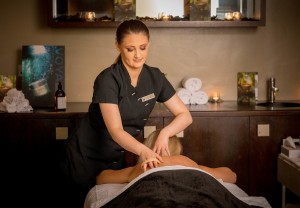 powers….experience it for yourself! With late opening on a Thursday and Friday nights plus flexible appointments times every day, KO Spa is a must on your 'to do' list in Kilkenny. This all makes the Kilkenny Ormonde the perfect Spa Hotel in Kilkenny.
Check out www.gotothespa.ie for offers and availability.