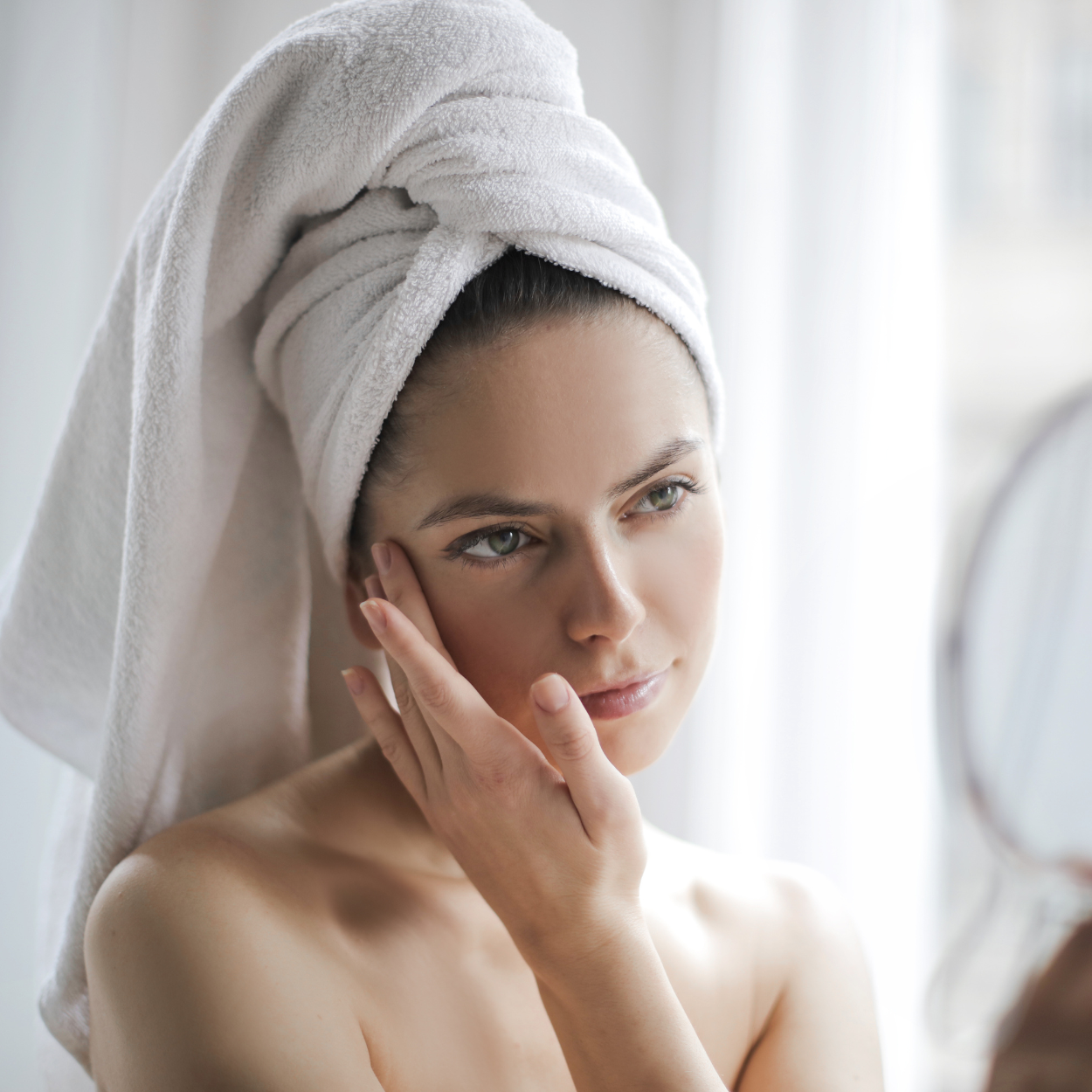 In Ireland, our Celtic skin can be sensitive or sensitized for many reasons. The changeable and unpredictable weather, environmental aggressors and harsh cosmetic products are some sensitive skin triggers that can aggravate a sensitive skin type.
Ultraceuticals expert team recognised the need for a duo of calming and cooling new products to help this common skin concern in Ireland.
Ultraceuticals – Ultra Calming Cleanser €45.00 /£39.50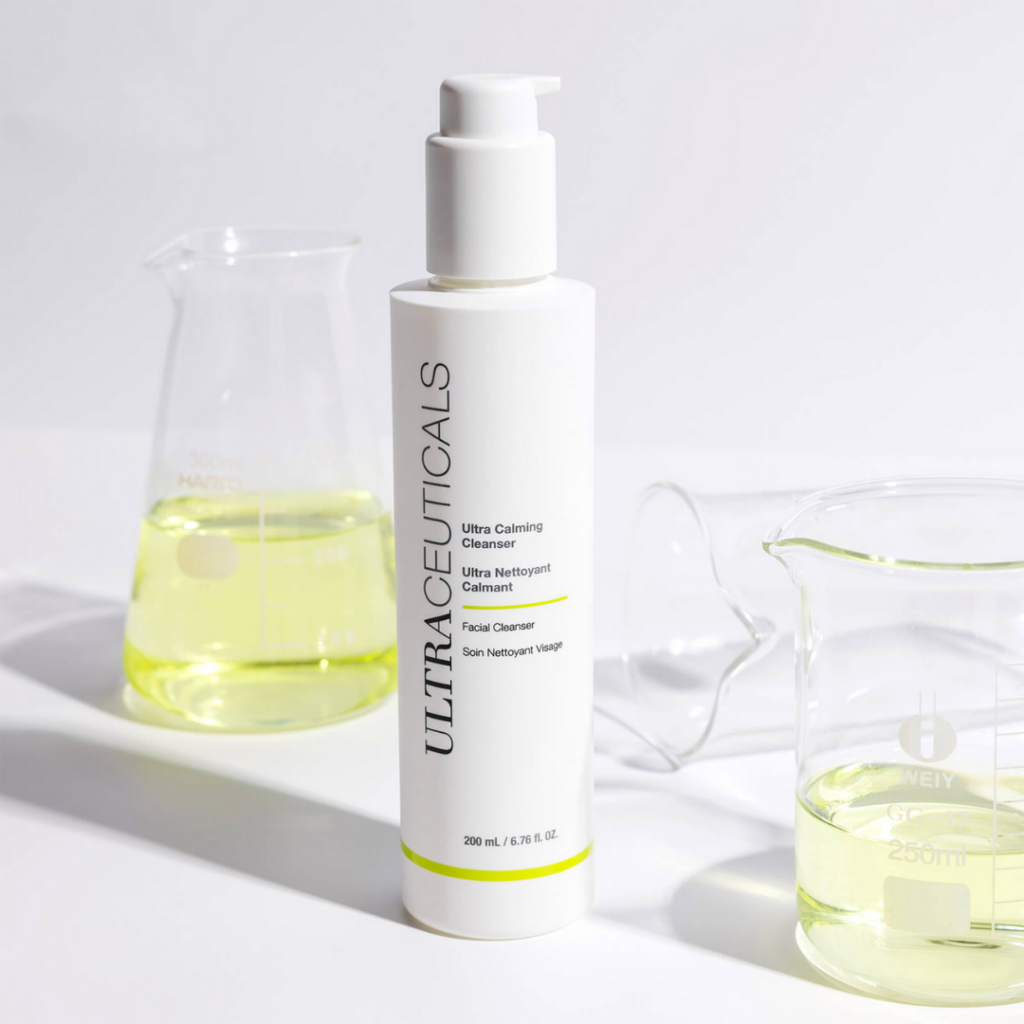 Michelle Macken, Ultraceuticals National Education Trainer said, "this vegan friendly formula was specifically designed and dermatologically approved as suitable for sensitive skin. I personally love how cooling, soothing and hydrating this cleanser leaves your skin feeling. This can be applied onto dry or damp skin and it is suitable to be used around the eyes."
The new Ultra Calming Cleanser gently removes excess grime and makeup and effectively cleans pores while preserving the skin's vital moisture without stripping away essential oils, for the perfect first step in a skin care routine.
Featuring super gentle Sodium Lauroyl Oat Amino Acids, it softly lifts away excess oils and makeup, helping to moisturise and soothe the skin leaving an overall smoother complexion.
The hypoallergenic formula is vegan friendly, designed to cleanse and hydrate irritable skin. Suitable for all skin types – especially sensitive skin – the calming cleanser is the ideal first step of any skin care routine, which is elevated when combined with the entire calming range.
HOW TO USE: Massage into the skin using circular motions morning and night. Suitable for use around the eyes, avoiding direct contact. Remove with a dry or damp cloth.
Ultraceuticals – Ultra Calming Moisturiser Cream €59.00/ £52.00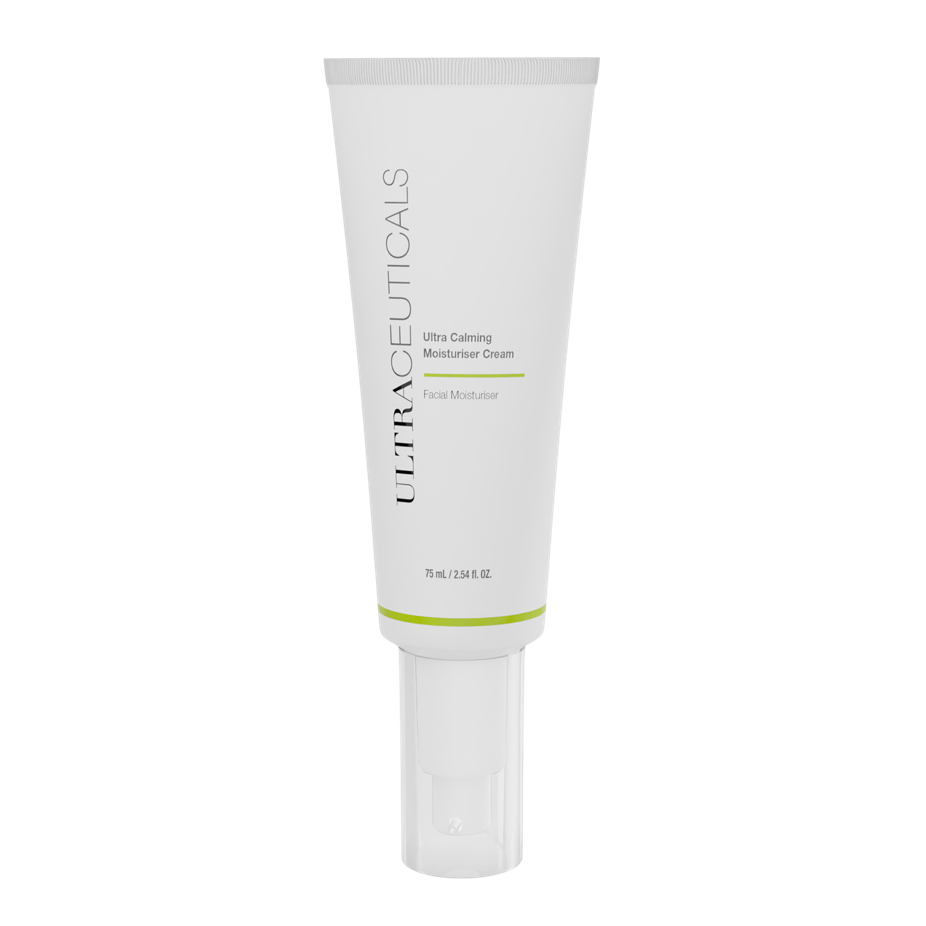 Michelle Macken said, "This very gentle, soothing moisturiser was created for even the most sensitive skin types. This will leave your skin feeling instantly soothed, cool and calm. The Ultra Calming Moisturiser counteracts the 4 core characteristics of sensitive skin by calming hypersensitivity and reducing visible redness with a calming peptide, reinforcing the skins natural protective barrier with a complex of ingredients to hydrate and nourish and balancing the skins microbiome with a prebiotic ingredient. This is a Hypoallergenic, Dermatologically tested, Non comedogenic product which was specifically formulated for sensitive and sensitised skin.
Instantly hydrating to help calm and soothe the skin after exposure to environmental triggers, the new moisturiser helps to reduce sensitivity to harsh cosmetic products, alleviates discomfort experienced after exposure to heat and wind, and balances your skin's microbiome to help strengthen its natural protective barrier.
Designed to condition sensitive and hypersensitive skin, the vegan friendly hydrating moisturiser is effective for all skin types.
FACT: The Ultra Calming Moisturiser increased hydration by up to *60% after 30 minutes of use.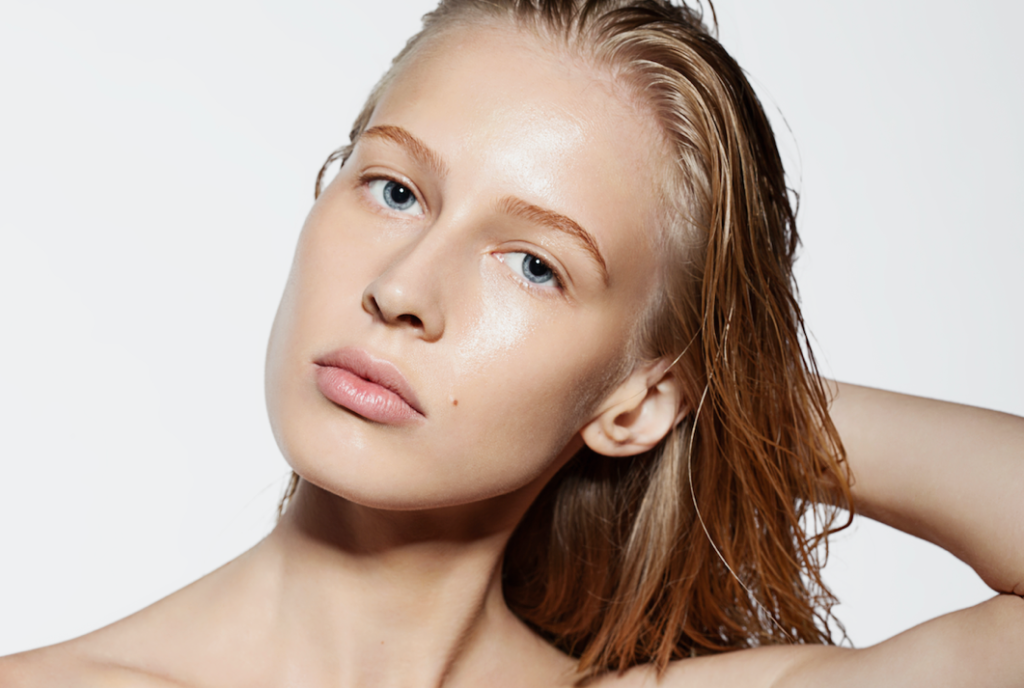 The hardworking formula features Prebiotic Complex (inulin & alpha-glucan oligosaccharide) to balance the skin's microbiome to support a healthy skin, Phytosterol Complex (Glycine Soja Sterols) and Ceramide NP (IIIB) to help maintain a healthy skin barrier by retaining and supporting hydration, Sodium Hyaluronate LMW to effectively lock in moisture and deeply nourish sensitive skin, and Niacinamide to efficiently improve the appearance of dull, dehydrated and coarse skin texture.
The new Ultra Calming Moisturiser Cream reinforces the skin's healthy moisturising barrier and assists your skin's resilience against environmental aggressors for greater comfort.
HOW TO USE: Apply gently to your face, neck and decolletage once or twice daily, avoiding direct contact with eyes.
Michelle mentioned, "My top tip for sensitive skin types is to recognise your triggers. Sensitive or sensitized skin can be triggered by other lifestyle factors such as – spicy foods, alcohol, strong surfactants and detergents as well as climate stressors such as wind, sun and pollution stress. A top tip would be to journal and monitor when your skin is triggered and try to adjust your daily lifestyle practices to help maintain a healthy skin barrier."
Suitable for: Sensitive & hypersensitive skin
The new Ultraceuticals Ultra Calming Range is available from Ultraceuticals clinics nationwide.
Instagram @ultraceuticals_ire