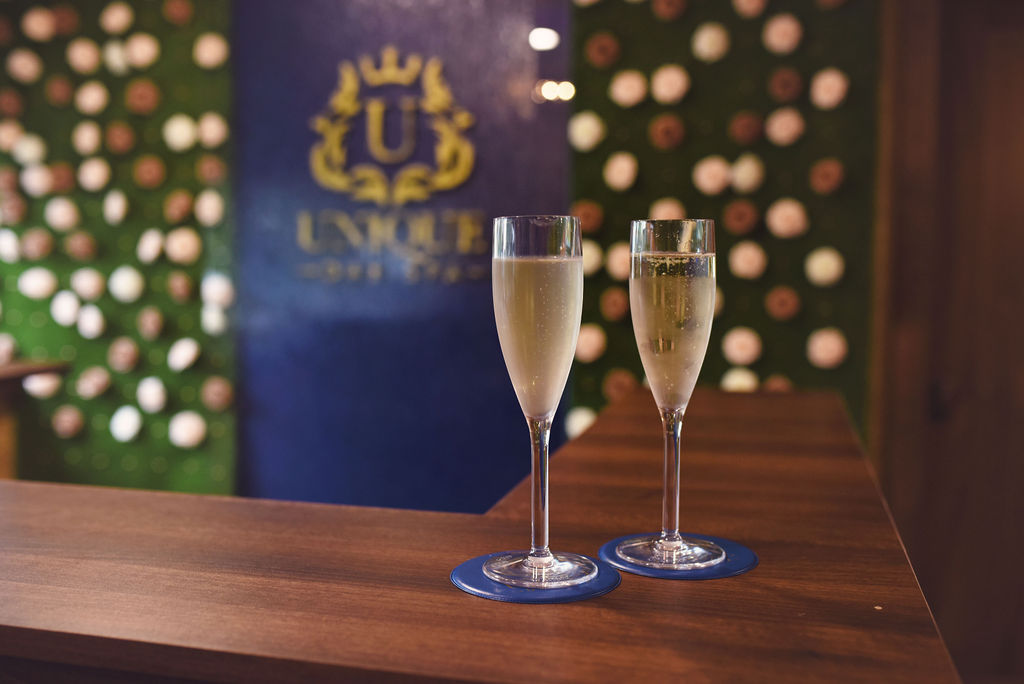 In the busy Metropolis of Dublin, hidden away in Fashion city Ballymount, a Private Nirvana can be found! Newly opened Unique Day Spa, One of Ireland's only premier private Day Spas, offering luxurious treatments for couples and small groups of people who like to be pampered in private and in style!
Boasting 8 treatment rooms including a salt therapy room, 3 private spa rooms which include a hot tub room, Unique Day Spa offers an array of spa treatments as well as their private spa rooms like couples massage, single massage while using the luxurious Italian product line Olos, all treatments are complemented using organic and vegan friendly products that can be chosen by clients to create their own bespoke treatment experience allowing clients to melt away stress with the enchanting aromas.
Some other incredible treatments on offer are Dry floatation therapy which offers the guest a break from that constant gravitational pull, dry floatation imparts a feeling of weightlessness and takes all of the stress and tension from the body.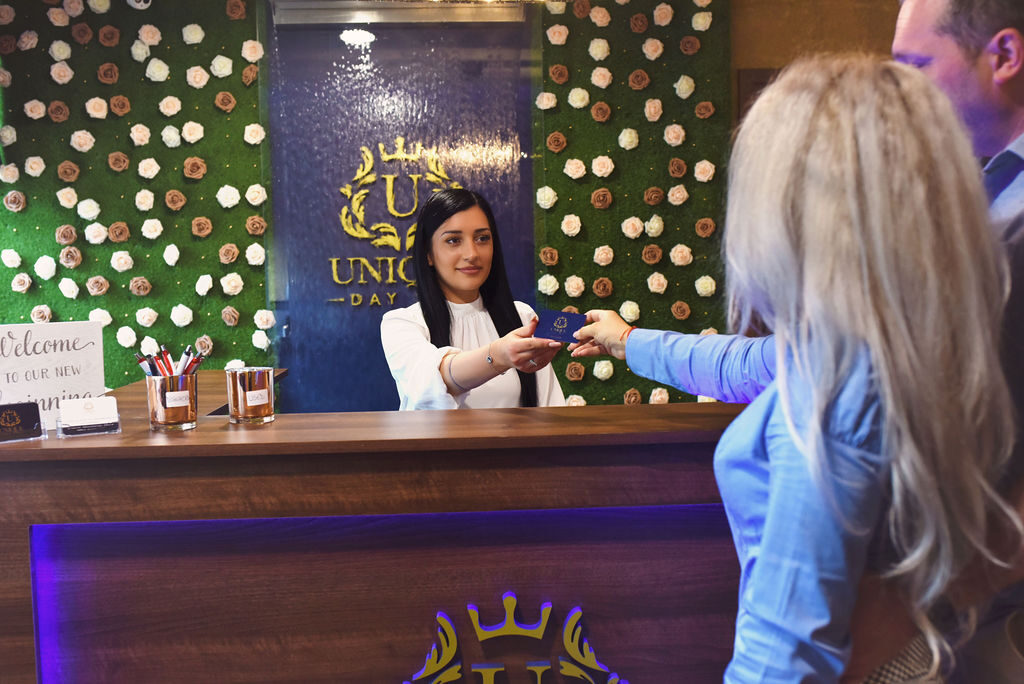 Also available is the highly sought after Presso treatment which enables the guest to reap all of the benefits of massage without the physical contact!
Enveloped in an air pressured suit the guest is massaged from head to toe at a pressure and speed directly suited to their specific requirements, renowned for its ability to help improve blood circulation and toxin drainage this treatment can complement a weight loss/health and fitness plan.
"Particularly in these Covid times we are more aware of social distancing, but we still want to receive all of the lymphatic and circulation properties we would from a massage " ~CarmenTucker, Unique Day Spa owner
Unique Day Spa is a Labour of love from husband and wife team Roy and Carmen Tucker, with luxury and privacy at the forefront of its concept!
"The idea was born on a trip we took late last year  where we enjoyed the intimacy of a private day spa, it did not have all the elements we enjoy so we decided to  incorporate them into our own Day Spa experience in Ireland" ~Carmen Tucker, Unique Day Spa Owner
The idea is to invite couples and small groups to enjoy an adults only space, in the privacy of their own room and create an atmosphere to promote relaxation and reconnection without outside interruption.
Guests can enjoy a full body massage together or separately with aromatherapy oils of their choosing.
The couples Spa room hosts a large hydro therapy bath where they can soak and unwind with a glass of bubbly or wine!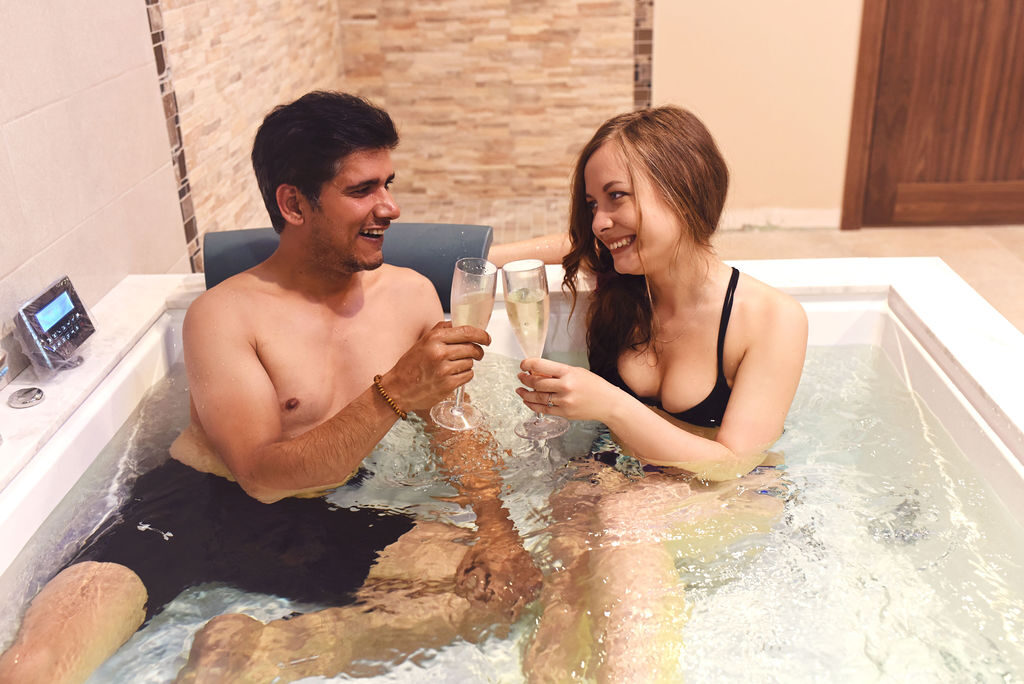 Each room has its very own private Sauna, steam room, twin shower and relaxation area, to ensure complete privacy during your visit!
Chosen with great care the staff at Unique Day Spa are experts in health and wellbeing, with a huge focus on customer safety and wellness, the Spa is cleaned and sanitized to the highest standards on a regular basis and following each and every treatment, all members of staff are equipped with the necessary PPE and briefed on Covid 19 protocol to ensure mutual staff and guest safety.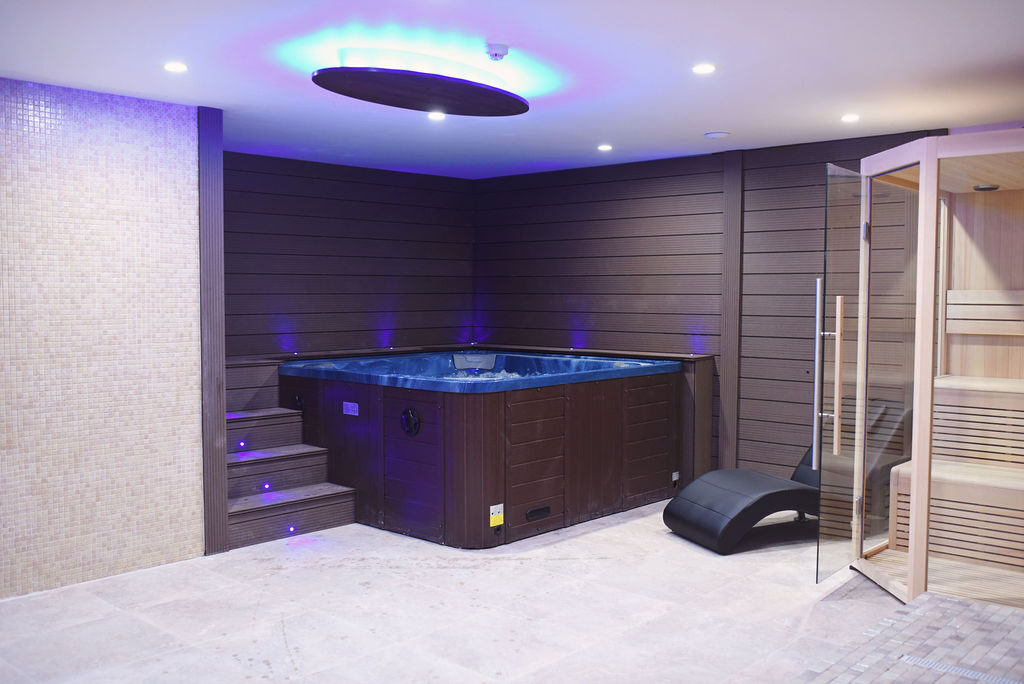 Our full list of services are:
Single Massage room, Couples massage room
2 Spa rooms with over sized jacuzzi baths, twin head showers, saunas, steam rooms, sun loungers
1 Hot tub room with an 8-person hot tub, shower, sauna, steam room, changing room and sun loungers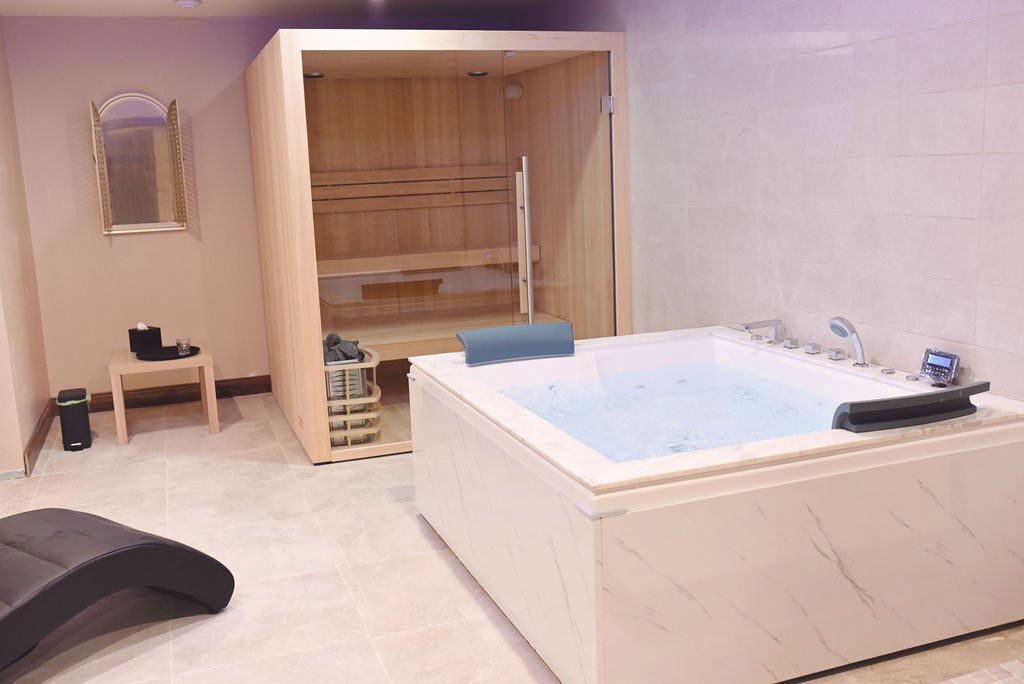 Salt room for 1 to 8 persons, Dry flotation zero gravity room, Presso therapy room ,Prosseco, wine and champagne, Taxi and Chauffeur service, Personalized balloons, Butlers chocolates, Soap flowers, Personalized celebration signage for the room, Salt pillows.
Open now for bookings please find us on Facebook and Instagram
To book your package directly online go to our website https://uniquedayspa.ie
Or you can call a member of our reception on phone 01 4295749
9A Fashion City, Ballymount Road Upper, Ballymount, Dublin 24, D24 H6EH