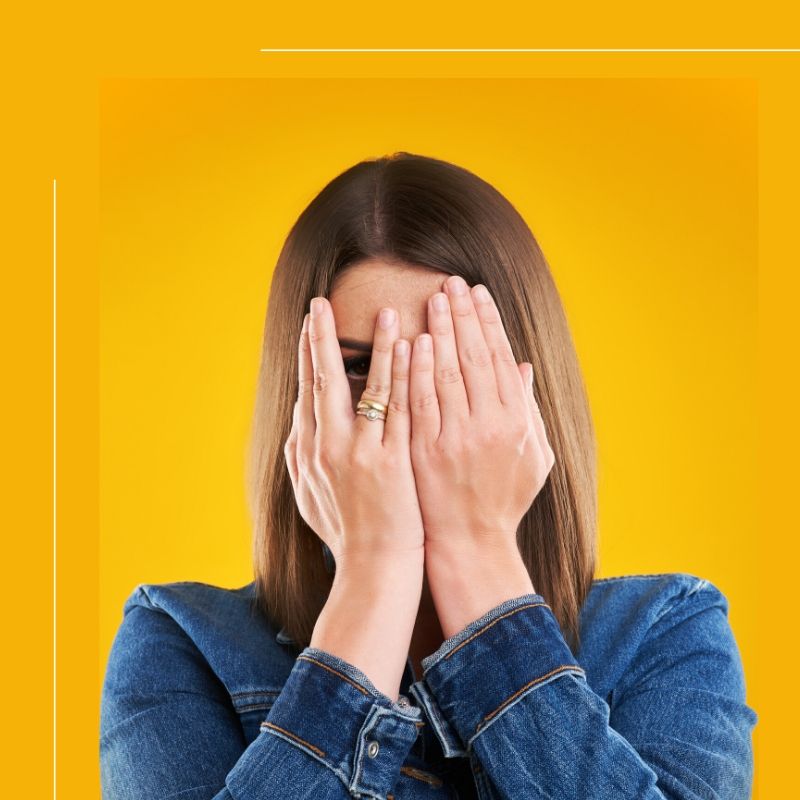 Waxperts team up with Niamh The Mind Gym to host an exclusive webinar on how to beat anxiety upon returning to work. It has been a strange couple of months, to say the least. At the beginning of the pandemic, many people felt full of panic, anxiety, and fear of the unknown. With businesses preparing for reopening there are many people yet again full of apprehension and nervousness.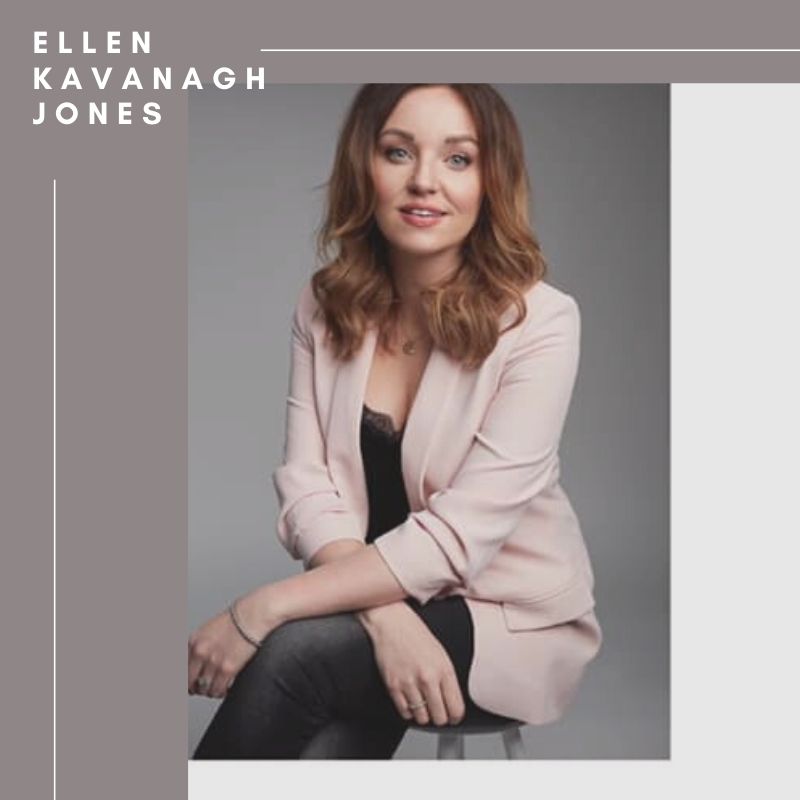 Ellen Kavanagh Jones owner of Waxperts and Waxperts Wax shares "This week many of our @waxpertswax stockists told me they felt anxious at the thoughts of reopening. A natural feeling for most people thinking about life post covid and lockdown. I reached out to Niamh from The Mind Gym to see how we could help support you and give you some tools to manage those feelings. "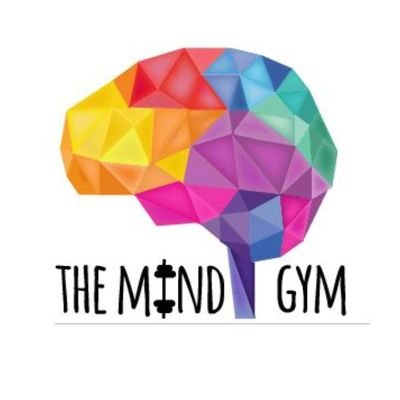 Niamh Connolly is a busy Cognitive Behavioural Therapist based in Dungarvan Co. Waterford. Niamh's aim is to demystify mental struggles and teach easy to use strategies that both identify the issues relevant to you, and improve your mindset. As she says "our mind is our most important muscle" and she will share the best exercises to keep it fit and healthy!
On Friday 19th June Waxperts and Niamh @themindgym will host their exclusive webinar, on Managing your Anxiety. The Link to register will be posted in the Waxperts Stockists Group on Facebook.
@Waxperts @WaxpertsWax @themindgym