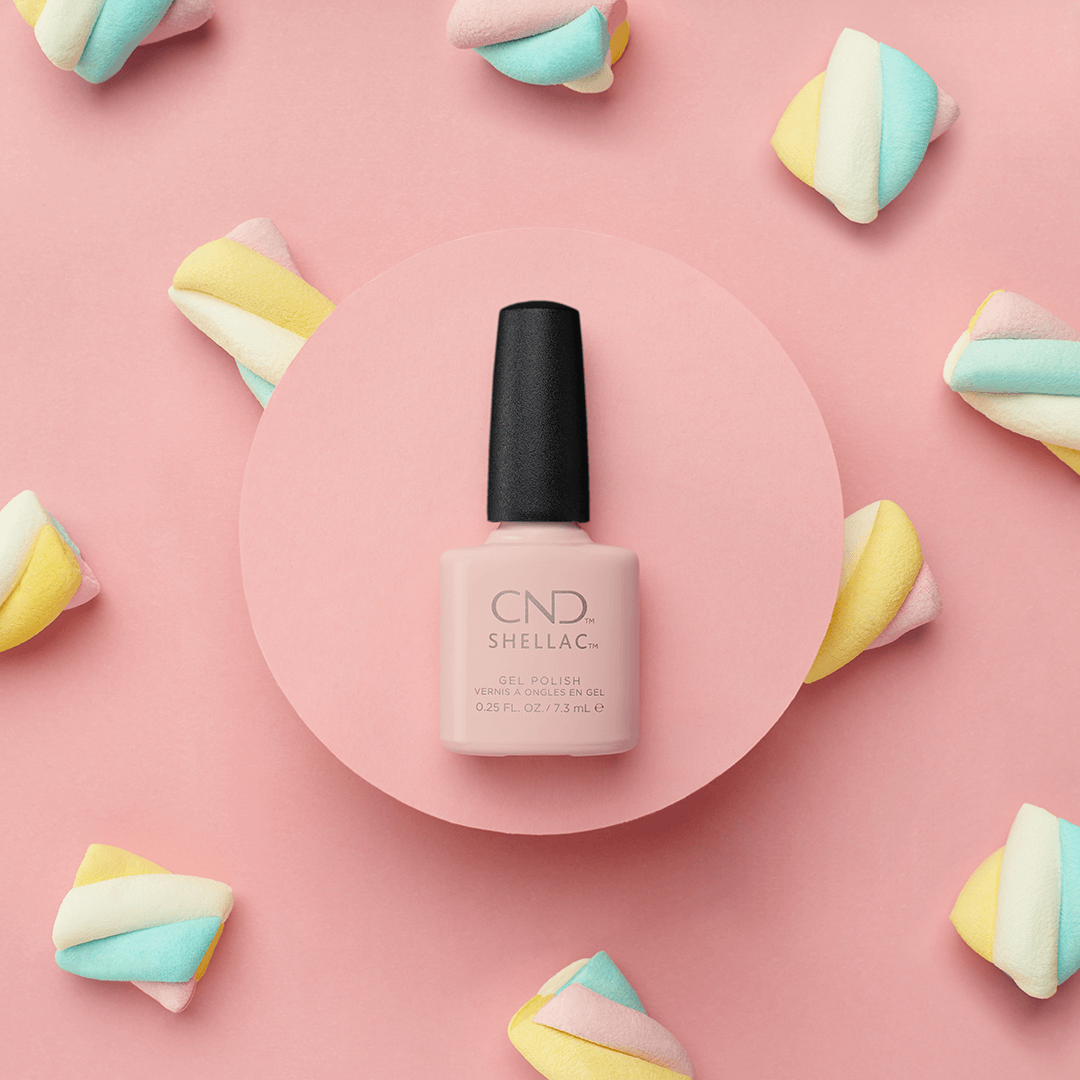 THE BRAND-NEW LIMITED-EDITION SHELLAC™ SHADE FROM CND™
What colour best represents your childhood?CND™ SHELLAC™ Happy Child is a soft, blush pink shade that embodies all those playful, carefree memories of being a child. It's the warm hug before bedtime, the sandcastle you built on the beach and the sweet treat you'd get excited for. It transports you back to those beautiful, simpler times.
"This limited-edition delicate dusk pink represents the fond and joyful moments of a child. We all have that inner child within us, and this shade serves as a symbol of that cherished experience." said Jan Arnold, CND™ Co-Founder.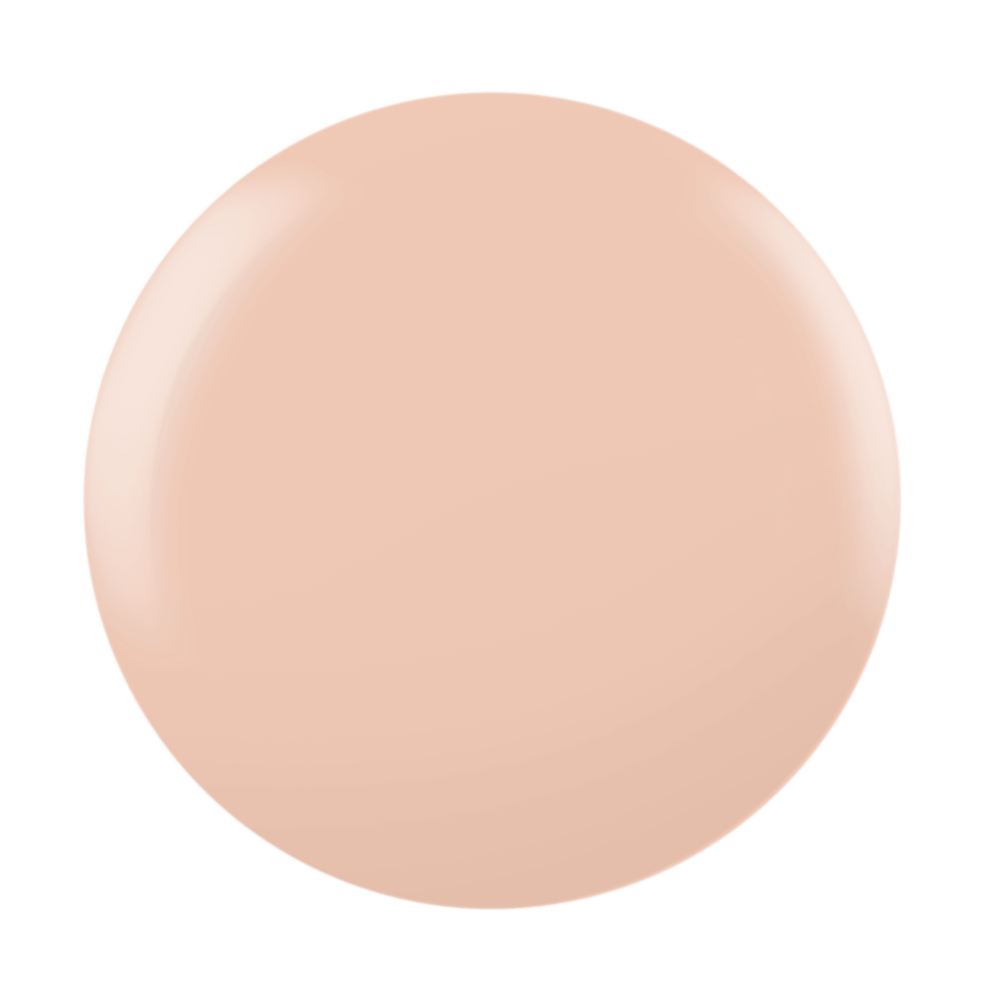 CND™ SHELLAC™ FEATURES AND BENEFITS
CND™ SHELLAC™ Brand Gel Polish is a system, consisting of a Base Coat, Colour Coat and Top Coat, along with the CND™LED Lamp
The CND™ SHELLAC™ Brand Gel Polish Base Coat, Colour Coat and Top Coat paint on like polish; after each step, nails cure briefly under the CND™LED Lamp
Healthy manicure choice for natural nails with no surface filing of the natural nail during application or removal
CND™ SHELLAC™ Brand Gel Polish is the only non-damaging, fully removable, long-lasting polish requiring no soaking, roughing or filing of the natural nail
Thin and flexible formula provides natural nail protection with a resilient mirror finish that resists dullness and chipping
Made without formaldehyde, toluene, DBP, formaldehyde resin, camphor, xylene, and parabens
Easy eight-minute removal with CND™SHELLAC™Brand Remover Wraps and CND™Offly Fast™ Remover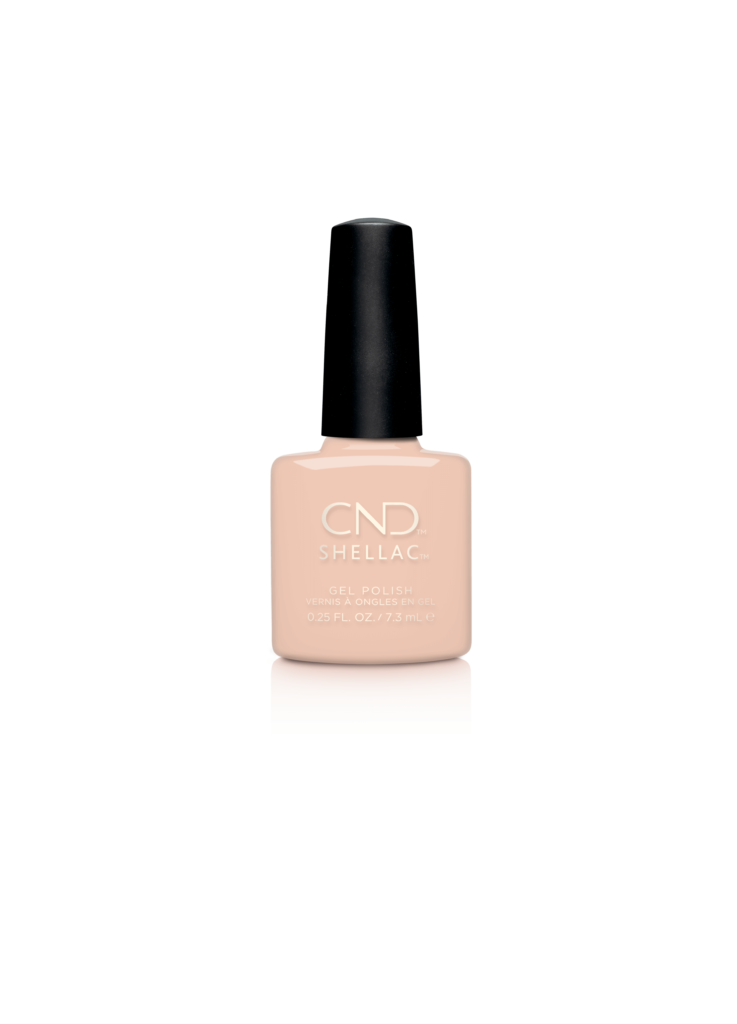 CND Summer Nail Colours That Will Brighten Up Your Mood. Read more here.