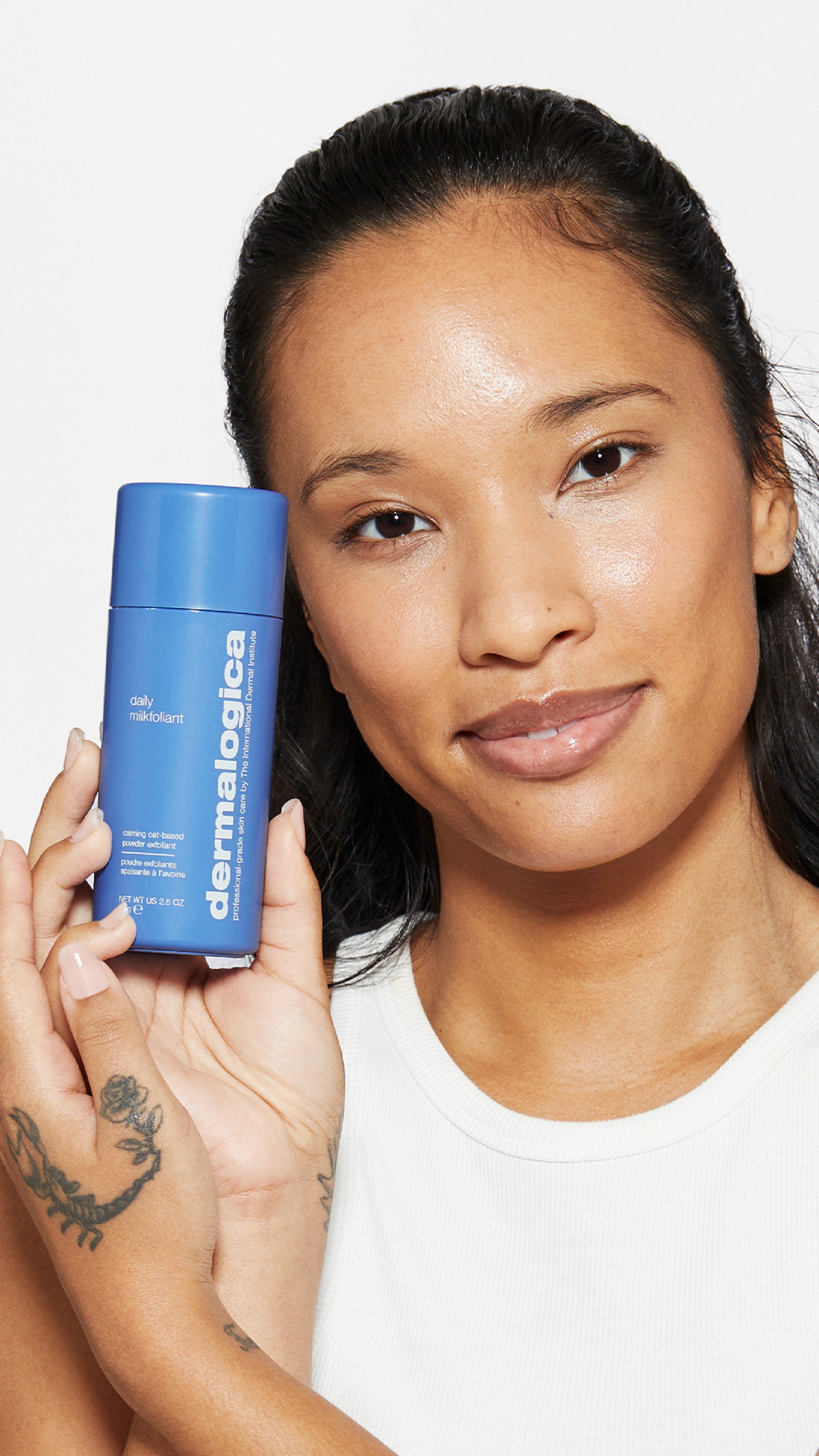 Why exfoliation is important for all skins
Exfoliation is greatly beneficial to skin as it supports the natural desquamation process – this is where our skin sheds dead cells and replaces them with new. Humans lose around 500 million dead skin cells a day; without gentle regular exfoliation, dead skin can quickly build up leading to dull, flaky skin and congestion or breakouts.
All skins benefit from exfoliation, even sensitive skin. There's a lot of misinformation out there that says you should only exfoliate once a week or if you have sensitive skin, you should avoid it. Some also believe exfoliation can make breakouts worse. The likelihood is, if you've experienced negative effects from exfoliating products, they were not the right type of formula for your skin, or it was used incorrectly. The gentle and regular removal of dead skin cells helps renew skin's protective barrier and improves skin resilience and hydration.
Signs of over-exfoliated skin and what to do about it
Using the wrong exfoliant can be hard on our skin. The signs you've over-exfoliated are skin irritation, increased sensitivity, breakouts, or dry, dehydrated, flaky skin. It's important to be aware of exfoliating ingredients in other formulas you're using. For example, you can find acids in cleansers, tonics, and serums, not just 'exfoliants'. Using multiple formulas in your regimen that contain exfoliating actives, increases the level of skin resurfacing you experience. If you experience over-exfoliation symptoms, stop exfoliating until skin recovers and reintroduce gradually.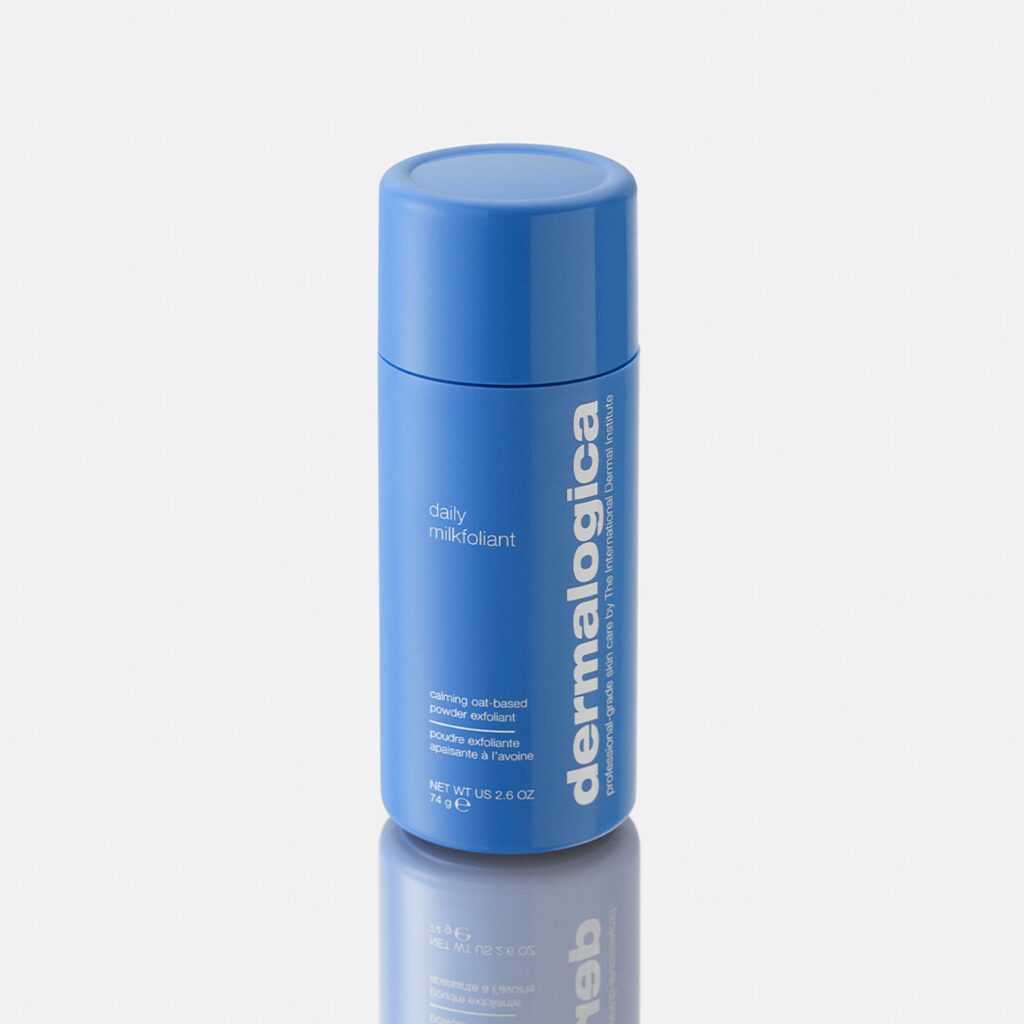 Why daily exfoliation is safe and effective
Dermalogica pioneered the concept of daily exfoliation many years ago with our iconic powder exfoliant, Daily Microfoliant. Our powder exfoliants, including the new Daily Milkfoliant are designed to be used daily and will not compromise skin health. Microfoliation is the removal of superficial skin cells from the surface layer of the skin, a layer known as the Stratum Disjunctum. This thin layer of dead skin is the culprit behind dull looking and rough feeling skin. Other exfoliants may be designed for weekly use as their exfoliating action is deeper and thus not suitable for daily use. Always follow product directions for use.
Make peace with exfoliation
Daily Milkfoliant is the peaceful way to exfoliate. This calming, Oat-based powder exfoliant polishes to reveal smoother, more vibrant skin, replenishes and supports skin's barrier, and relieves skin with calming ingredients.
Offering both a polishing and restorative treatment, Daily Milkfoliant is proven to calmly exfoliate skin. This vegan milky powder exfoliant with Oat and Coconut is activated by water. Upon mixing Daily Milkfoliant with water, it transforms into a creamy, frothy lather that releases botanical extracts, to help polish away dead skin cells. As a result of the calming ingredient blend, Daily Milkfoliant can be safely used daily, for soft, smooth skin every day.
Daily Milkfoliant is available NOW at Dermalogica.com and all
authorised Dermalogica stockists.