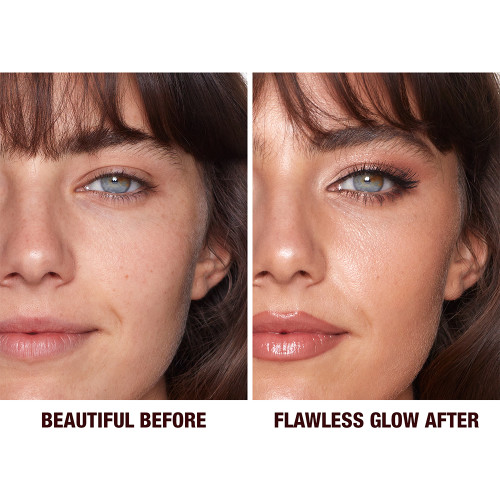 #NOFILTER beauties! You absolutely will not need to edit your selfies, or apply a social appearance-altering effect using the Charlotte Tilbury Hollywood Flawless Filter. The perfect summer essential to create that gorgeous dewy look.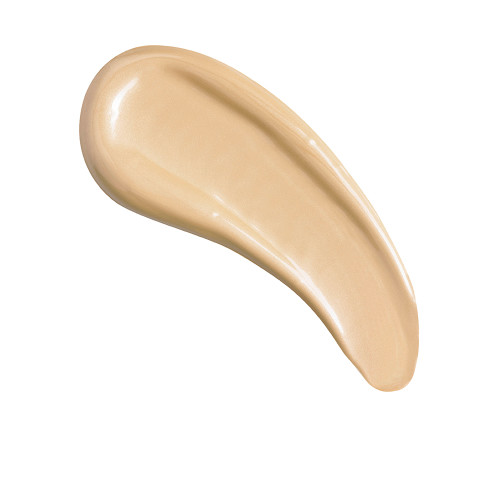 The much sought after Flawless Filter, that has accumulated thousands of TikTok reviews, and loved by A-list celebrities absolutely fits the bill.
Brilliant all rounder, that can be used as a primer, highlighter, or foundation. This product is a homerun! Apply your favourite lip and you are set. But don't take our word for it, treat yourself, and indulge in a beautiful, radiant, glowy complexion, perfect for any occasion that you will not need an instagram filter for! Shop now.