Told you we could keep a secret, and now the secret's out!
There's been much speculation since Prince Harry and Meghan Markle's big day as to the nail products that the Duchess wore on that spectacular morning as she walked down the aisle. Well, it has now been officially revealed by Vogue that she chose CND™ Shellac™ to adorn her nails, keeping her look naturally beautiful.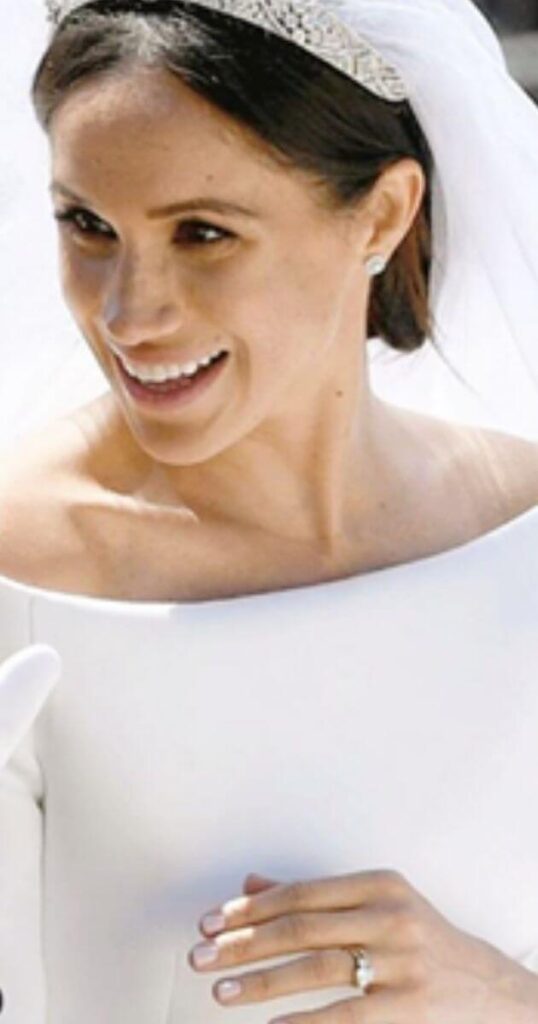 It was DryBy London who were entrusted with this royal duty. The popular West London based boutique is famous for their simple, yet elegant designs, making them the perfect team to bring Meghan's vision to life. A popular hotspot for celebrities and beauty editors, it's DryBy's unbeatable skill and attention to detail that attracts the best, most knowledgeable beauty experts from across the globe.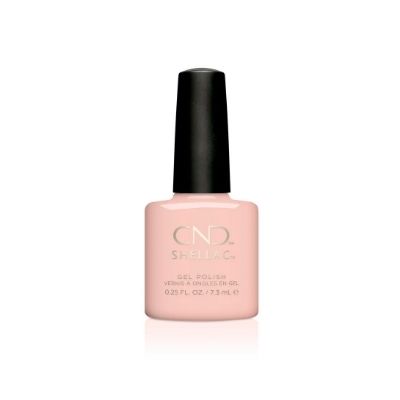 On her fingers, Meghan opted for one layer of CND™ Shellac™ in Unmasked, followed by two layers of CND™ Shellac™ in Negligee. This combination created the perfect nude hue with a subtle hint of pink to accompany her bridal look.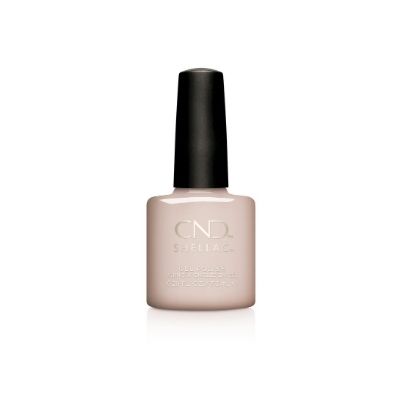 For her toes, Meghan wore CND™ Shellac™ in Cashmere Wrap. It was a match made in heaven for ultimate natural nail beauty.
And the good news?! You can get this look at home with CND™ Vinylux™ Long-Wear Polish! Just apply one coat of CND™ Vinylux™ in Unmasked then follow with two coats of CND™ Vinylux™ in Negligee and finish with the Gel-Like Effect Top Coat for a super high-shine. For your toes, simply go in with two coats of CND™ Vinylux™ in Cashmere Wrap and top it off with the Gel-Like Effect Top Coat.