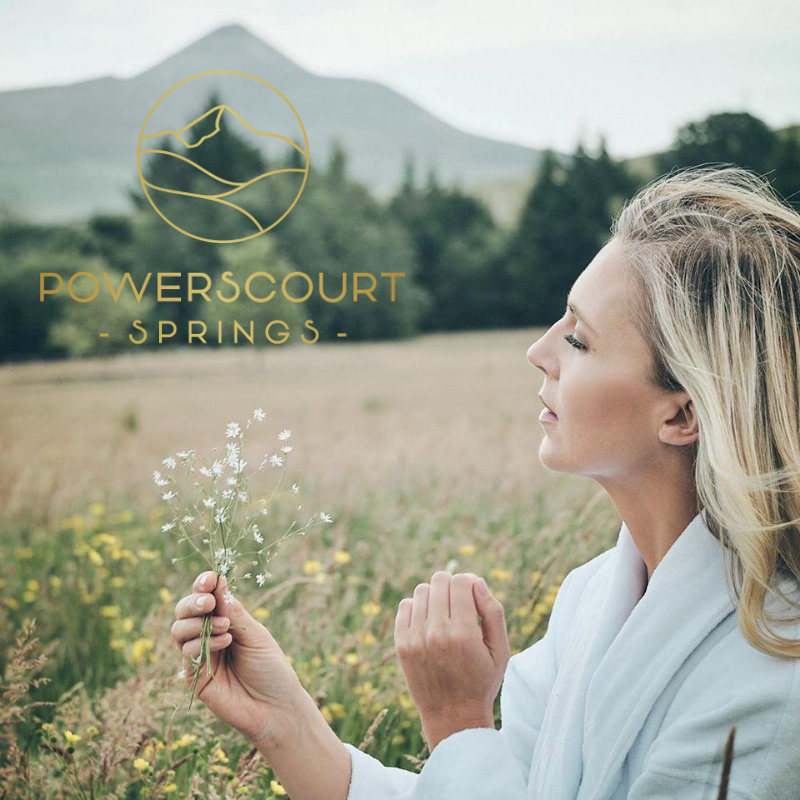 Congratulations to Adrienne and the entire team at Powerscourt Springs Wellness Hotel on the opening of their new luxury wellness spa.

Ireland's first health farm is being reborn. Originally Ireland's first wellness destination, Powerscourt Springs in Co. Wicklow is a new adult-only getaway with a distinct difference.
Located on a private gated 38-acre estate at Coolakay in Enniskerry, Powerscourt Springs provides a fresh location for you to enjoy a well-deserved restful getaway – only 30 minutes from Dublin.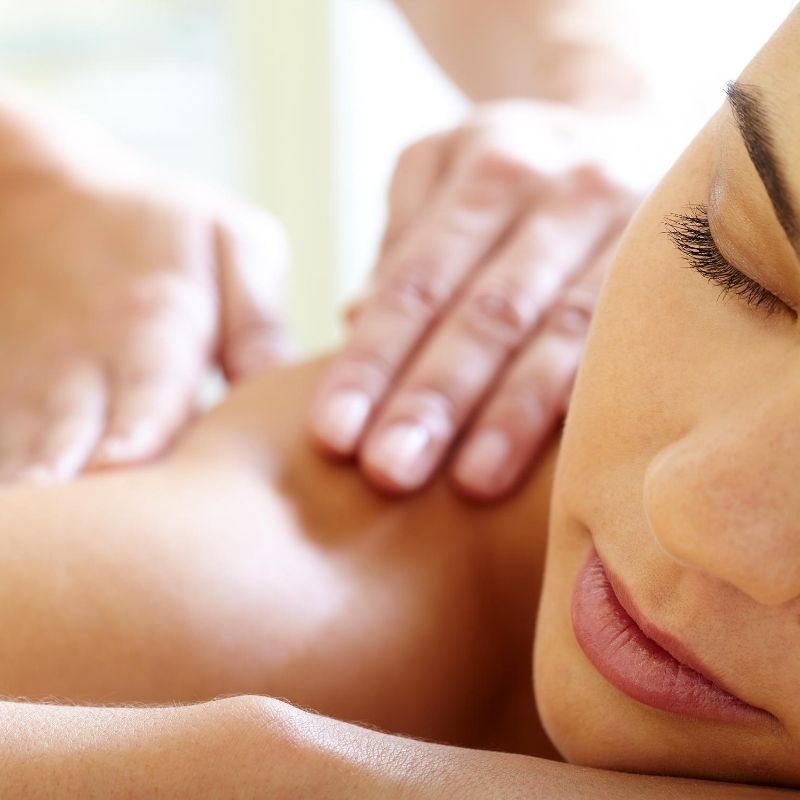 At Powerscourt Springs, their primary focus is personal wellness and sustainability. Here, you can reconnect with loved ones at the foot of the Wicklow hills; enjoy Yoga; relaxing Spa Therapies; walk on their 38 acre grounds plus sample their home-grown healthy food. Unlike a traditional Spa Hotel, some might call this wellness in Wellington.
Powerscourt Springs are now recruiting Massage Therapists to be part of their elite team. This is an exciting opportunity to be part of a new wellness destination. If you are a qualified therapist with a passion for wellness and want to develop your career in a beautiful spa environment, please apply here! If you are interested please contact BeautifulJobs on 019036279.