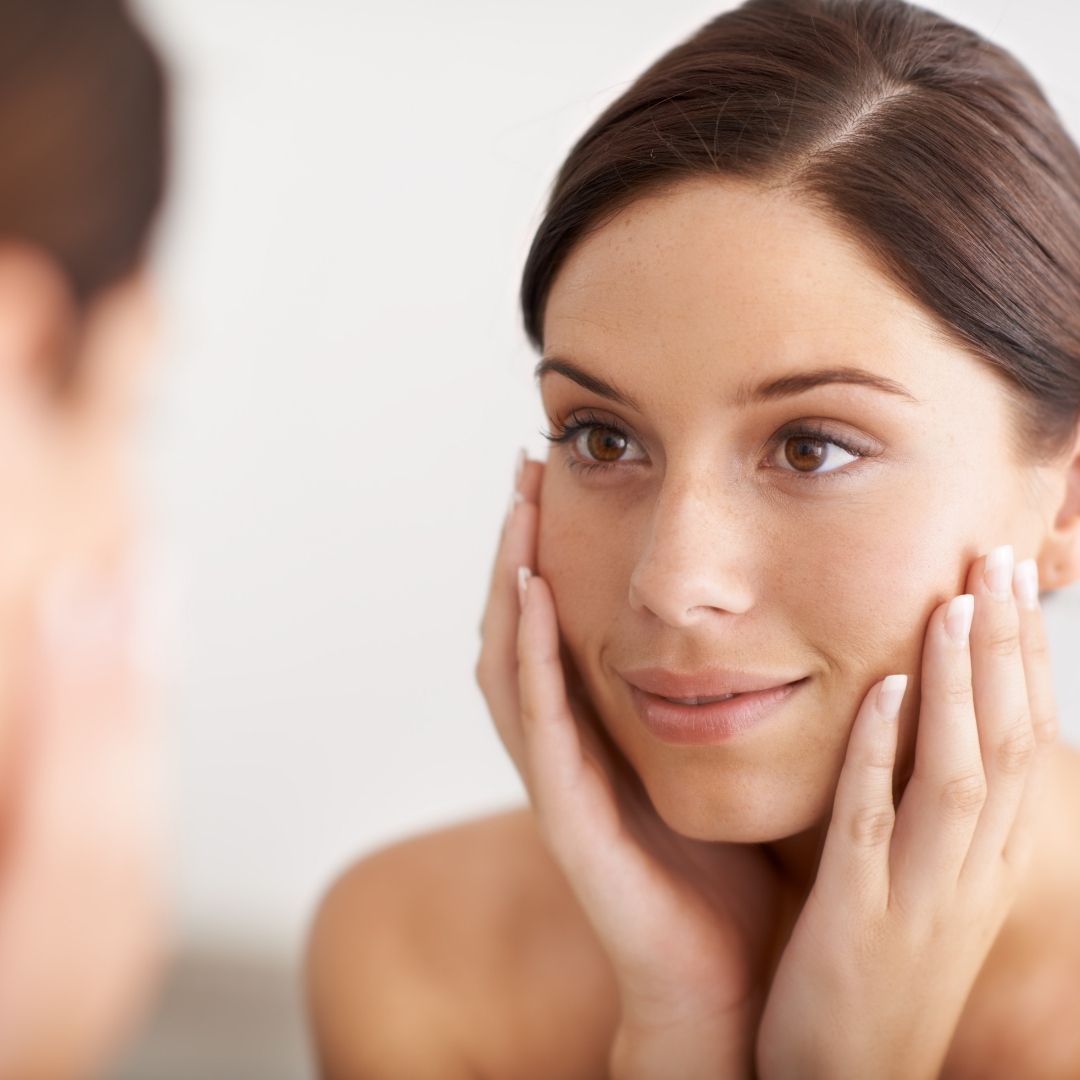 Flawless, youthful looking skin never goes out of style! NOTE Cosmetics have everything you need for creating that perfect base. Great skin is a trend that is sure to continue into 2022 so #TakeNOTE of these fabulous products that will give you a pore-less looking, illuminated complexion and ensure your makeup lasts all day long.
SKIN PERFECTING PRIMER- €10.95/£9.95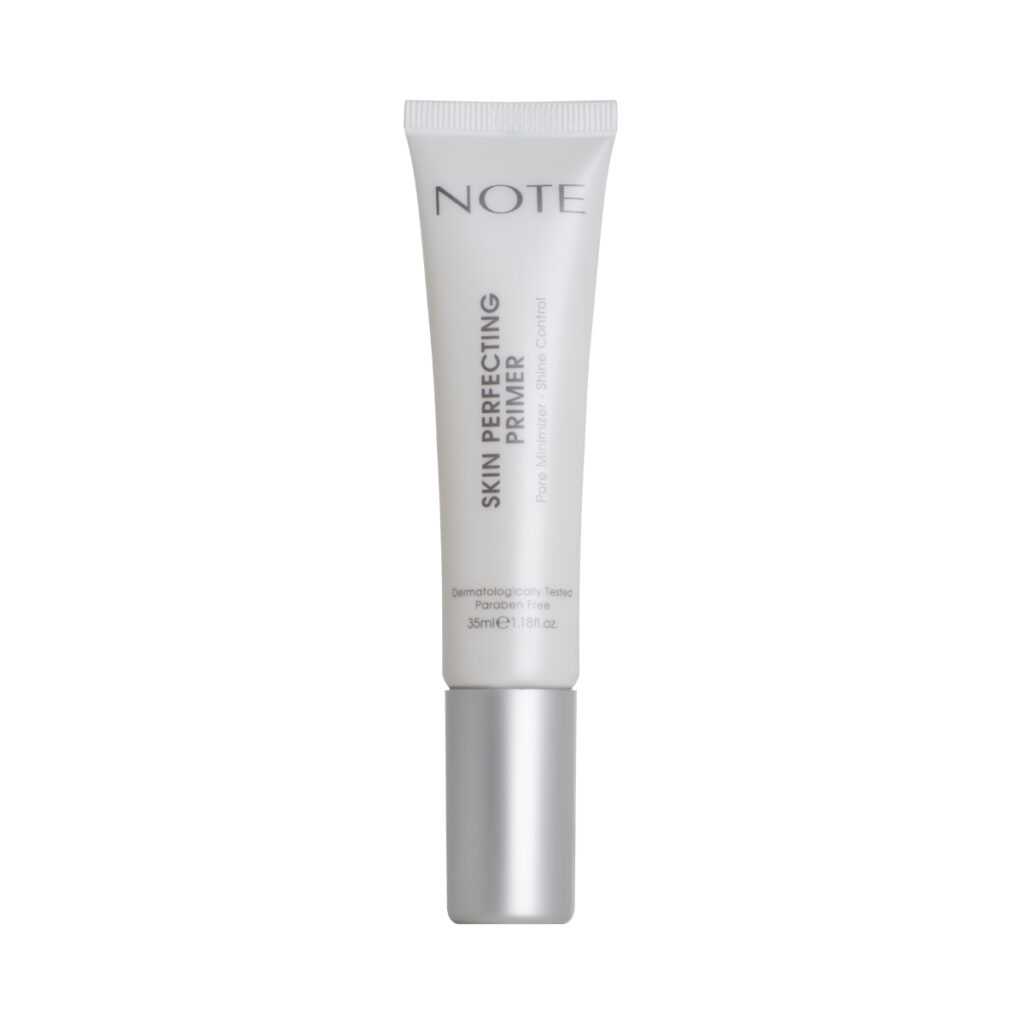 This hero product from the NOTE range is ideal for oily and combination skin. It creates a filter like effect on the skin, making it look airbrushed and reduces the sign of pores. It mattifies the skin so makeup will last all day and night.
Application: Apply over clean, moisturised skin. Smooth evenly all your face, apply it with your fingertips or with a brush. You can wear alone or underneath makeup.
SKIN PERFECTING ILLUMINATOR -€10.95/£9.95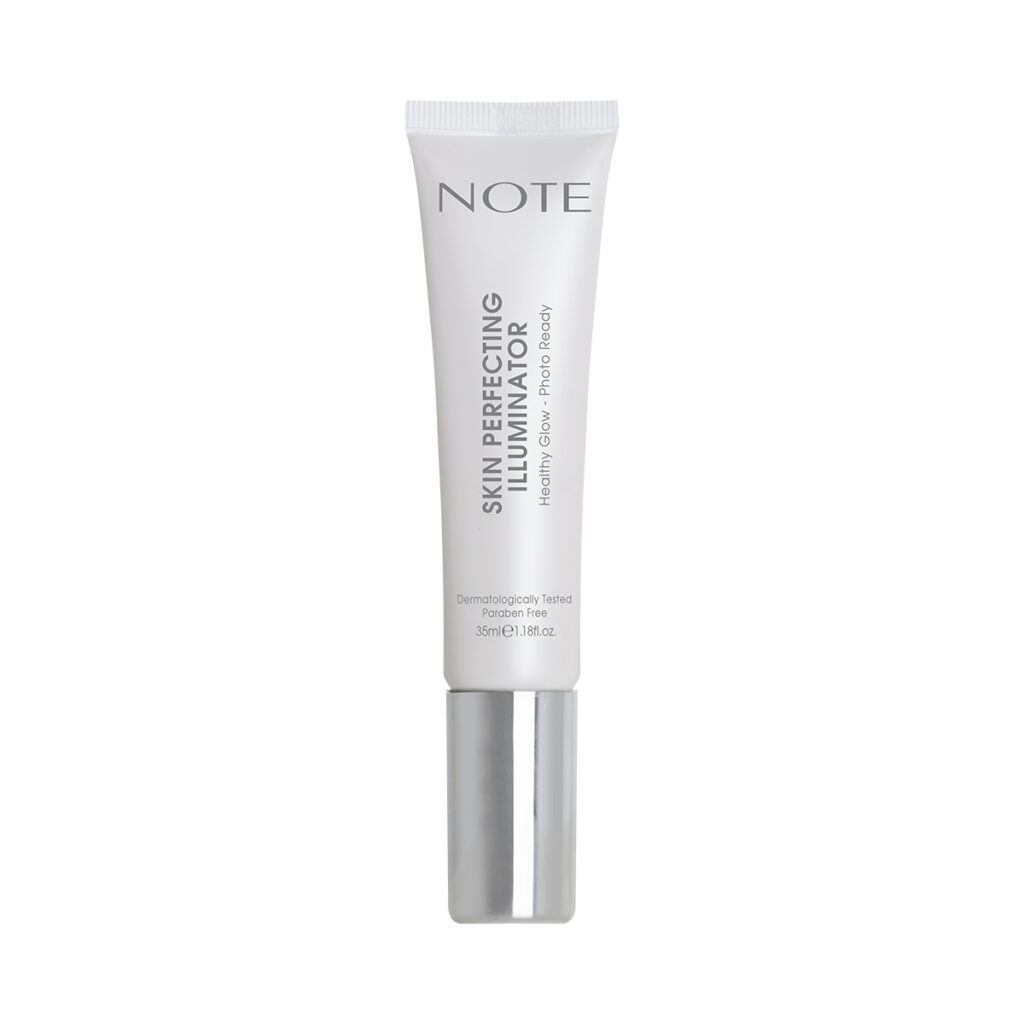 With its satin-like formula and pearl-like gleam, this illuminator hydrates, smooths, brightens skin and corrects the skin tone. Suitable for normal, dry and matte skin types, the Skin Perfecting Illuminator can also be used on its own as a highlighter.               
Application: You can use Note Skin Perfecting Illuminator on its own, wear underneath your make-up or to touch up and highlight as desired. Use your fingers to apply a very small dab of illuminator.  
PERFECTING PEN -€8.95/£7.95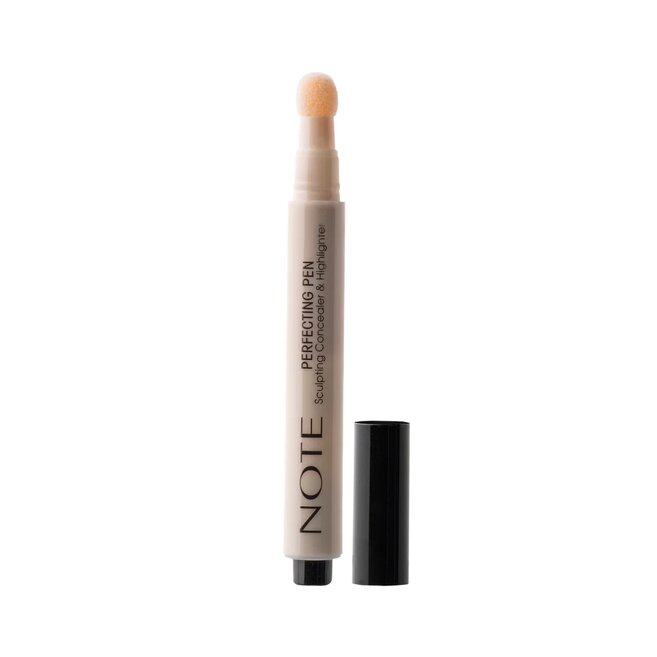 Suitable for all skin types, NOTE's Perfecting Pen will give you glowing skin all winter long by reducing the signs of tired skin. Perfect for hiding any imperfections, this applicator covers skin and exhaustion spots instantly allowing you to achieve a youthful looking complexion.  NOTE's Perfecting Pen also helps to conceal fine lines, dark circles and spots.    
Application: Press the button under the applicator until the concealer is visible on the sponge. To be used as an illuminator, apply it to the tip of your nose, along the top of your brow lines, centre of your forehead and on the apples of your cheeks. Use your fingertips to spread the product after application.   
Paraben Free. Vegan Friendly. Cruelty Free. 
NOTE Cosmetique is available to purchase from selected pharmacies nationwide. 
#TakeNOTE #NOTECosmetiqueIreland 
#TakeNOTE #NOTECosmeticsIreland 
Instagram@NOTECosmeticsIreland
Facebook @NOTECosmeticsIreland 
For a full list of NOTE locations check out our "Stockist" Highlight Reel on Instagram.