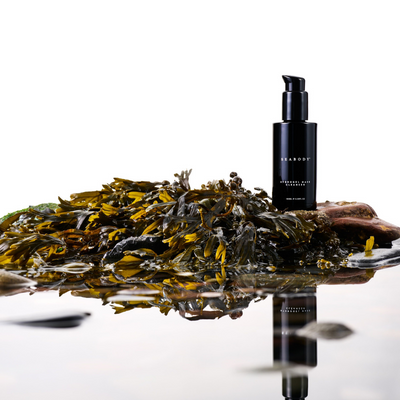 SEABODY is based in Tralee, Co. Kerry.A high-tech range of supplements and skincare.Sustainable, plant based, cruelty free
Taking a relaxing dip in the ocean is wonderful for your wellbeing, and is certainly something many of us have embraced over the past few years, but did you know that it's also great for your skin? Research shows that marine plants, like seaweed, have unique benefits for our skin and overall wellness, but do you really know what it is within seaweed that makes it so special? SEABODY, a County Kerry based biotech company, is unlocking the next generation of marine molecules from ocean plants and developing a high-tech range of skincare & supplements, sustainably, from sea to self.
Every element has been considered to ensure the SEABODY range is sustainable, plant based, cruelty free and luxurious to use, the perfect range of products for those with a keen interest in skincare, natural ingredients, sustainability and supporting Irish.
With a direct connection to human biology, it comes as no surprise that SEABODY's marine-based ingredients have exciting benefits for the skin. Seaweed extracts help to protect skin against environmental stressors, as well as stimulating collagen and elastin. They also support cell renewal and help bind moisture to the skin, creating that smoother, plumper appearance that we all desire!
SEABODY's supplements have been biodesigned to support specific pathways like MOVEMENT for bone, muscle, and cartilage, IMMUNITY for immune system support, DIGESTION for gut health, and ENERGY for vitality as well as the ever-important BEAUTY from within.
Co-founded by Dr. Helena McMahon, SEABODY's mission is to create a Circular Marine Health & Beauty company, producing high efficacy, clean label products that benefit the entire SEABODY community from Sea to Self. Helena's passion for sustainability, nature and innovation, mixed with her expansive knowledge in cell biology is a key driving force behind SEABODY – a range focused on efficacy, luxury, heritage and circularity.
Helena's career has been curiosity led, a fascination in human physiology, molecular medicine, Gene and Cellular Therapeutics led to the use of drug discovery approaches to identify plant molecules with human and animal health benefits and taking cues from nature (data) to bio-design high efficacy products and formulations.
Helena commented: "The light bulb moment was the realisation that the human body responds to natural molecules at the cellular level, and the potential for use of these natural molecules and ingredients in scientifically validated high efficacy skincare and supplements for daily use, supporting health, nutrition and wellbeing. If we are going to harness the intelligence of nature, such as the amazing and complex molecules in seaweed for the creation of new products, brands and companies, this has to be based on the state of the art in sustainability, clean technologies and with full transparency."
This is the SEABODY approach, integrity and positive impact are at the core of all the brand strives to do. To deliver on this, the company only uses organically certified, sustainably cultivated and hand harvested seaweeds grown along the Wild Atlantic Way from which SEABODY's potent bioactive ingredients are isolated using zero waste clean technologies to create luxury, high efficacy skincare and supplements. The packaging has been carefully selected, using infinitely recyclable glass, forest steward certified paper and biodegradable inks.
The SEABODY Range:
SEABODY Supplements: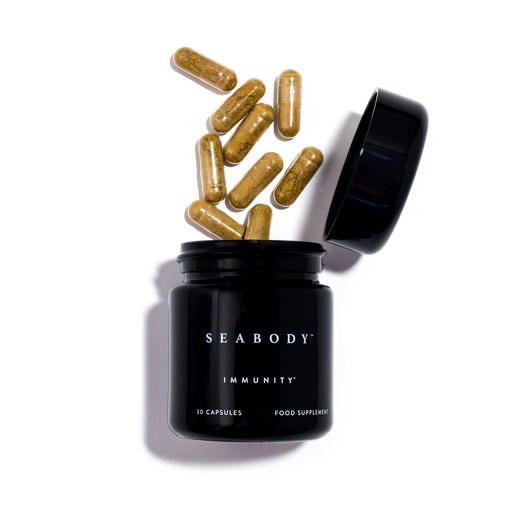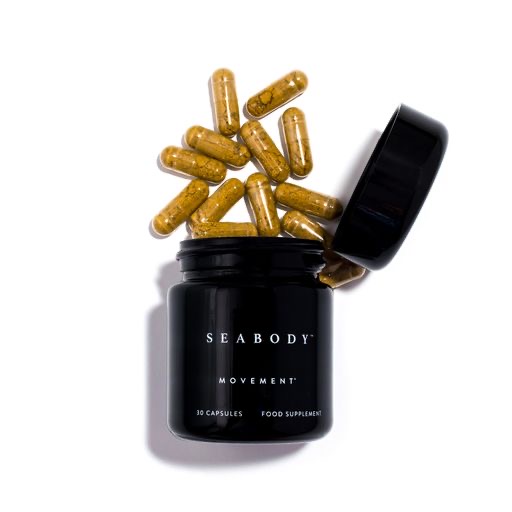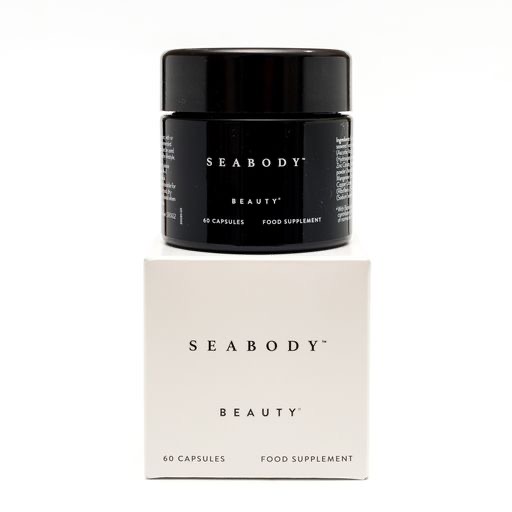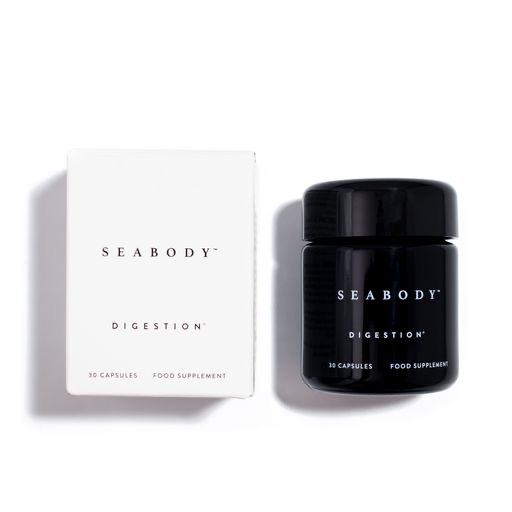 SEABODY Skincare: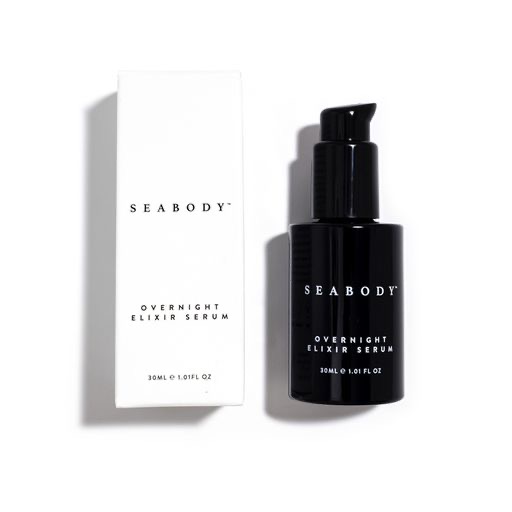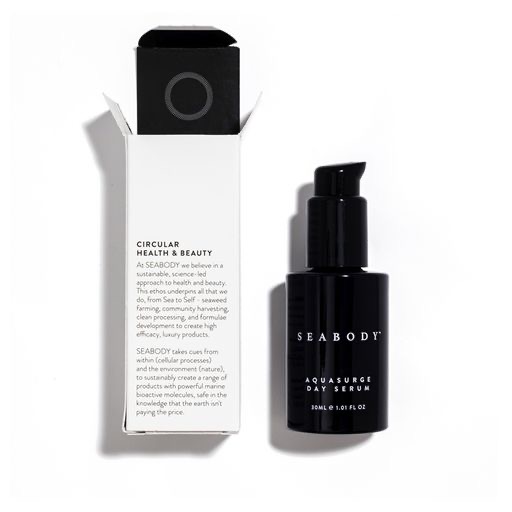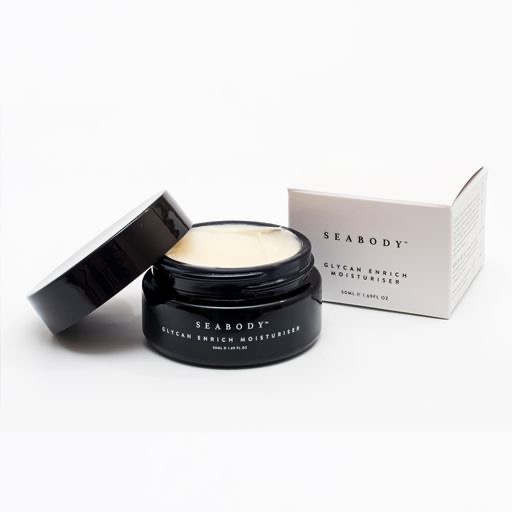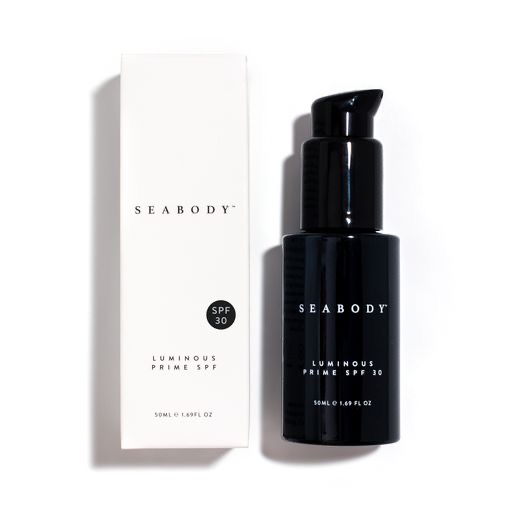 Shop the entire SEABODY range here.