Renowned for its multi-tasking, hard-working products, Formulae Prescott has launched a new product to its fast-growing range of skincare essentials. Tri-Spritz by Formulae Prescott is a 3-in-1 multi-functional facial mist that hydrates, repairs and protects skin and even acts as an effective setting mist over makeup.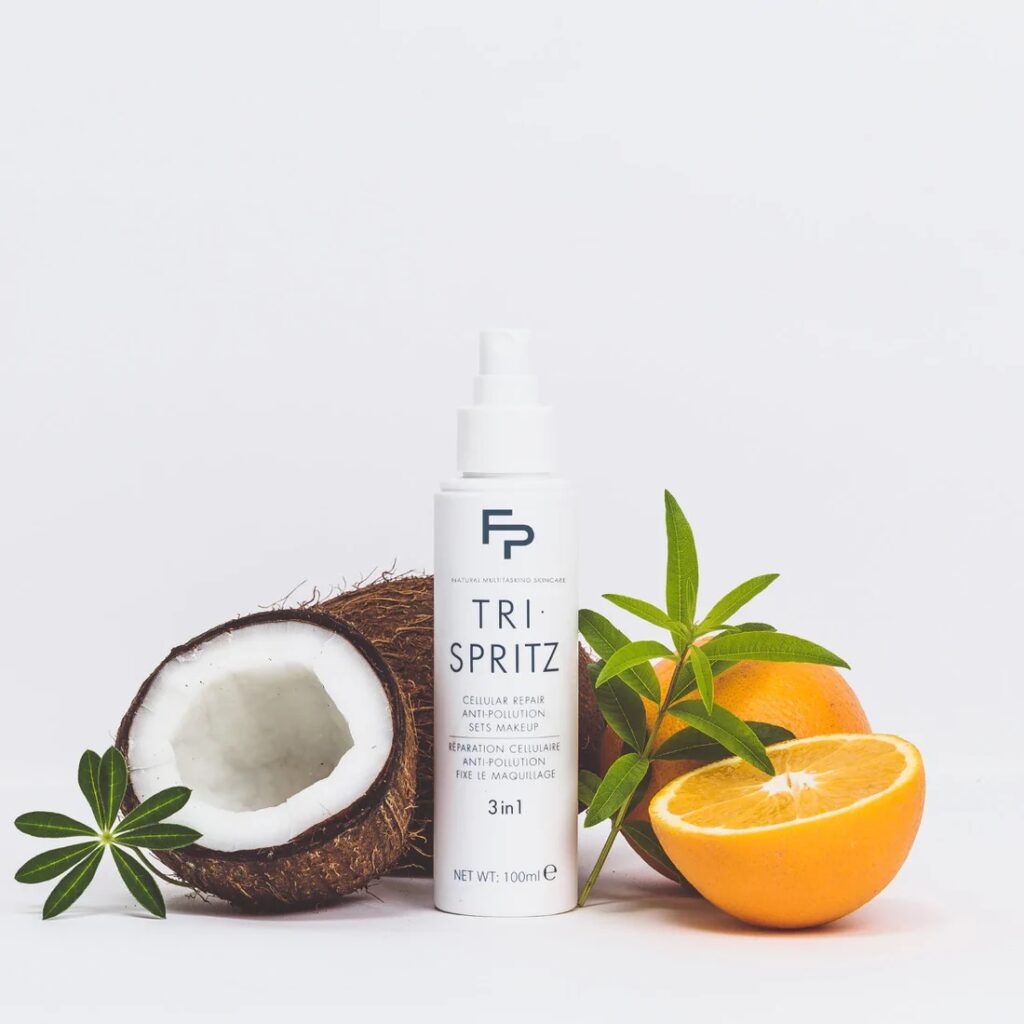 Inspired by the healing powers of nature, Tri-Spritz is formulated with the purest, premium, naturally derived ingredients, carefully chosen to deliver results.
With its blend of Coconut Water, Chuffa Milk and Algae, as well as white tea, white nettle and Lupin Seed extract, Tri-Spritz delivers intense topical nutrition to the complexion.
As with all Formulae Prescott products, Tri-Spritz is cruelty free contains no harmful chemicals, parabens, silicones or synthetics and is suitable for all skin-types. Tri-Spritz is the perfect skin pick-me-up and can be used under makeup, to set or to instantly hydrate, calm, condition and protect skin throughout the day.
The 1, 2, 3 of Tri Spritz: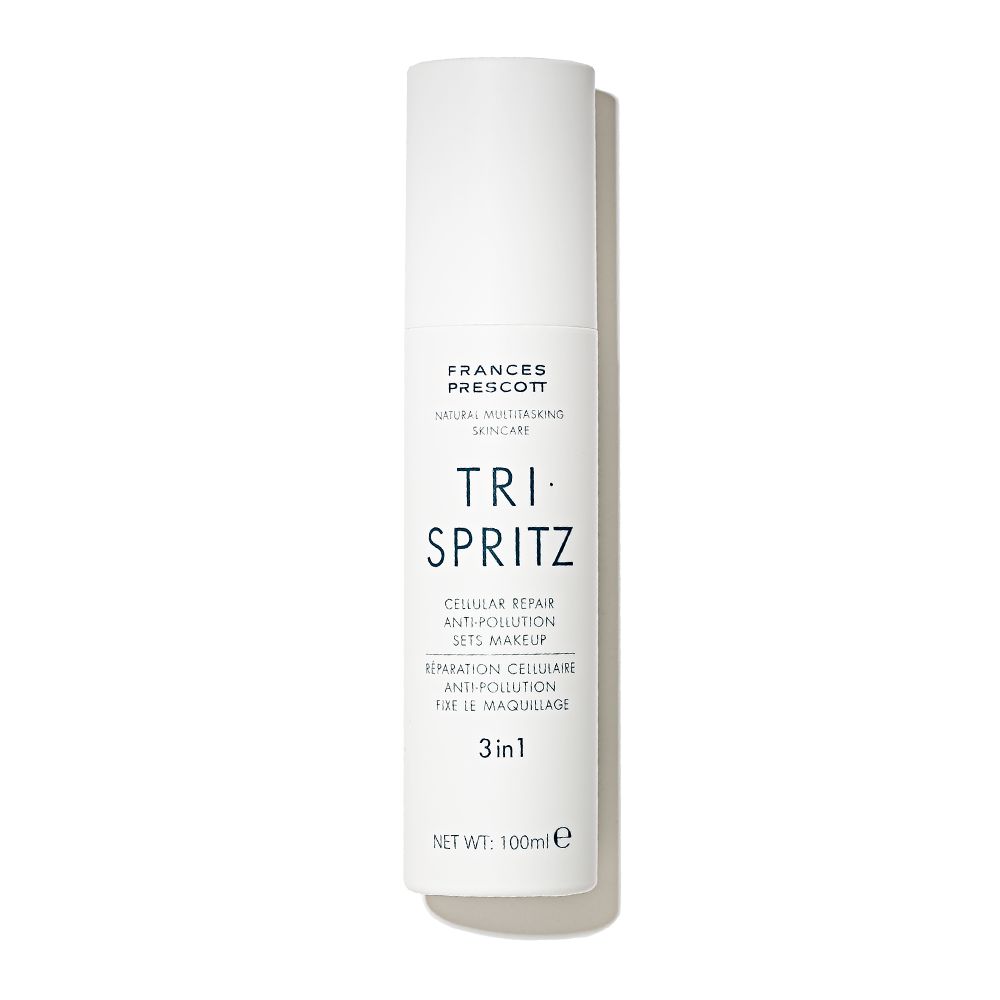 1. Cellular Repair:
Coconut Water regulates cellular health and instantly hydrates, while nutrient and Omega 3 rich Chuffa Milk moisturises and supports tissue recovery. White Tea and White Nettle along with Lupin Seed extract calm, firm and reduce inflammation and neutralising free radicals from daily skin-stressors.
2. Anti-Pollution Shield:

Algae from pure spring water creates an effective environmental barrier, neutralising free radicals to protect the skin from pollution stresses of modern-day living.


3. Sets Makeup:
Natural cellulose derived from tree bark, forms a weightless, transparent film to set makeup in place for all-day confidence.
Tri-Spritz by Formulae Prescott is priced from €40 and available online from www.formulaesprescott.com.
For more information or to shop Frances Prescott Skincare, visit www.formulaesprescott.com.