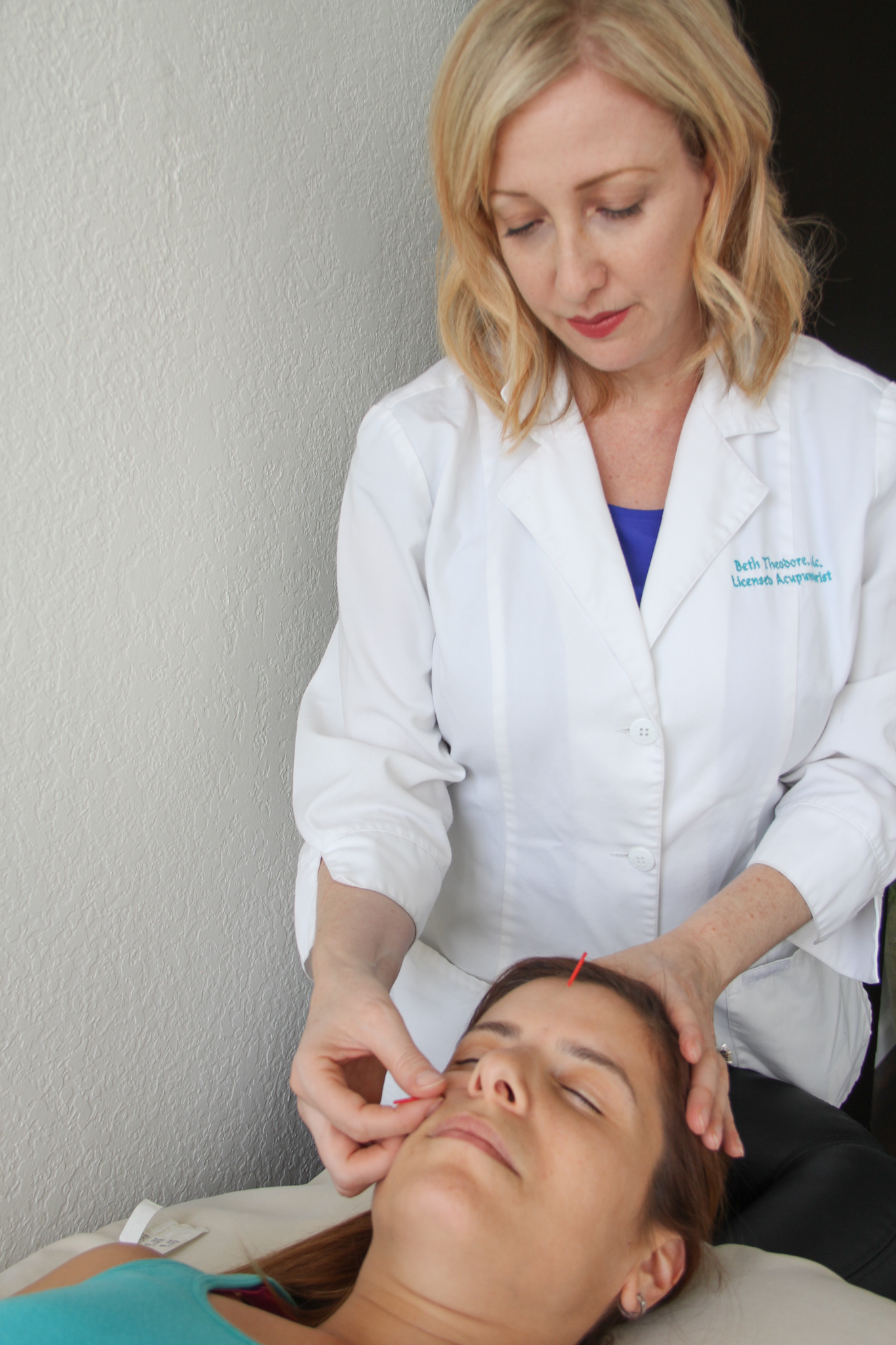 Licensed acupuncturist brings natural healing techniques to European spas and wellness centers.

While western medicine has dominated the path to wellness across the globe, many are turning to more holistic or eastern remedies to heal various health concerns.

Beth Theodore, Licensed Acupuncturist (L.Ac) and Herbalist, works to heal patients with physical and emotional ailments through an array of skills and techniques unique to her private practice located in Manhattan Beach,
CA, U.S.A. The success Theodore has had with local patients has inspired her to take her practice beyond the United States to offer her expertise at healing spas and wellness centers throughout Europe.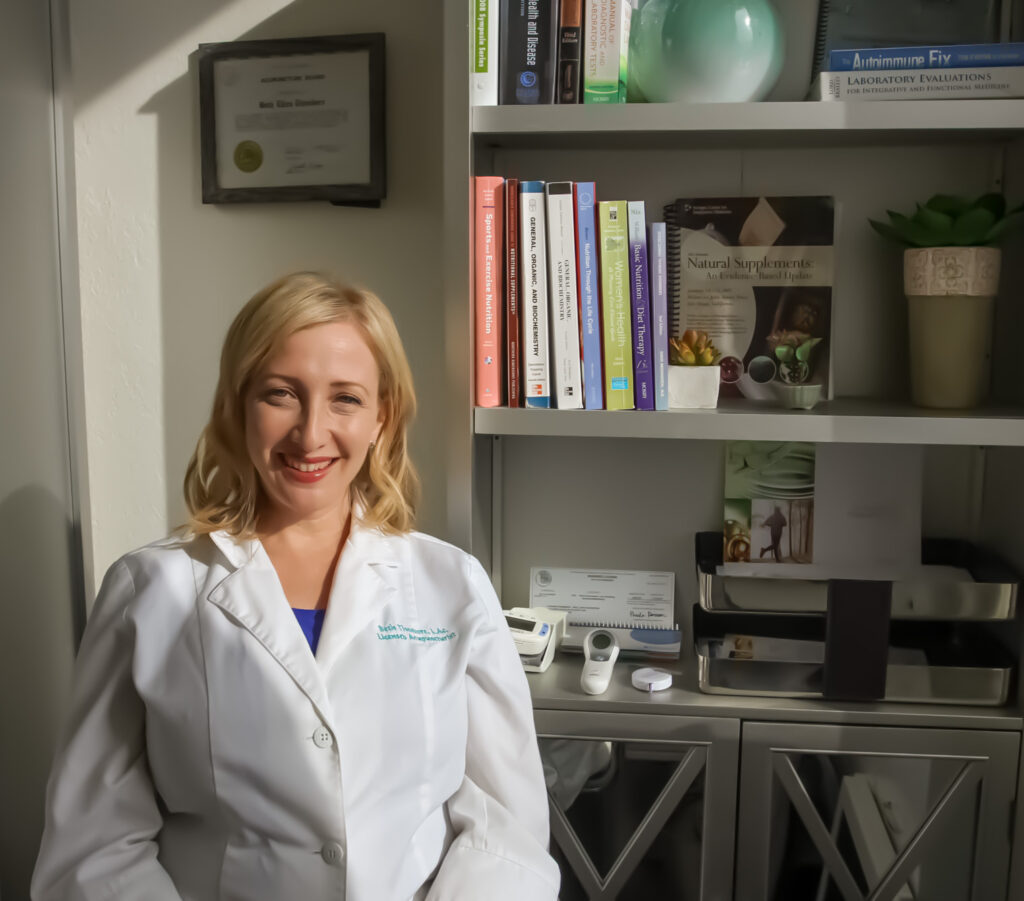 Specializing in pain relief, Theodore utilizes the neuro-emotional technique (NET), which aids in uncovering the root of emotional pain or trauma in an effort to heal the underlying causes of chronic pain, infertility and digestive
issues while also treating emotional conditions such as anger, depression, anxiety and PTSD.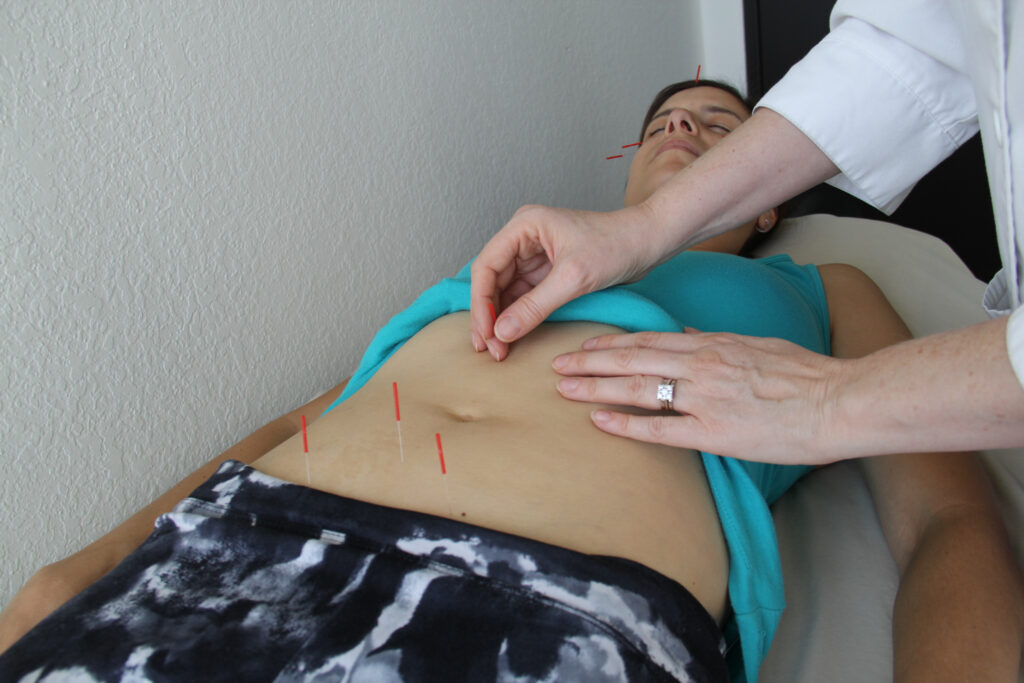 Additionally, Theodore also treats women's health conditions including menstrual imbalance, fibroids, painful or irregular periods and cycles, cysts, PCOS and fertility challenges. Aside from pain relief and emotional healing, Theodore also offers facial rejuvenation services in an effort to reduce fine lines, wrinkles, dark under eye circles and discoloration.

"Every patient is unique. I therefore provide ample time to discuss their concerns in a calm and bright environment without rushing or passing judgement. It's incredibly important to me that I create an honest
and safe space where my patients truly feel heard," said Theodore.

Along with these techniques, Theodore offers 'Mindful Acupuncture', which includes an acupuncture treatment combined with a calming and individualized guided meditation. Blending these two techniques elicits a deeper healing experience for her patients.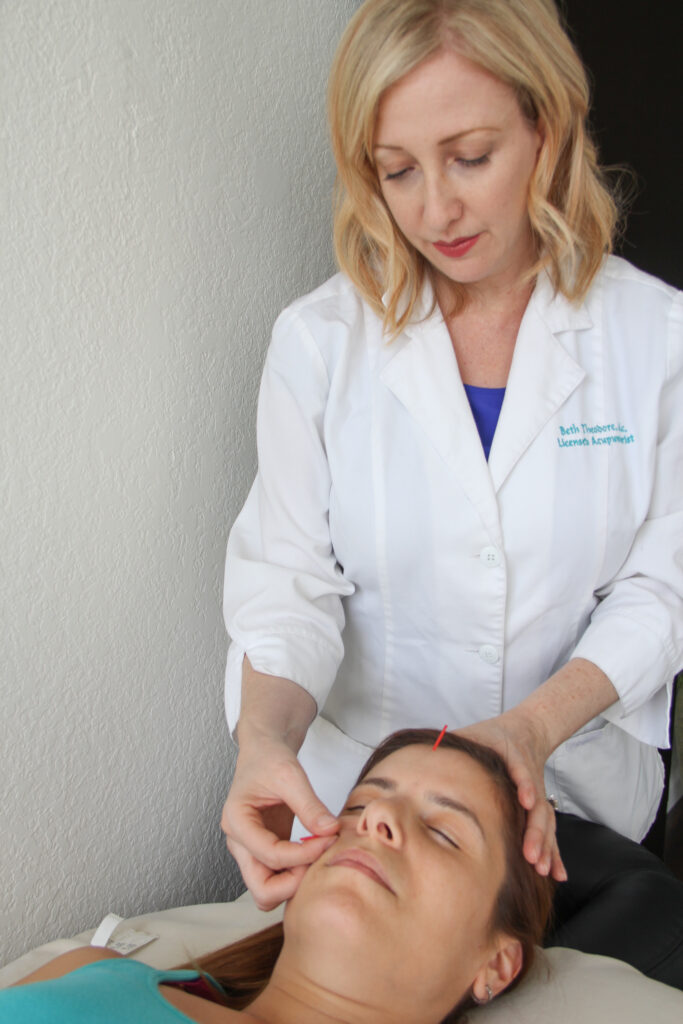 Theodore provides herbal remedies and supplements based on patient need and also offers nutritional counseling, meditation and lifestyle modification.

If you are a spa or wellness center located in Europe and would like more information, or are interested in partnering with Beth Theodore, L.Ac., please reach out via phone at (310) 804-2093 or email
beth@beththeodore.com. You may also visit beththeodore.com.