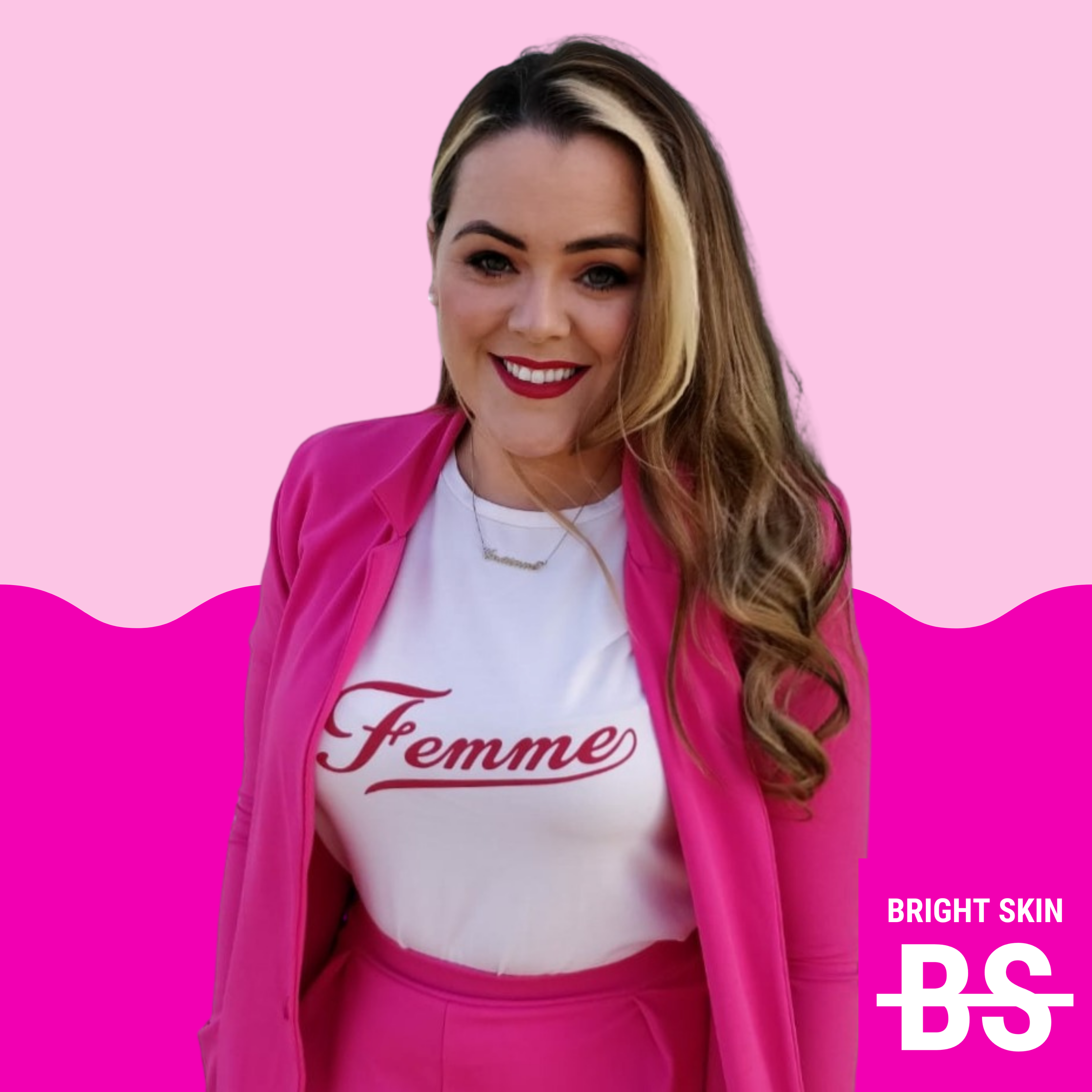 In a year where everythings changed and we are adjusting to a new normal, a new business idea has arisen also. From maskne to treating long term chronic skin conditions, Bright Skin has the answers.

Gráinne Callaghan is a skincare educator and experienced facialist.
"I am passionate about education and skin, having completed a degree in education in 2009. My professional goal is to attempt to raise the industries standards and instill my passion for knowledge in others.
My area of expertise is education and skincare, having worked as a CIDESCO tutor and as the Head of Education for a successful Irish skincare brand.
I have spent many years educating myself and others in the following areas, anatomy of the skin, skin care, skin care brands, skin concerns, skin treatments, anatomy and physiology, and practical facial aesthetics. I also have 14 years experience in customer service, customer relationship management, business development management,  and sales. I adore my area of work and strive to constantly grow in an ever changing industry. I don't know it all, but I want to."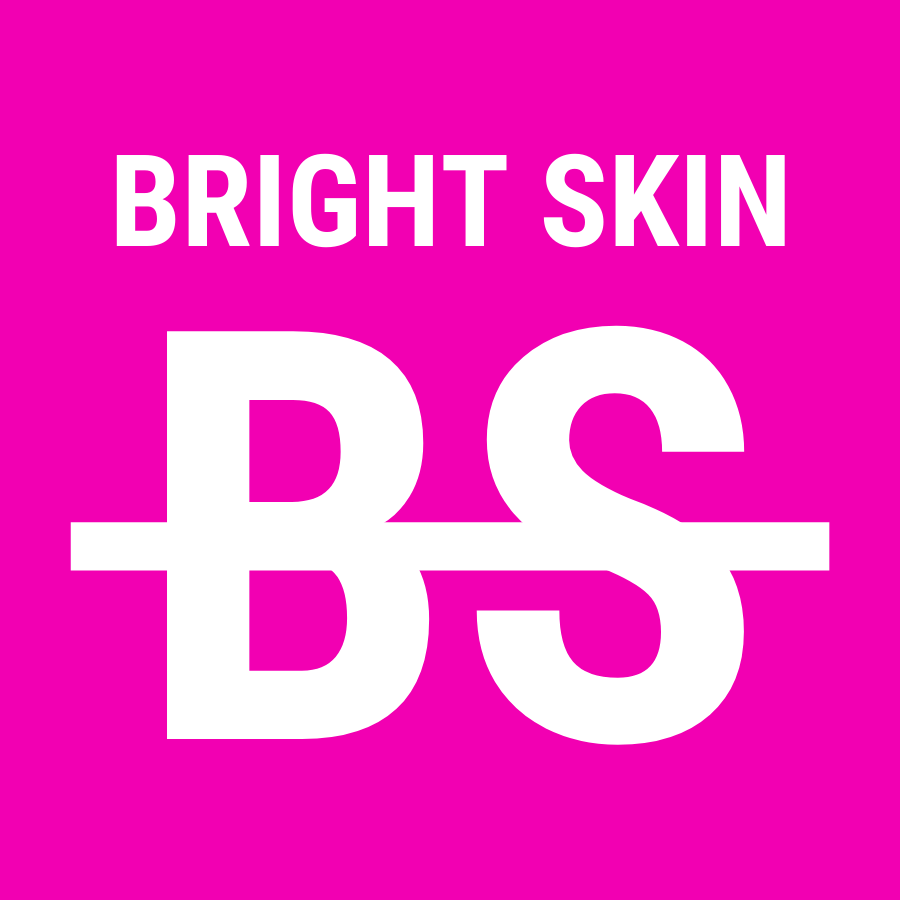 Bright Skin, created by Gráinne, is an online Skin Care Service offering educational webinars to pharmacy staff and Doctors around Ireland. They also offer Virtual Facials and Skin Assessments which can be booked online, and by referral from your GP.

Pharmacies are a place where 70% of people buy their skincare, however, the staff are not always skin trained or therapists. These online courses provide them with the tools they need to fully understand their skin care offering, and how to correctly recommend products to their customers to help them treat skin issues and get results. Some webinar topics include, Anatomy of the Skin, Your Stock explained and Performing a Skin Assessment

Bright Skin also works with Doctors around Ireland in treating their patients through an online Skin Assessment service. Combining medicine and skin care is often what is needed, especially with Acne, Psoriasis, Eczema etc, however, doctors are not experts in skincare, and skincare experts are not Doctors.
When you combine the knowledge of both areas, you get a real recipe for success, and long term skin health.

Apart from working on the more medical side of skincare, Bright Skin also offers Virtual Facials and Skin Assessments. Using Zoom a client is guided through a self performed facial. This method teaches the client how to take their routine one step further and treat their skin without having to go to the salon. There will always be certain facials that you go to the salon for, and in clinic facials are something for 2021 but this standard facial is an integral part of any routine. Skin Assessments are also carried out on Zoom and Whatsapp

For further information on Bright Skin, go to brightskin.ie or send a DM on instagram @brightskin_gra