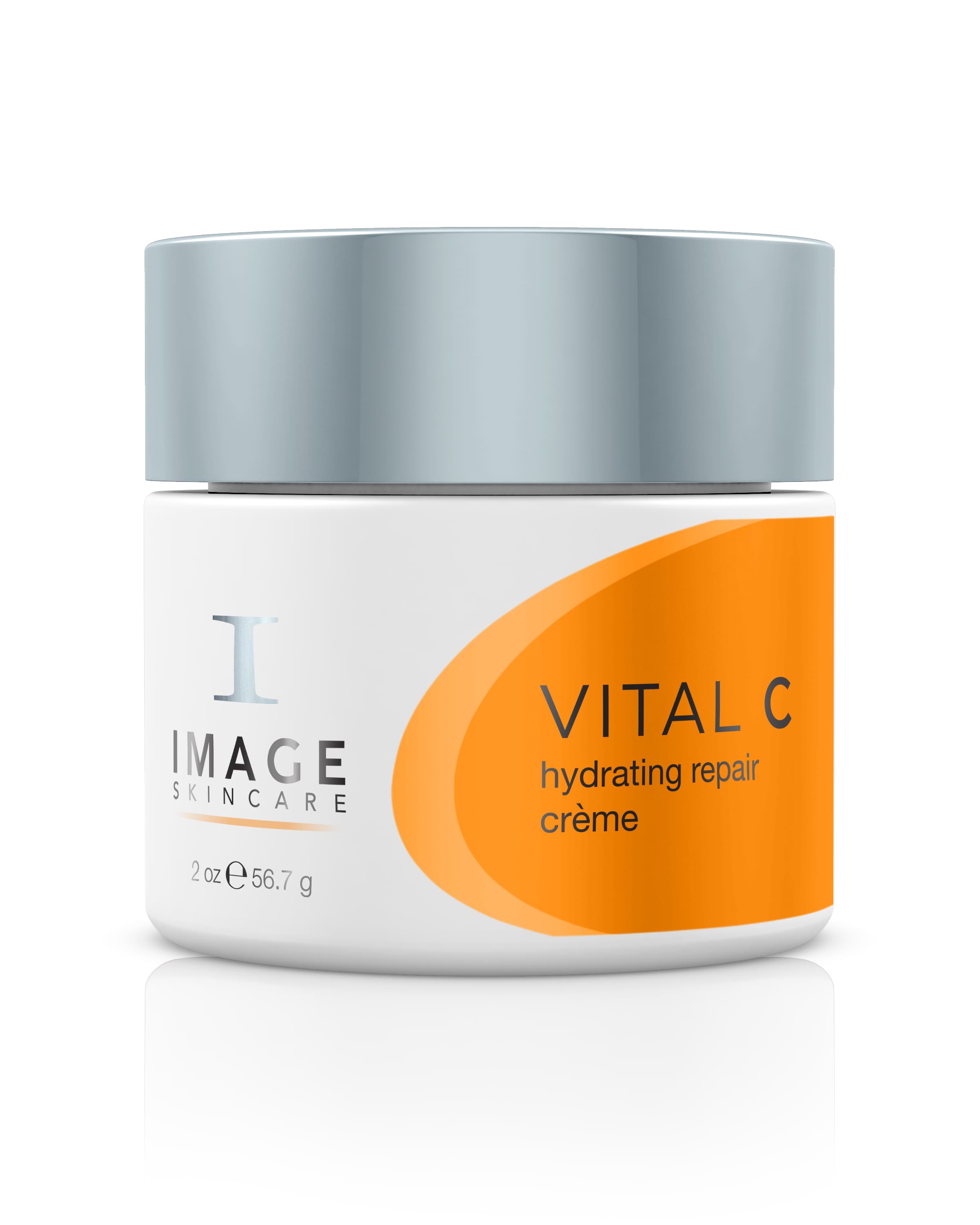 Summer is coming to an end and those colder Autumn days are on the way. As you pack away that summer wardrobe and become more accustomed to those winter woollies, it's important to help prepare your skin for the change in season too! If you've had a great summer exploring all Ireland has to offer, hiking the mountains or enjoying one of our many beaches there's probably a bit of summer sun damage you'd like to nip in the bud. The big three problems you'll need to target are dark spots, hydration and moisturisation. As the weather gets chillier and the winds pick up, you'll need to make sure your skin is still getting – and keeping – the moisture it needs. Here are three great products to help prepare your complexion for the upcoming change in season.
ILUMA Intense Brightening Serum- €54.50
Summer wouldn't be the same if you weren't out and about, enjoying the warmth and soaking up the little bit of sun we get here in Ireland. Unfortunately, too much of this can lead to dark spots and an uneven complexion. To help prepare your skin for Autumn, you might want something to add all-over radiance to your skin. ILUMA Intense Brightening Serum is a blend of botanical brighteners and vitamin C in a quick-absorbing serum. The serum was specifically formulated to help provide a calming and brightening solution for irritated, sun-damaged skin.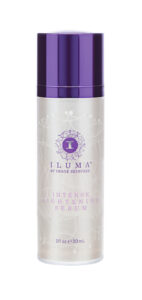 Unique VECTORIZE Technology helps deliver ingredients into skin and is time-released for up to 48 hours. This means your skin continuously receives beneficial ingredients for up to two days! To help visibly reduce the appearance of dark spots from the summer sun, there's a whole slew of natural skin brighteners ranging from Mulberry extract to Emblica extract. Citrius Unishu peel extract is a particularly potent skin brightening agent, working in tandem with other plant extracts. Add to this mix vitamin C, a compound known for being an important part of a visibly even-toned complexion.
VITAL C Hydrating Antioxidant ACE Serum- €67.00
It's easy to let your skincare routine slide a little when you're busy enjoying the summer. However, sunny weather is not very forgiving, and your skin loses hydration even faster while you're out enjoying the outdoors. As we move towards Autumn, it's important to re-hydrate for a supple, youthful glow. VITAL C Hydrating Antioxidant ACE Serum is a concentrated essence infused with vitamins A, C, E, and a blend of plant antioxidants that help to reduce the visible signs of aging in part by hydrating your skin. Everyone knows that dry skin is more vulnerable to imperfections such as fine lines. To combat dryness this serum was formulated with sodium hyaluronate. Each molecule of sodium hyaluronate can bind up to one-thousand times its weight in water. This best-selling serum was also formulated with glycerin, which is a humectant. Humectants are molecules which attract and retain moisture. So, while glycerin pulls in water, sodium hyaluronate helps keep water in your skin.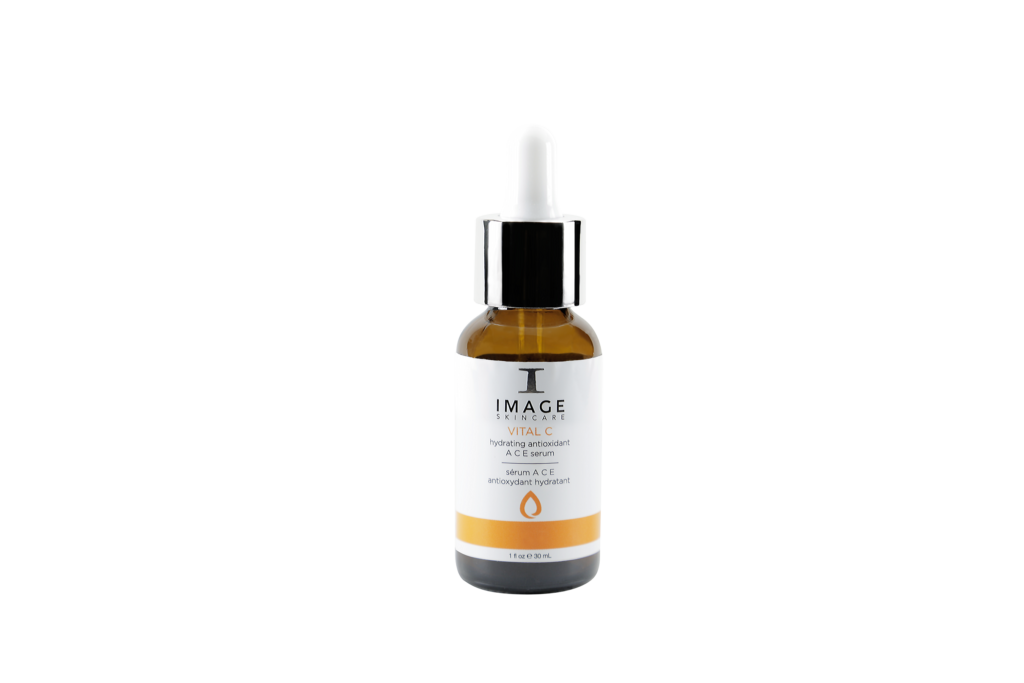 VITAL C Hydrating Repair Crème- €81.80
Last but definitely not least is making sure to boost the moisturisation component of your skincare routine for cooler and dryer weather. When the cold sets in, most of us tend to take steamy showers. While a great way to stay warm, steamy showers strip away your body's natural moisturisers. To keep hydration locked in, use VITAL C Hydrating Repair Crème, a rich reparative crème which quenches dryness while comforting irritated skin. The superstar ingredient here is ceramides. Simply put, ceramides are fats that occur naturally in the skin, holding skin together and forming a protective layer to help prevent moisture loss and visible damage from environmental stressors. As you age or are exposed to sun damage, the quantity of ceramides in your skin drops and this can lead to a damaged skin barrier. By topically replenishing these natural fats, you help your skin look and act like younger, more supple skin.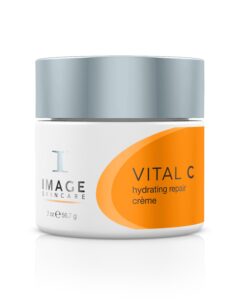 To locate your nearest IMAGE Stockist please visit www.imageskincare.ie/find-a-pro IMAGE skincare is available from imageskincare.ie
For any press queries, samples or visuals please contact
Irene Hennessy at The Publicity Loft: irene@publicityloft.com