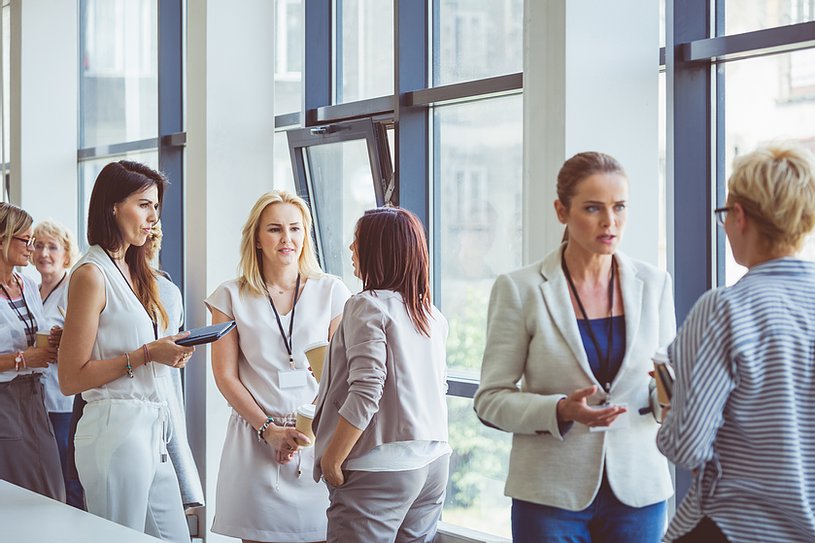 As government announce details of the new five tier plan, Irish Beauty, Spa and Wellness professionals are encouraged with the government publication of a new road map which also references and endorses the latest guidelines for Beauty and Spa prepared by the Irish Spa Association and Failte Ireland. The industry specific guidelines mentioned in the governments resilience and recovery plan gives a very welcome acknowledgement to a sector that fuels a thriving industry and supports in the region 30,000 jobs. Beauty and Spa was rarely acknowledged at the onset of the pandemic, however following positive engagement and consultation with Minister Heather Humphreys (former minister for business) and the Irish Spa Association, Industry professionals welcomed a distinguished and more inclusive approach towards the sector. The recognition of this industry being distinct from hairdressing and barbering gave thousands of beauty and spa professionals and business operators the necessary clarity and confidence needed to prepare for the reopening and ensure business continuity for thousands of businesses across Ireland.
Taoiseach Michael Martin said the Government's medium-term Living with Covid-19 plan sets out "how we will live and how we will work with the virus". Currently the county is positioned at level 2 but the government is urging for a national effort to curb the spread, particularly in Dublin where cases are climbing.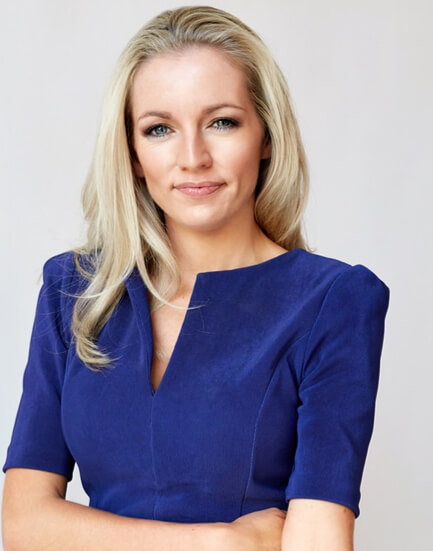 ''We are encouraging all our members and colleagues to be extra vigilant and particularly in Dublin, let's continue to set a positive example for our communities and encourage good habits around personal greetings, hand hygiene, respiratory etiquette and the appropriate physical distancing among our guests, colleagues, friends and family. We should all lead by example in setting social standards to support each other and our wider community. Anita Murray Co-Founder Irish Spa Association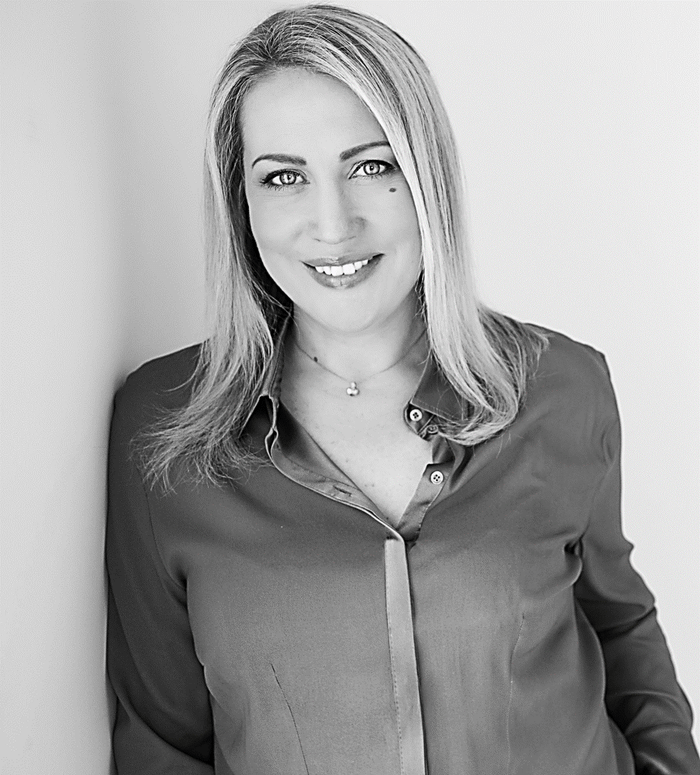 Also Co-Founder of The Irish Spa Association Peigin Crowley informs us "Over the coming months, our objective must be to suppress the virus to the lowest possible level so we can live our lives to the greatest possible level"
Log on to Gov.ie where you will find the framework for each of the five levels. Level 2 highlights Beauty and Spa guidelines (under the retail heading) prepared by the Irish Spa Association and Failte Ireland. The link can also be found on the Irish Spa Association Instagram page where the link is available in the bio.
www.irishspaassociation.ie Irish Spa Association