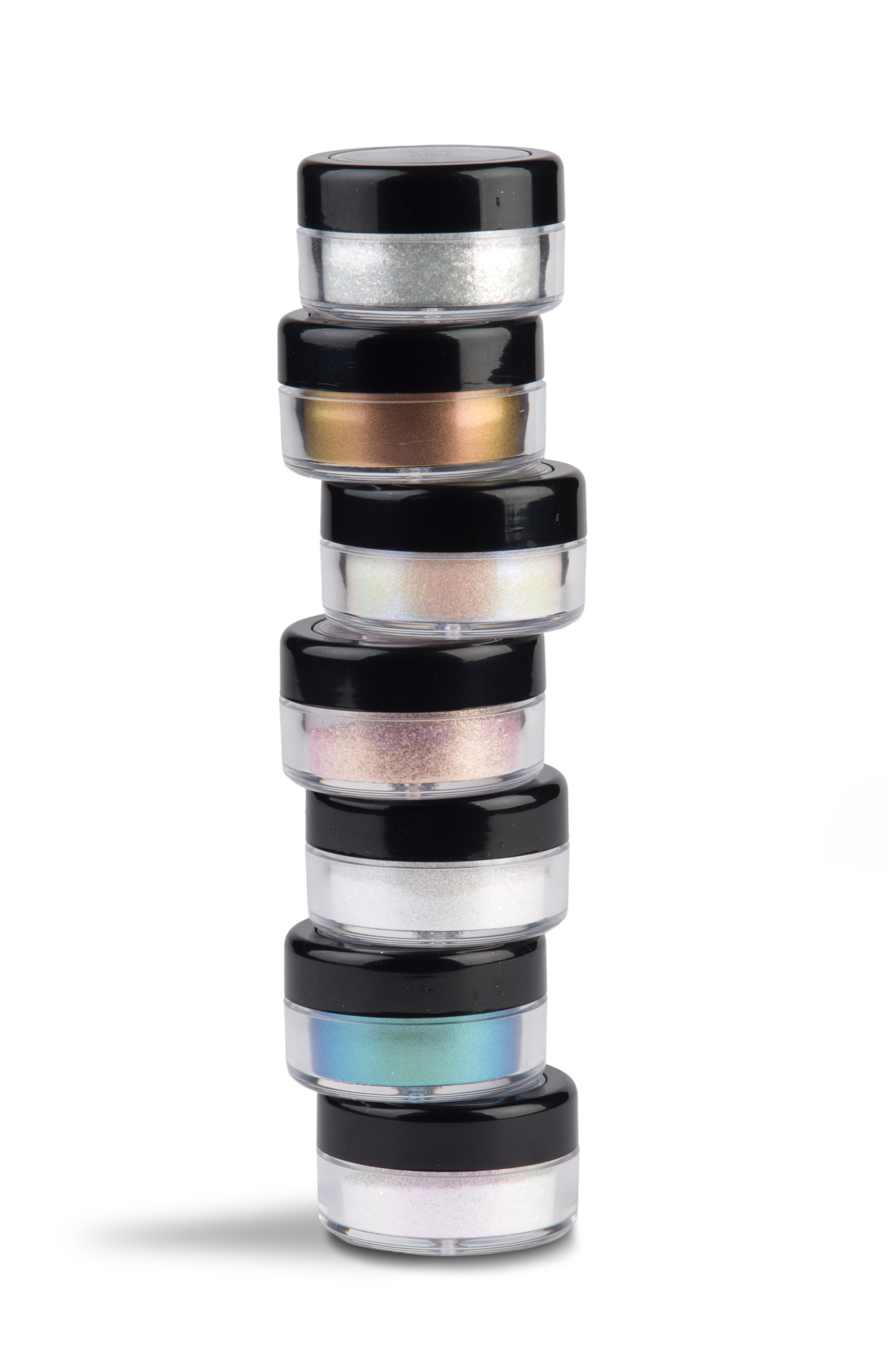 Step into the glistening world of Light Elegance Pretties with the brand-new Premium Pretties Kit! These dry pigments are designed to be sprinkled or mixed into Light Elegance Gels and Apex Acrylic so you can get creative with each individual look. The Premium Pretties Kit takes shimmer and shine to a whole new level with a spectrum of pigments to make your designs stand out from the crowd. Watch as light dances off every set and enjoy seven new pigments that will dazzle your clients with their eye-catching beauty.

THE PREMIUM PRETTIES KIT CONTAINS

• Morocco – A combination of mirrored pink, gold and green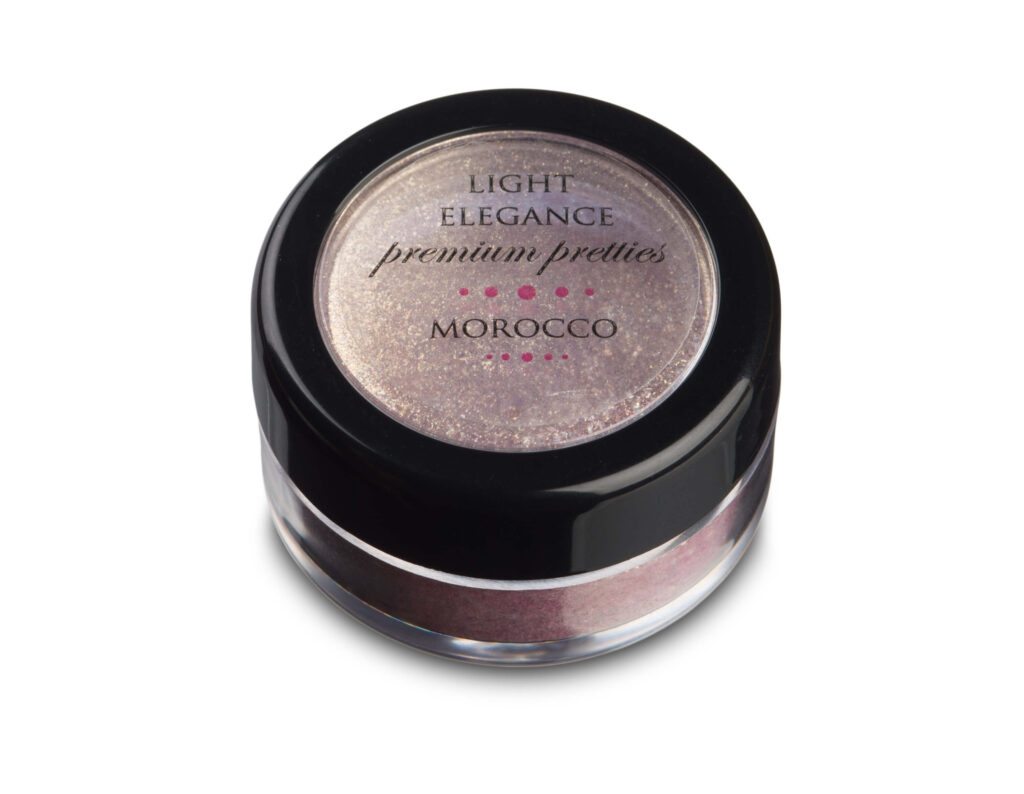 • Ice – A baby soft pink and silver shimmer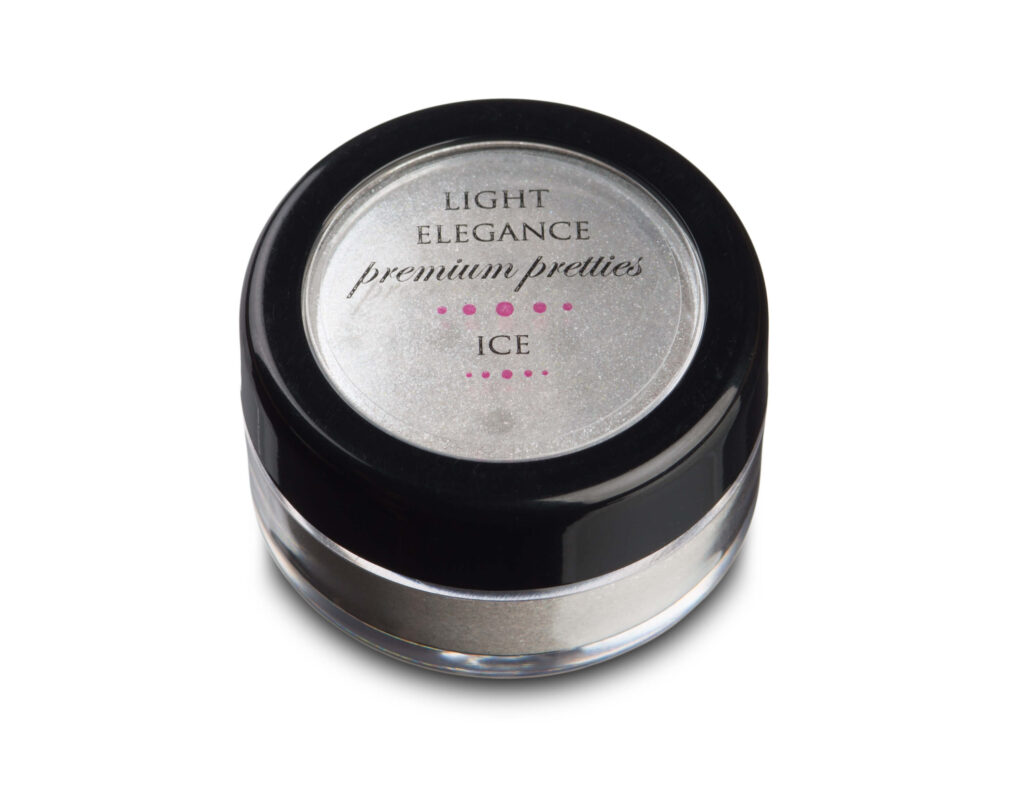 • Opal – A mirrored, opalescent shimmer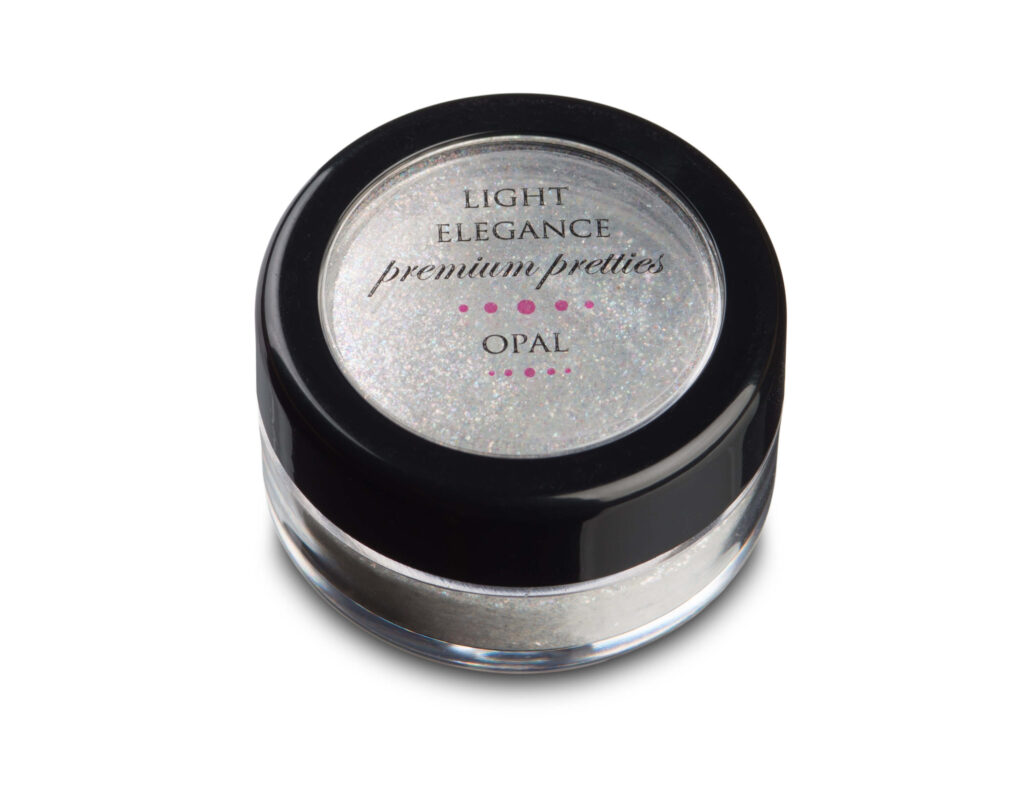 • Cherry Gold – A flat, rosy bronze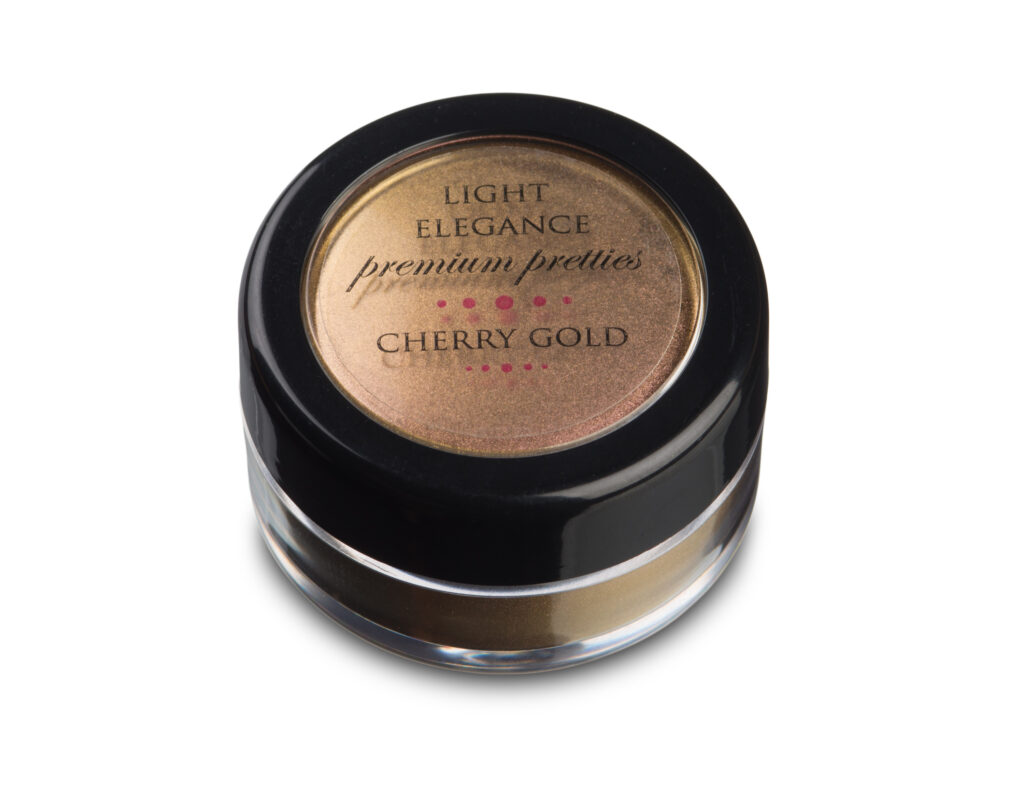 • Amethyst – A bright violet-white shimmer that pops

• Celeste – Jewel tones of soft pink and soft blue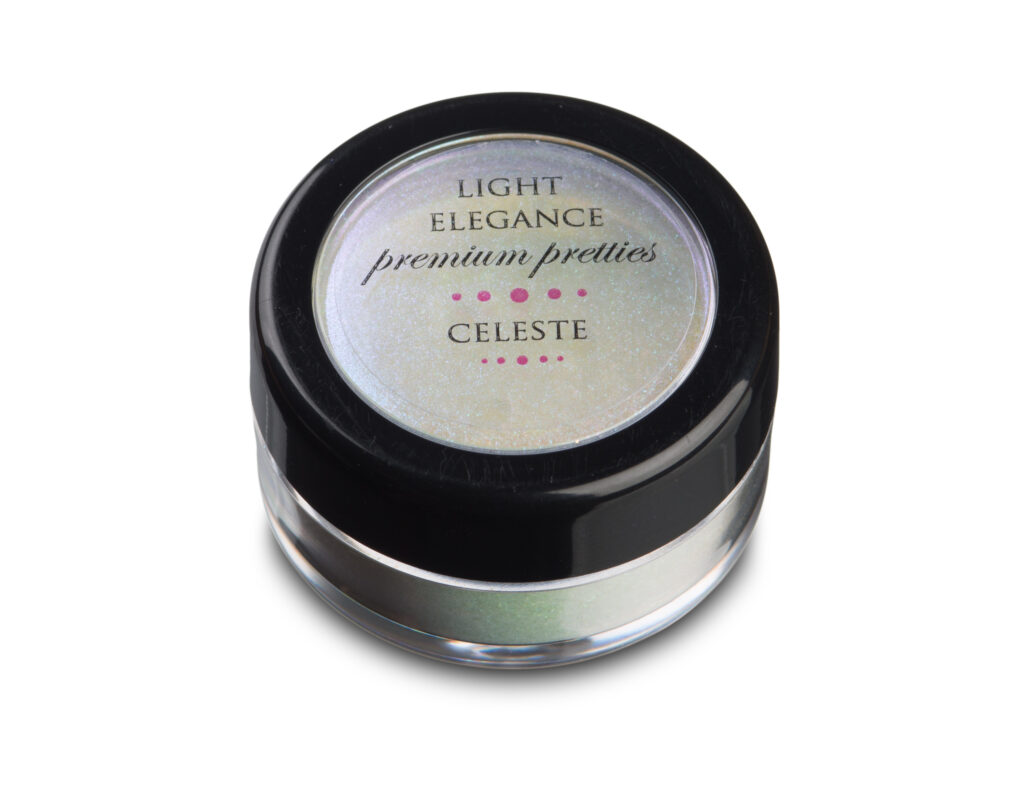 • Mediterranean – A solid aqua-mermaid shimmer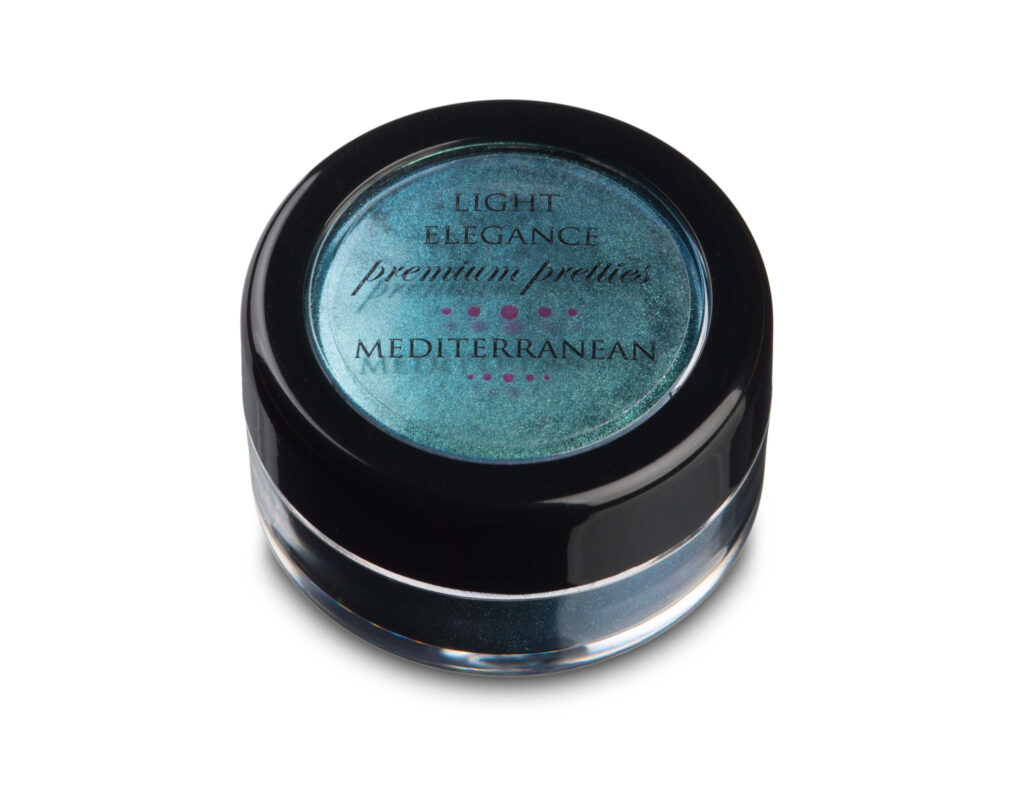 TRADE PRICE: £76.45/ €85.95 (+VAT) each AVAILABLE NOW!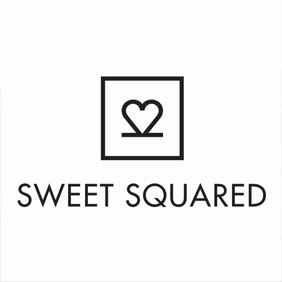 Visit Sweet Squared to find out more. @SweetSquaredIreland