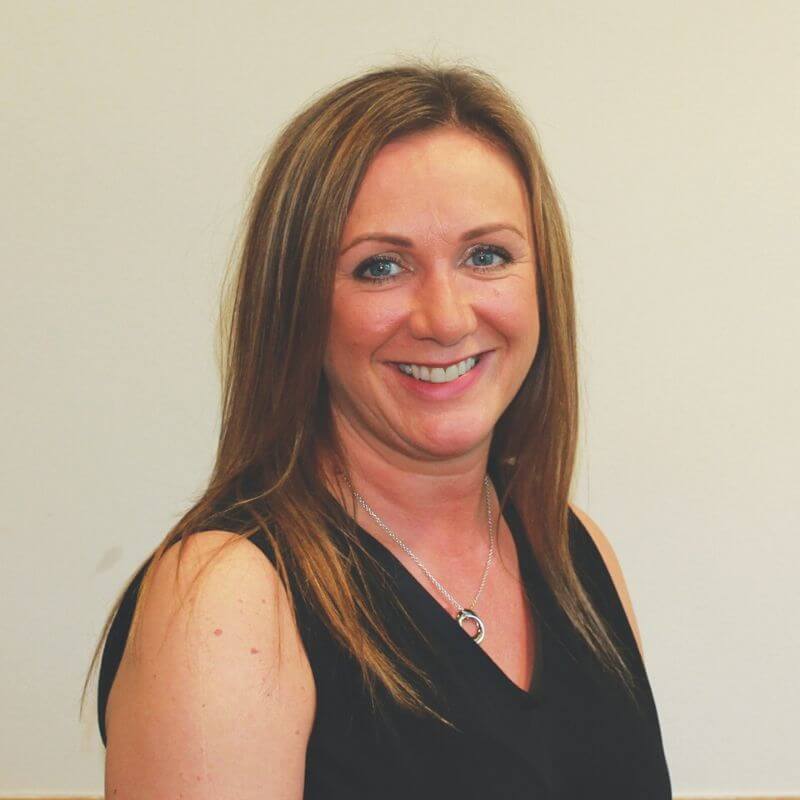 Back in April, CND™ launched their worldwide educator contest to inspire their education team and keep everyone's nail spirits up in a time of international uncertainty. CND™ Education Ambassadors from around the world were invited to enter, with the theme being 'Springtime.'
Firstly, the CND™ experts were challenged to create a nail art look utilizing the shades from the English Garden Spring Collection and submit an image of their design. They were then asked to create a tutorial video of their look to inspire other nail artists around the world.
And the exciting news? Drum roll please… Our very own UK CND™ EA Kirsty Algouneh was awarded third place! Kirsty's tutorial video will be available to watch on Instagram at @cndworldfrom 26th June but for a sneak peek at how she created her award-winning design, we've popped together a simple step-by-step below:
STEP 1: Apply CND™ Shellac™ Base Coat and cure.
STEP 2: Apply 2 layers of CND™ Shellac™ Lady Lilly and cure each layer.
STEP 3: Decant all other English Garden shades (Magical Topiary, Carnation Bliss, Kiss from a Rose, Flowerbed Folly and Soft Peony) onto a palette.
STEP 4: Using a detailing brush and a dotting tool, create the lines and dots and cure.
STEP 5: Finish with the CND™ Shellac™Top Coat.
"I was delighted to receive the news that two of my designs were in the initial top 10," explained Kirsty. "For the next stage we had to create step-by-step videos, and this was all new to me. I hadn't really created videos before, although I do demo under camera for some classes. I was happy with my videos but seriously didn't expect to get a place. When I heard the news, I was surprised and more than pleased to learn that I had been awarded 3rd place!"