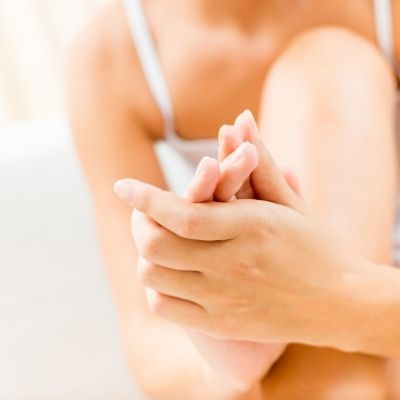 This week the spotlight is firmly on National Eczema Week. As many will know, Eczema is the name given to a wide variety of skin conditions that causes areas of skin to become itchy, inflamed, dry, cracked and often sore. Also, known as dermatitis or atopic eczema, it can be highly personal to people with individual skin responding differently to both triggers and treatments with genes and environmental elements often being the cause and source! Although there isn't a cure for eczema, there are treatments that alleviate the symptoms and reduce that itch scratch cycle.
EMUAIDMAX®(€63.99) multi-purpose ointment penetrates your skin and eliminates any bacteria and fungi that can cause infection and irritation in distressed skin. The strong healing properties begin to calm inflammation and relieve itching and discomfort rapidly. With Powerful natural ingredients, rare growth factor stimulators and skin-mimicking lipids work synergistically with oxygen boosters to stimulate blood flow to rapidly promote skin repair and act as a prevention measure for future flare ups. It's formulated bio-active healing ingredients that immediately calm inflammation, eliminate dryness, and reduce itching, irritation, and redness. Available across Boots stores nationwide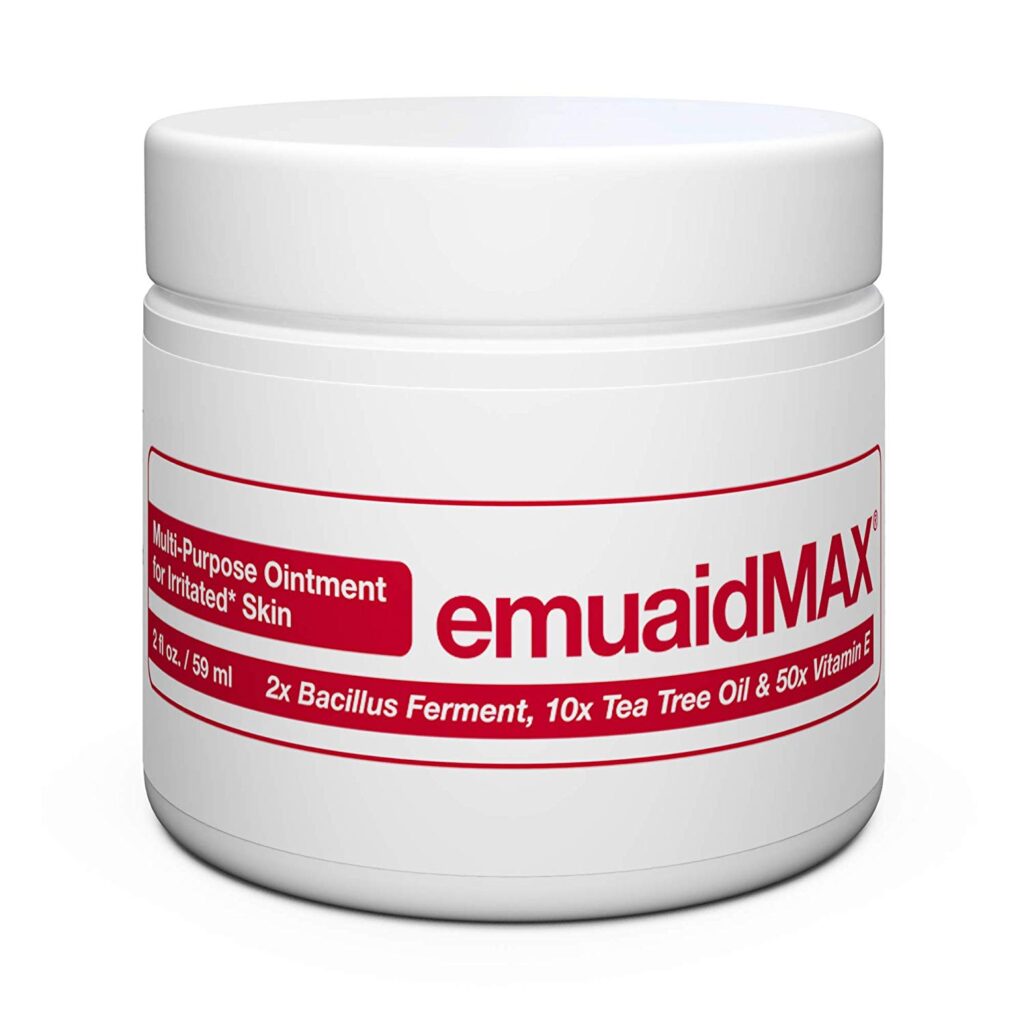 Many may not realize it, but a lot of the body washes contain ingredients that can irritate eczema such as soaps, sulphate, fragrance, parabens, and preservatives, however, SUU BALM CREAM DUAL COOLING AND MOISTURISING CREAM BODY WASH (€22.95) is an extremely sensitive, non-irritating body wash that comforts eczema prone skin. 

SUU BALM DUAL RAPID ITCH RELIEVING AND RESTORING BODY MOISTURISER (€29.95) improves the skin barrier function, reducing irritation from the external environment and breaks the itch-scratch cycle that often comes with eczema which will help prevent further damage to the skin from scratching.

While some people outgrow the condition, many continue to have it from childhood, throughout adulthood. Scratching and rubbing can further irritate skin, increase irritation, and make the itching worse, however as a potential lifelong condition, the right combination of topical treatments will support skin health and alleviate symptoms.
EMUAID is available in Boots nationwide
SuuBalm is available from the Suu Balm Website, Lloyds Pharmacy and Inish Pharmacy.