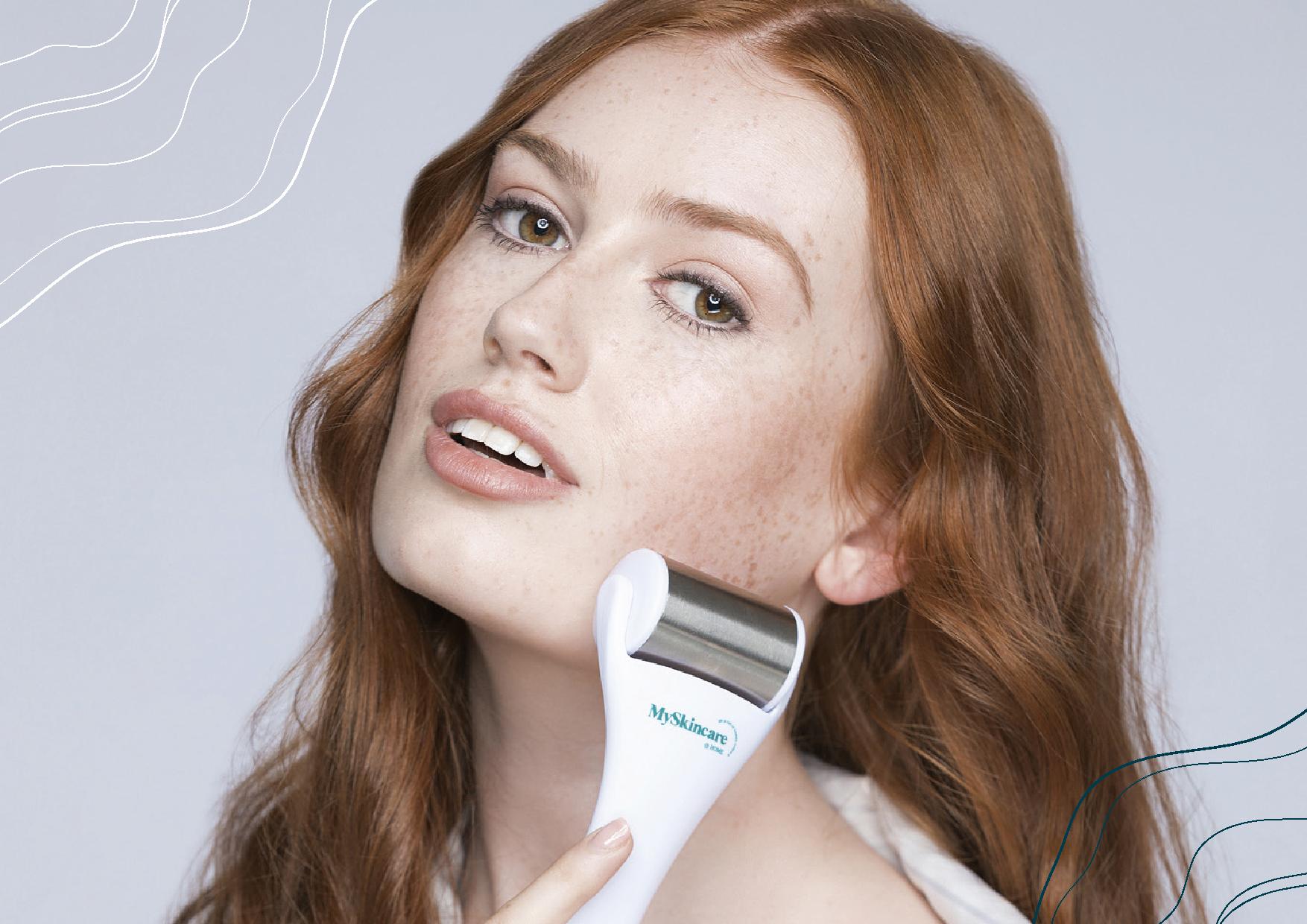 MySkincare@HOME is a luxury range of high end skincare devices to help you attain or enhance each and every skincare routine, all in the comfort of your own home.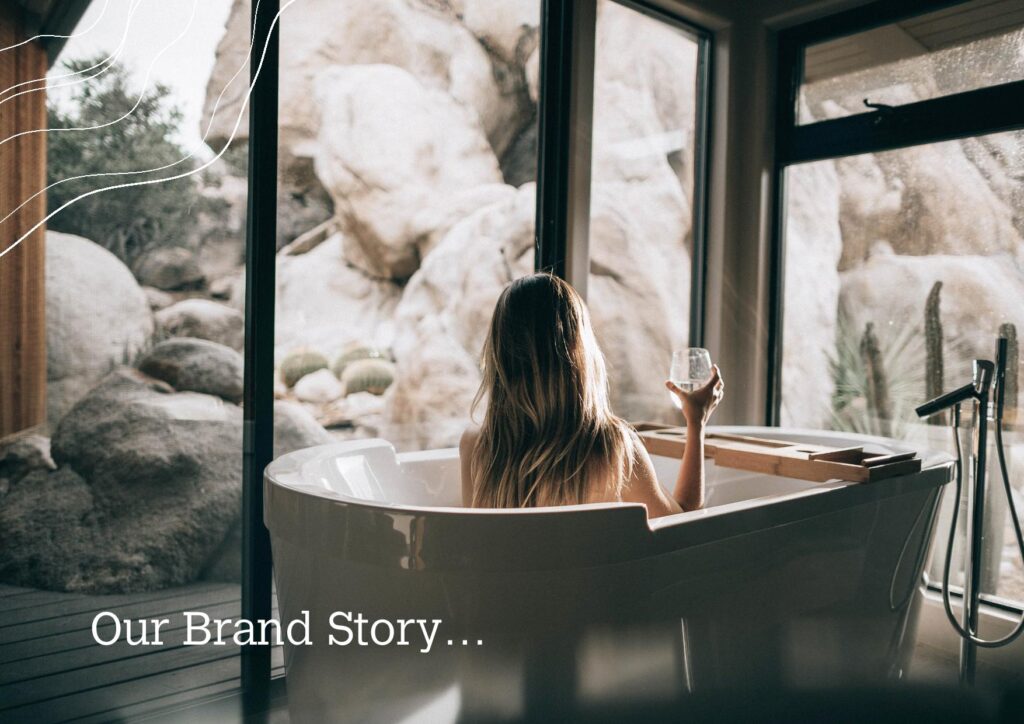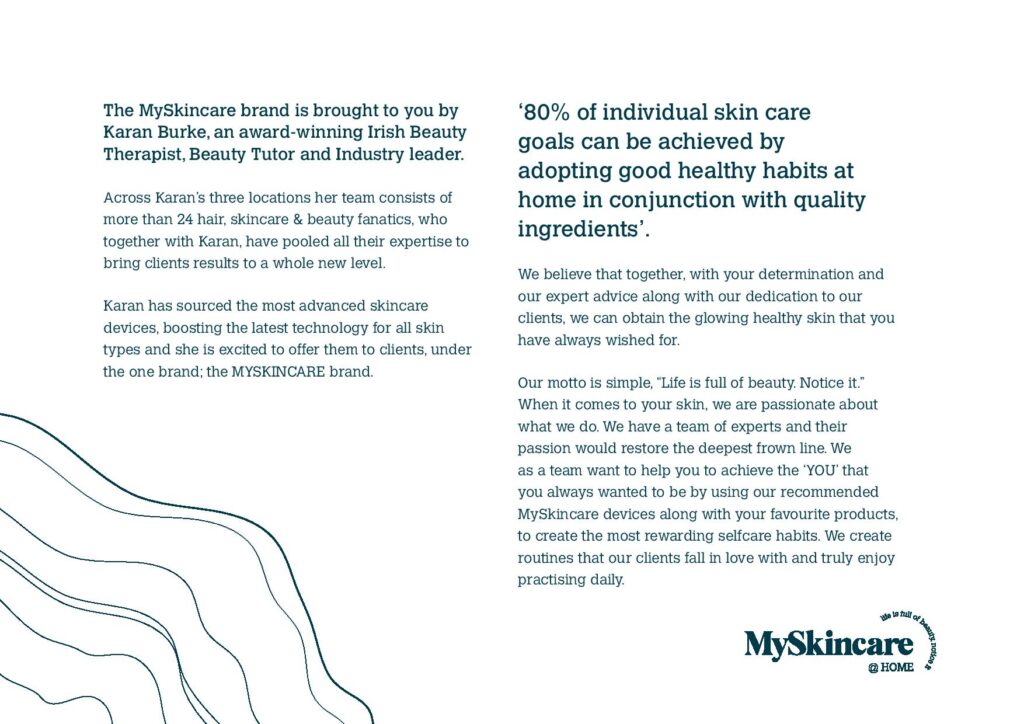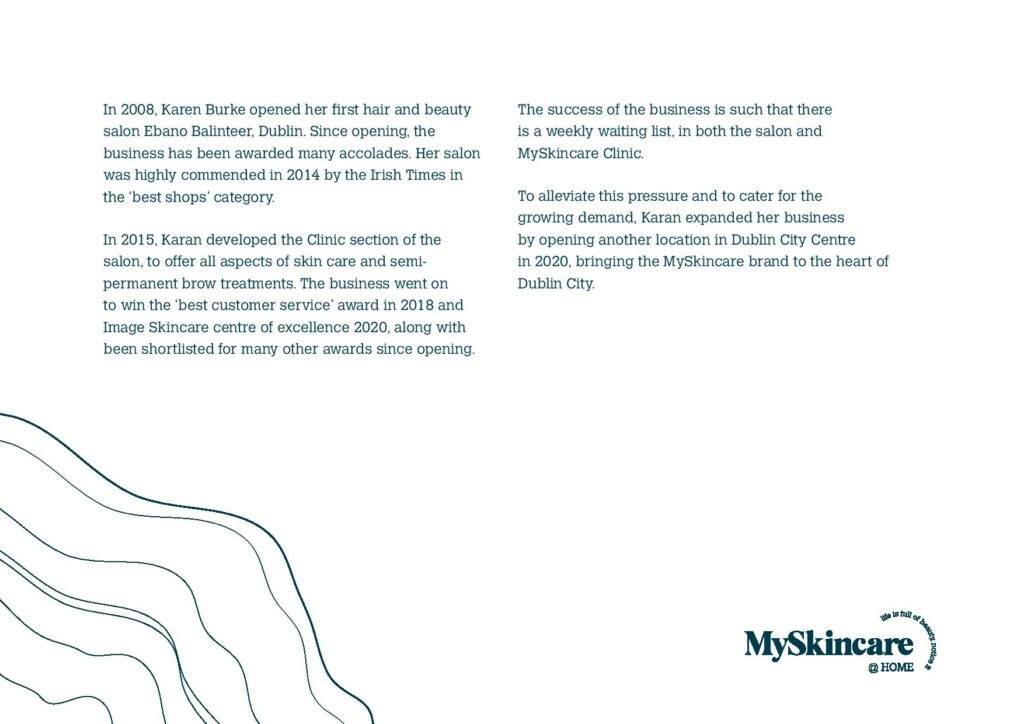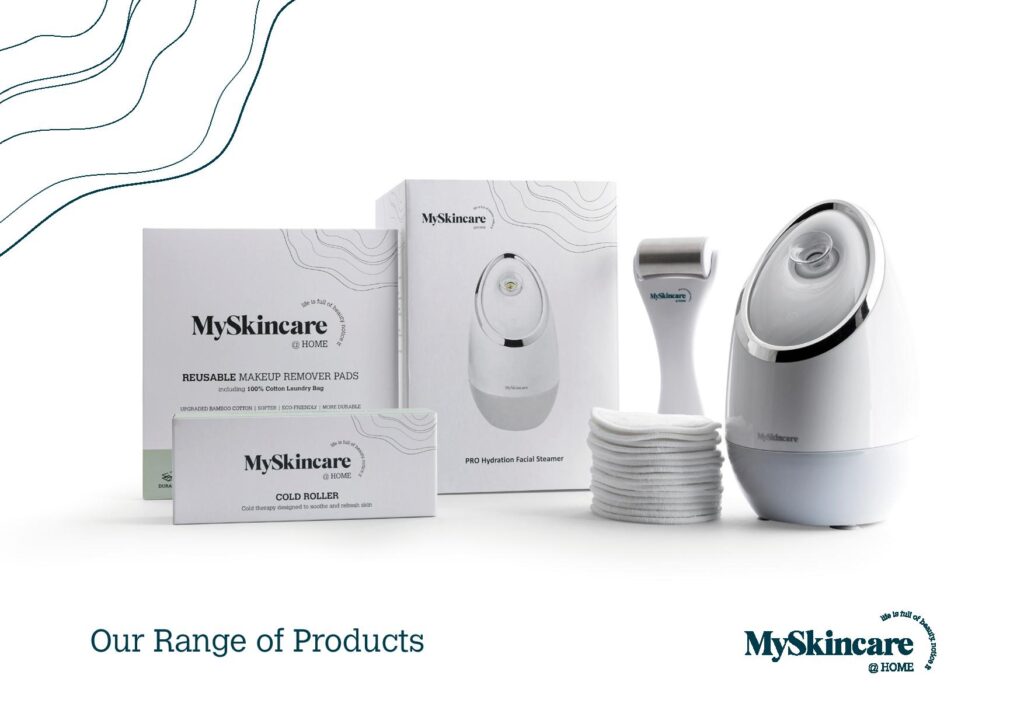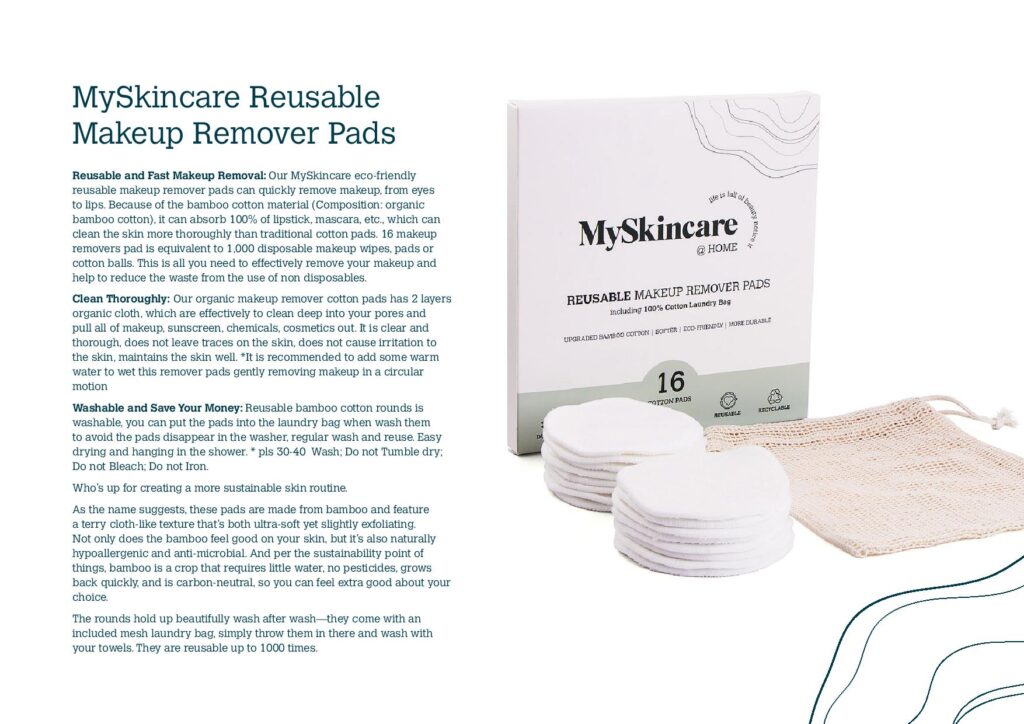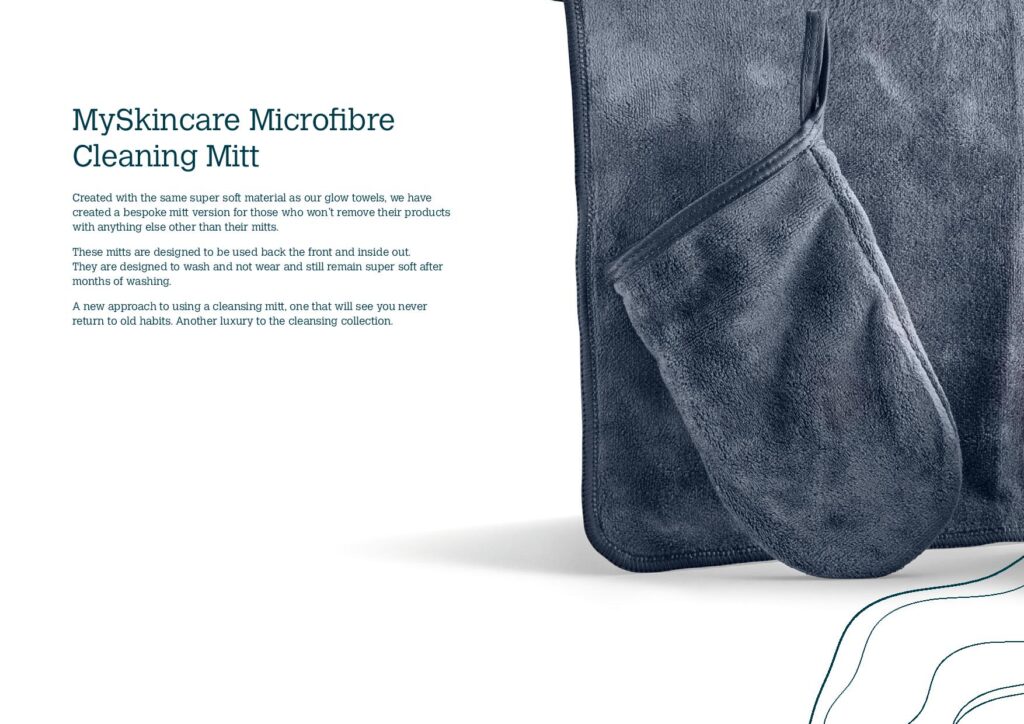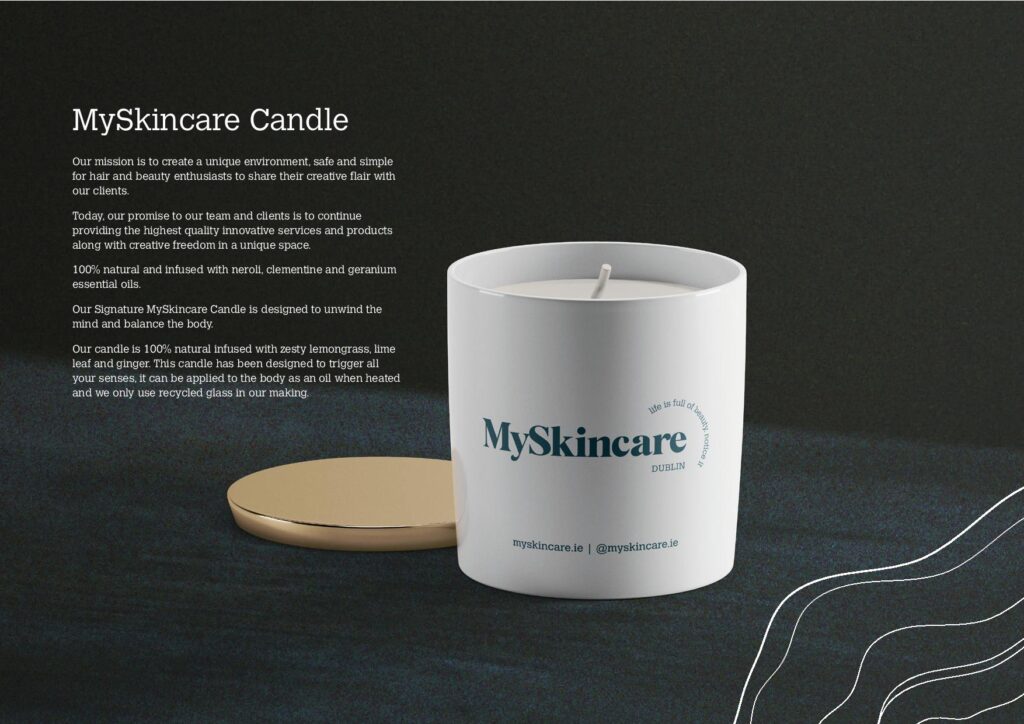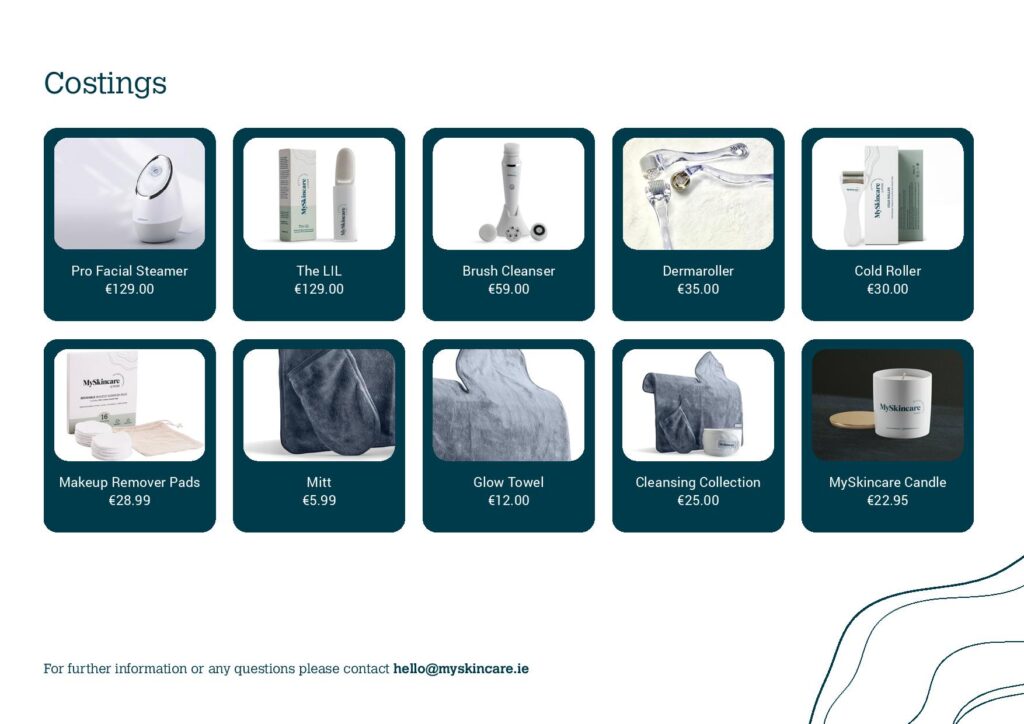 hello@myskincare.ie | myskincare.ie | @myskincare.ie
We are now expanding our team and recruiting a Clinic Coordinator. If you interested please apply here!