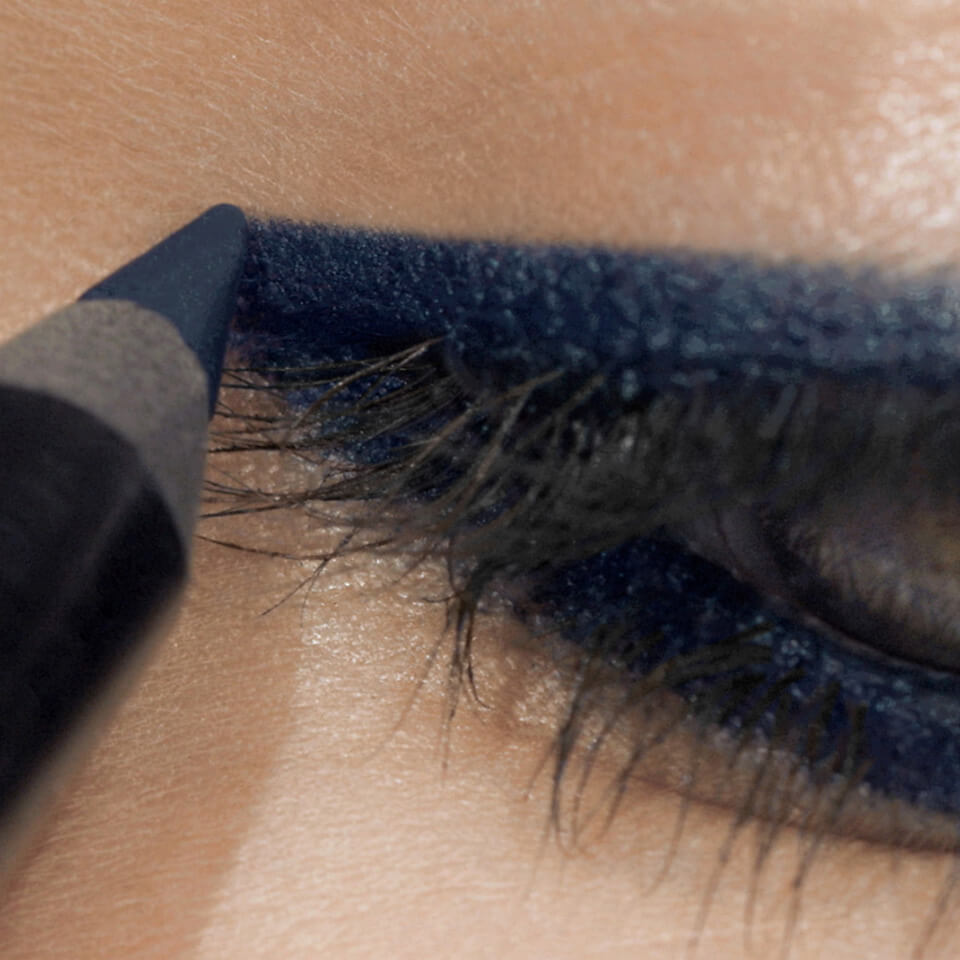 We live and breath beauty, and love trying and testing products and could not wait to get our hands on Victoria Beckham's eyeliners. And let me tell you first hand, it is the cat's meow. Is there nothing she can't do?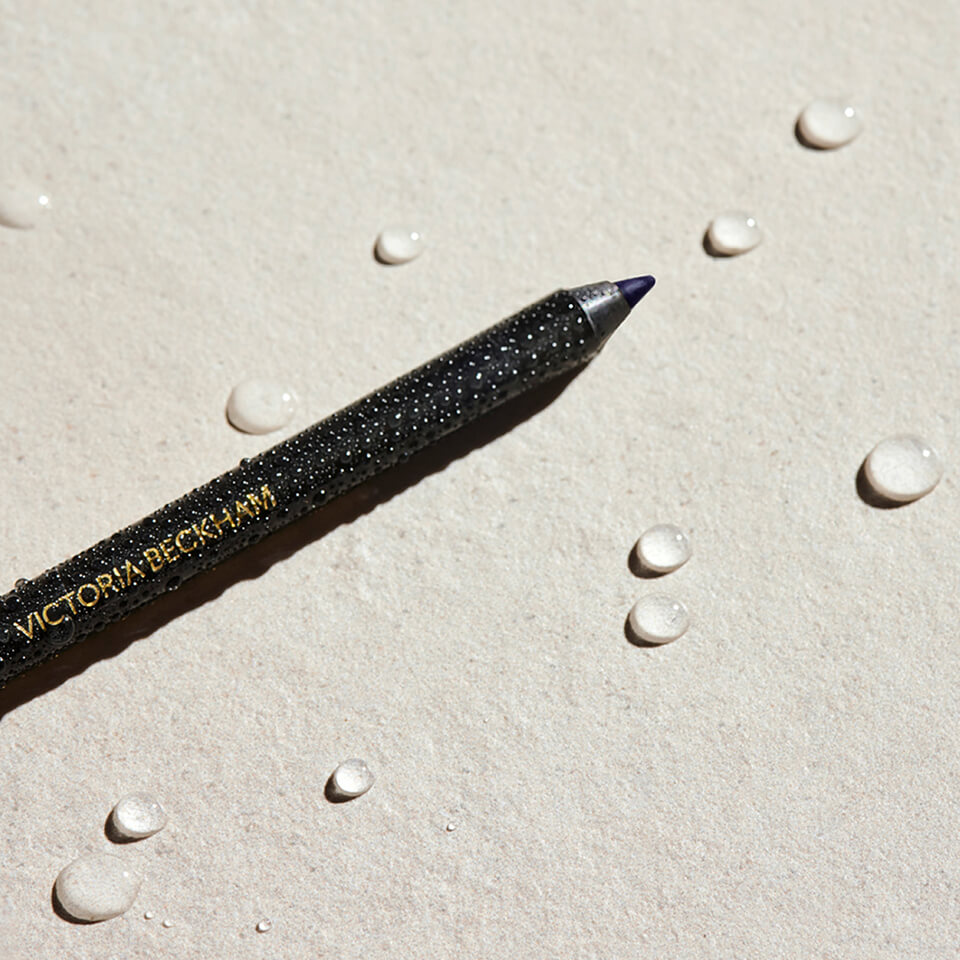 If you are looking for the perfect eyeliner that will last all day, user friendly, and versatile, you will not be disappointed trying Victoria Beckham Beauty, Satin Kajal Eyeliners.
This is a brilliant eyeliner, it absolutely lasts all day or night, and glides on perfectly. You can also use it to blend with it's creamy texture. It is highly-pigmented, full colour, and worth every penny. Expect to keep this products for months and constantly adding another shade to your shopping cart. There are beautiful multiple shades, and countless looks you can create. VB's is the best one to date!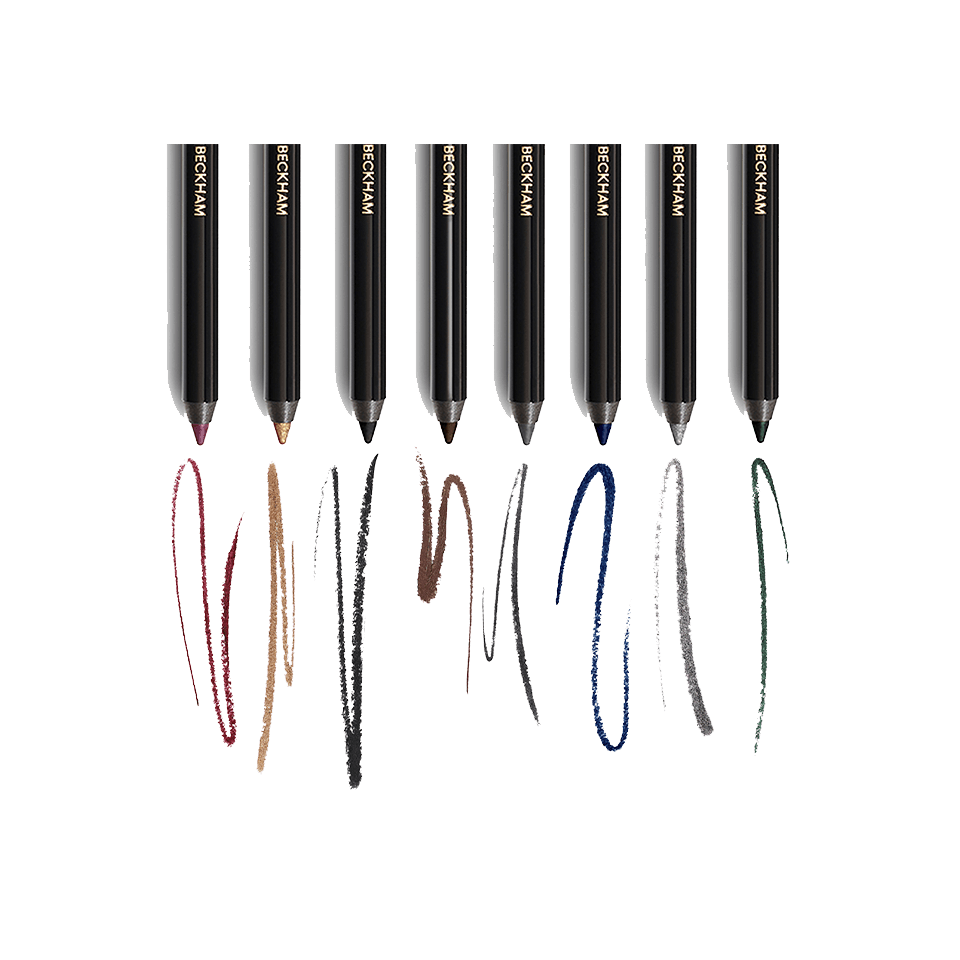 Watch this space, this is an eyeliner that will be talked about and used by professionals! Are you interested in the hype? Spice up your life. Check them out here.