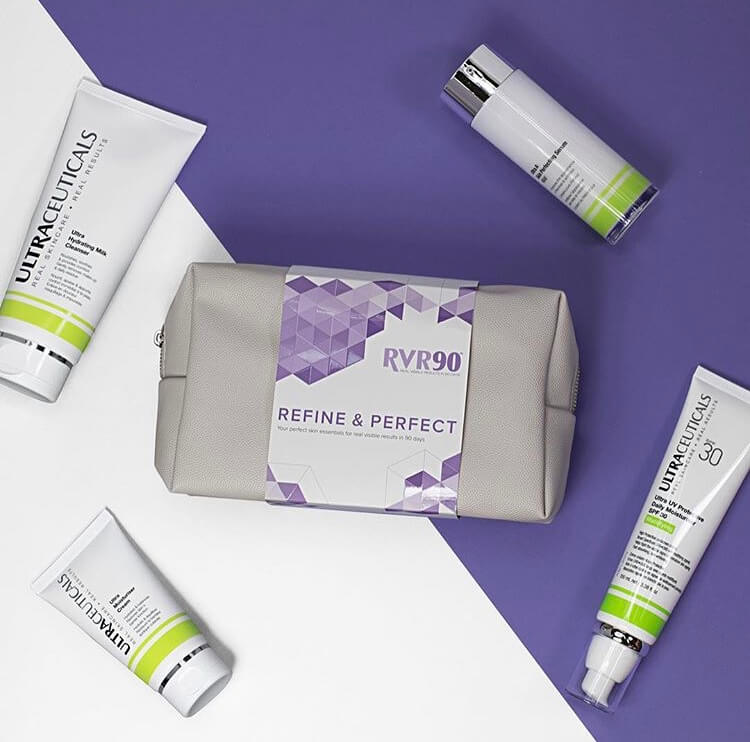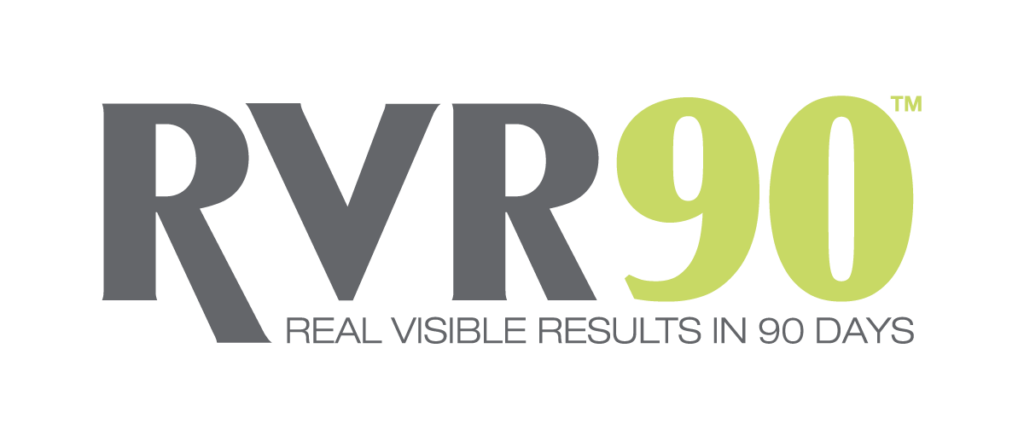 RVR90 is here.
RVR90 is an abbreviation for Real Visible Results in 90 Days. This campaign is all about celebrating skin. It is the first thing others notice about you and the first thing you notice about yourself when looking in the mirror every day. So why not achieve great results at home with your RVR90 skin set.
Ultraceutcials have launched 5 RVR90 Skin sets. In the pack you get your baseline essential products and one skin corrector. You basically pay for 3 products and get your SPF and luxury vanity bag free.
So how do you pick the right one for you? Have a virtual consultation with your local Ultra skin specialist and she/he will currate your 90 day treatment plan.
For both Client's and Therapist that feel they have seen significant changes with their clients 90 day journey, you can enter them in to our National competition. We have 3 skin categories they are
-Acne
-Pigmentation
-Anti-age.
If you win in any chosen category both therapist and Client will win a year's supply of Ultraceuticals skincare. Therapist will be award 2020 Ultraceutcials RVR90 winner of 2020.
@ultraceuticals_ire #ultraceuticalsUltraceuticals