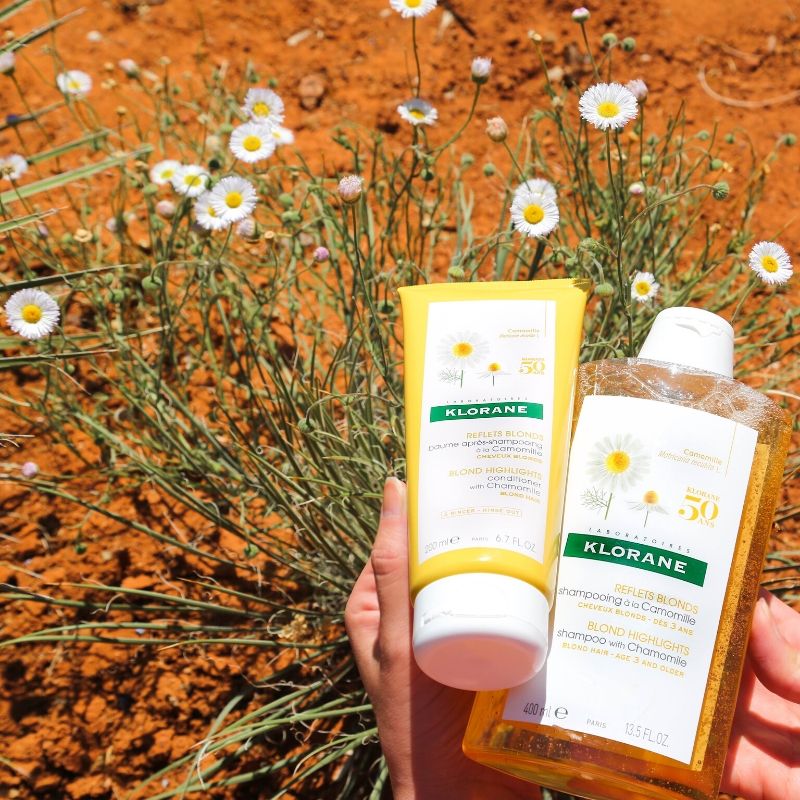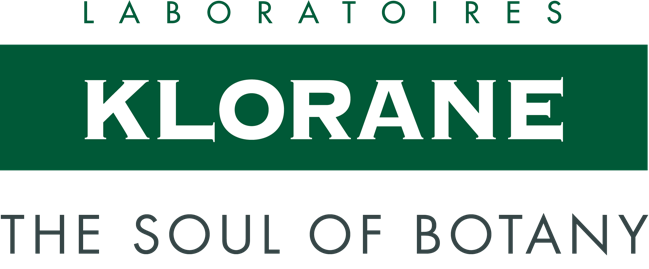 May 31st marks National Blonde Day, a day to celebrate and embrace the golden hair shade!
Botanical French haircare brand Klorane first became known for its founding product- Shampoo with Chamomile which naturally enhances blonde and light-brown hair.
For more than 50 years, Klorane's Shampoo with Chamomile, has become the very symbol of the golden locks of childhood and sun-kissed holiday hair, and has been passed down from parent to child.
Since 1966, it has been the (little) secret for ultra-natural and gradual lightening, guaranteeing inimitably radiant blonde and honey highlights as though from a summer spent in the sunshine!
Klorane Laboratories uncovered the magic of chamomile over 50 years ago. The chamomile flowers are harvested while they are in full bloom, then dried naturally in the sun.
The active ingredient is extracted from the petals to help add lightness and shine to hair, creating a beautiful sun-kissed hue.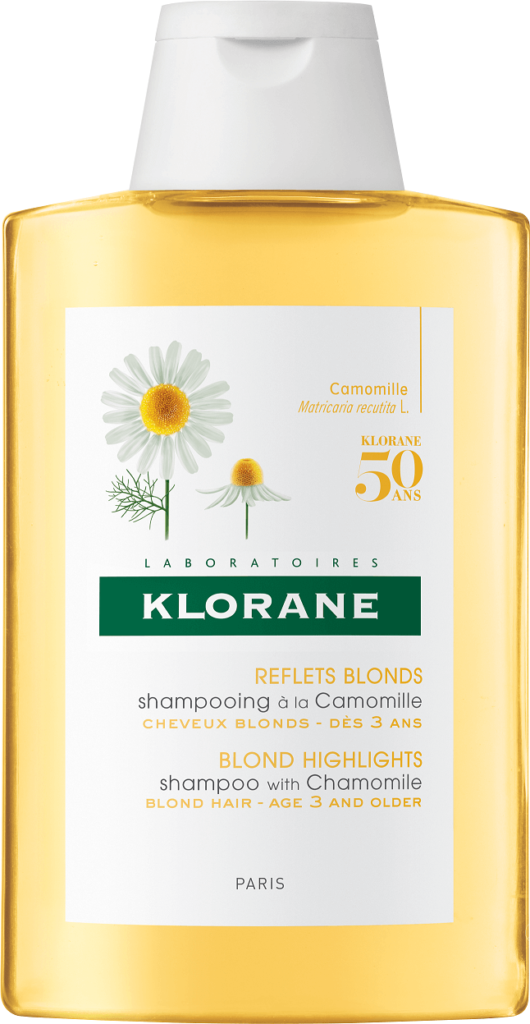 The ultra-gentle formula is enriched with gentle ingredients for easy detangling and optimal shine and is suitable grown-ups and little ones alike. With its honey texture and flowery fragrance, Klorane's Shampoo with Chamomile evokes a sense of sun-drenched summers.
Klorane's Conditioner with Chamomile is another beautiful family friendly product. Perfect for detangling, hair repair and softness – this conditioner brings out the hair's blonde highlights and shine.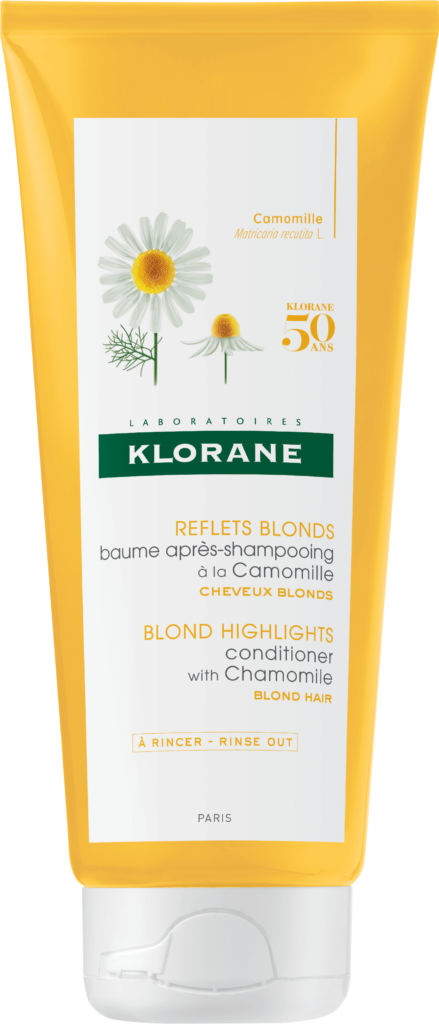 Klorane is available from selected pharmacies nationwide.
Klorane Shampoo with Chamomile 200ml RRP €11.50
Klorane Conditioner with Chamomile 200ml RRP €13.50
Since mid-March, staff from Pierre Fabre, the company behind French brands Klorane and Eau Thermale Avène, has fully mobilized dermo-cosmetics plants in Soual, southwest France, and in Areal in the State of Rio de Janeiro to produce hydroalcoholic gel, in an effort to assist with the current global shortage of the product as a result of the Covid-19 pandemic.
In the context of the unprecedented and worldwide public health emergency caused by Covid-19, hydroalcoholic gel has become an absolute necessity. Hospitals, pharmacists and pharmacy staff are on the front line in the fight against the virus and need it to protect themselves in exercising their duties and to meet the exponential and huge demand of their patients.
As the long-standing partner of dispensing pharmacists, the Pierre Fabre Group was eager to assist where possible and while hydroalcoholic gel is not a product usually manufactured by Pierre Fabre, the teams in its laboratories worked tirelessly to find means of producing the essential product for distribution throughout pharmacies and hospitals in the 4 most affected European regions of France, Spain, Italy and Germany as well as in Brazil.
Since hydroalcoholic gel is not usually manufactured by the Group, its production required a high degree of agility on the part of the staff at the plants. At its plant in Soual, teams had to:
· Reconfigure the production and packaging lines generally reserved for shampoos
· Use 100 ml bottles normally used by the Klorane brand
· Bring together the components needed to manufacture the gel: alcohol, glycerin, and purified water.
Pierre Fabre is in permanent contact with component and packaging suppliers to increase these volumes in the coming weeks and cover more markets if possible.
The Pierre Fabre Group extends its heartfelt thanks to its staff and partners who are working hard make this operation a success.