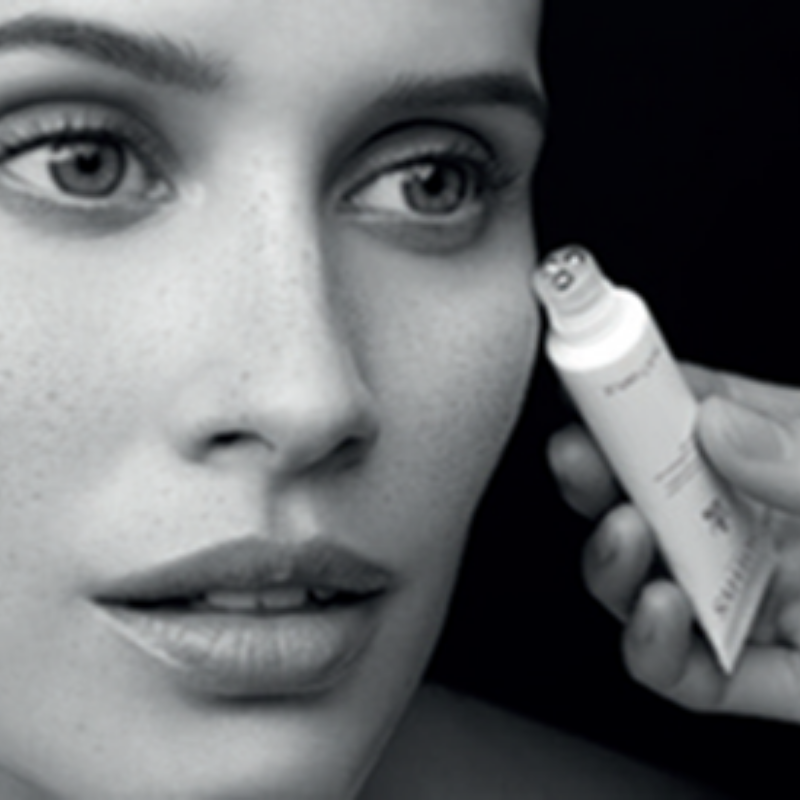 For wrinkles, dark circles & puffiness, the new Radiance Cream (RRP €55.50) visibly combats everyday eye contour concerns that can leave eyes looking dull or tired. Containing peptides for anti-wrinkle action and active ingredients to protect from blue light and to increase radiance.
Apply day and night to the entire eye area, including the upper eyelid, working from the inner corner of the eyes outward and between the eyebrows.
Key Ingredients: Meadow Plant Root Extract to restore radiance, extract of young sunflower shoots to protect against the effects of blue light and Tetrapeptide to combat vascular dark circles and puffiness. Results after 30 days*: 20% reduction in dark circles, 15%reduction in wrinkle depth and 23% reduction in puffiness.

Formulated to visibly fight puffiness and signs of fatigue around the eyes, the Anti-puffiness Cry Roll-On (RRP €43)has a fresh and ultra-comfortable texture. With advantage packaging with three cryo-effect metal balls, this roll-on is ideal for anti-puffiness and decongestant action. Plus it's even more refreshing and relaxing if you keep the tube in the refrigerator!
Results after 14 days*:86% immediate decongesting effect on puffiness**, 81% soothing effect and 100% brings radiance to the eyes.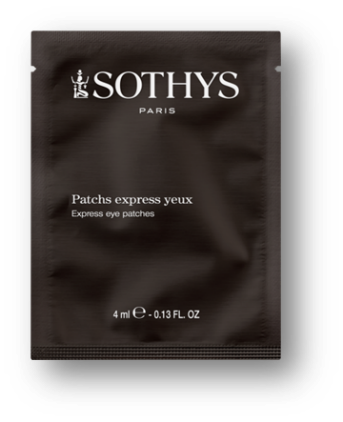 Revive the eyes and enhance their radiance with our Express Eye Patches (RRP €64.50). Their amazing biocellulose support infused with a skincare formula provides instant freshness and an immediate smoothing effect. They minimise the signs of fatigue and restore the eyes' youthful appearance.
Key Ingredients: Passion Flower Extract, Vitamin C Derivative and Quinoa Seed Extract
Results after one application*: 95% experienced a smoothing and lifting effect and 90% found that the eye contour looked visibly younger.
Sothys is available in selected salons and spas nationwide.