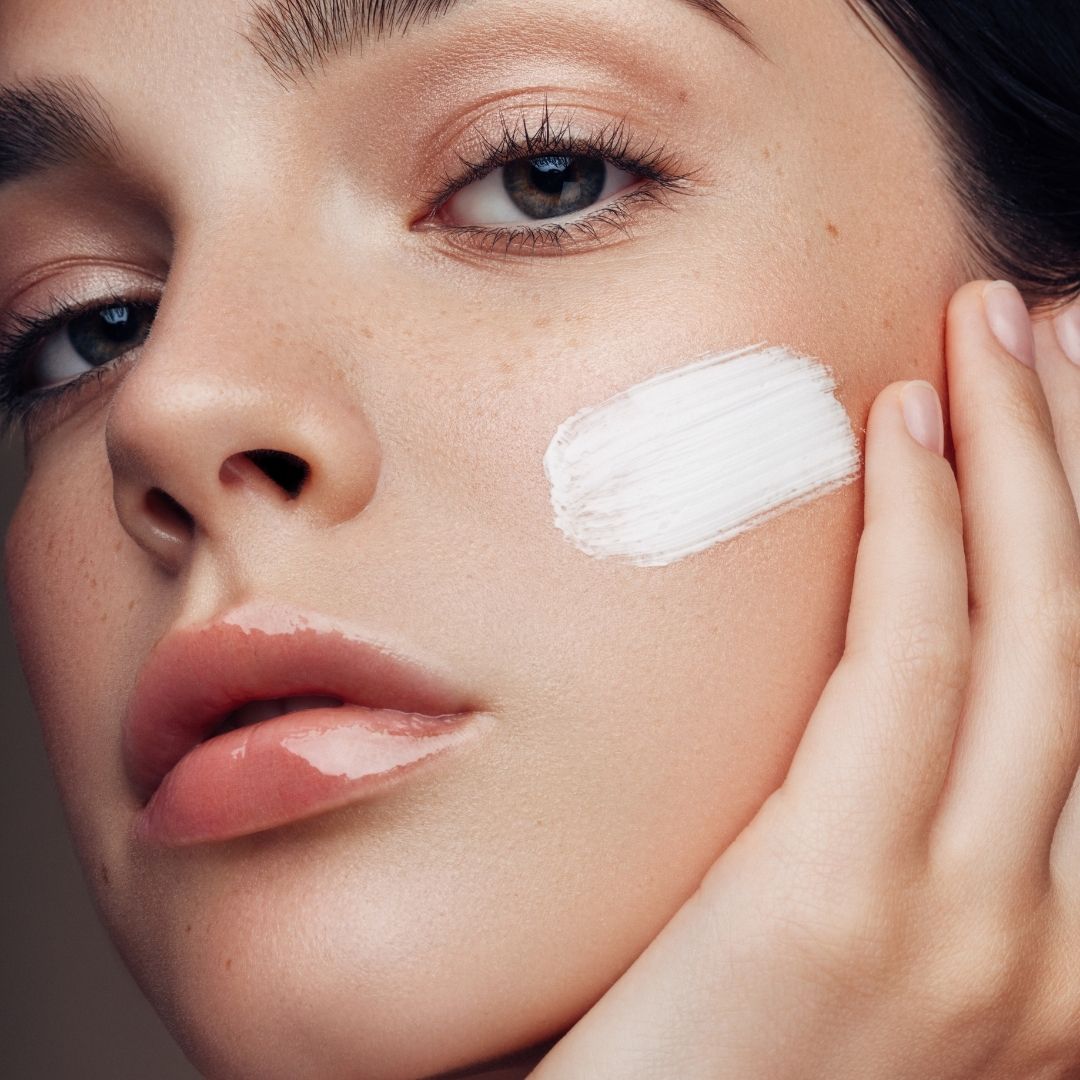 All-Irish marine powered cosmetic and nutraceutical brand SEABODY has the perfect range for a guilt free beauty option for 2022. This biodesigned range of skin care will supply eco conscious skincare lovers with sustainable, ethical health and beauty products. Not only are the products vegan & cruelty free but they contain proprietary marine molecules that SEABODY has isolated from 100% Irish, organic seaweed using a gentle and zero waste process. Each product is formulated to deliver superb benefits to each user without harming our precious planet. SEABODY wants to create a completely circular marine health and beauty company, producing high value, clean label products that benefit the entire SEABODY community from sea to self! SEABODY makes skincare and supplements that are environmentally conscious, all-Irish and top class in formulations accessible to all. SEABODY defines luxury as the ability to access scientifically founded products that are truly sustainable, wonderful to use, and truly effective.
Hydrogel Mask Cleanser -100ml €40.00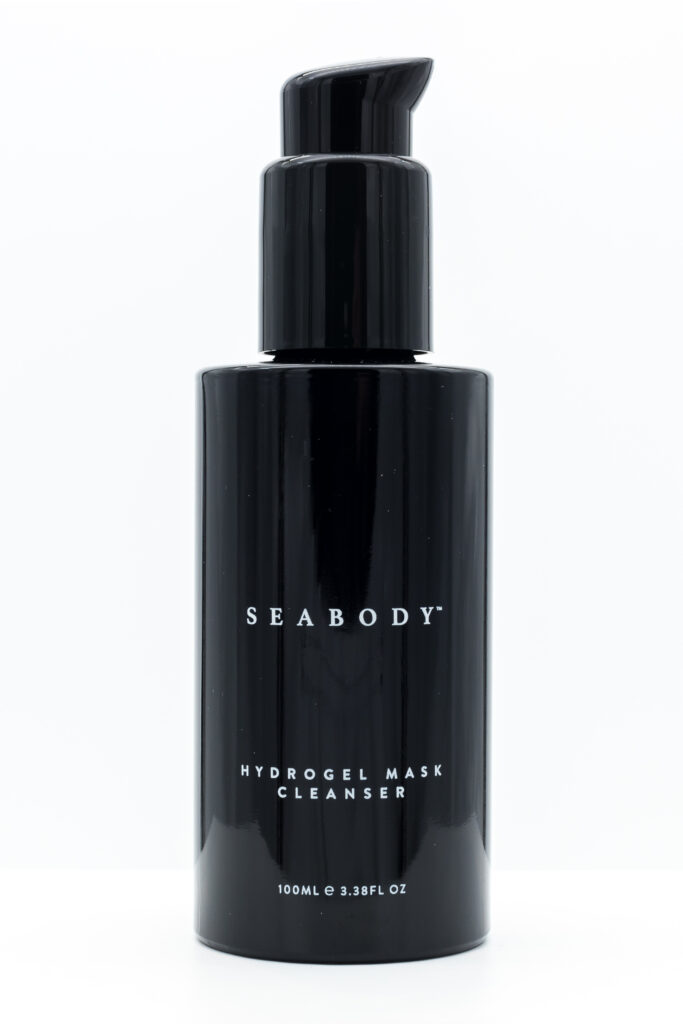 A luxurious ultra-nourishing cleansing gel, enriched with multifunctional marine glycan complexes – Phytomara™, MaraFucoidan™ and μ-Algae™, squalene, niacinamide, Vitamin E and botanical lipids, Sea Buckthorn, Blackcurrant, Chamomile Flower and Blue Tansy. Feel refreshed and rejuvenated after use.
Glycan Enrich Moisturiser – €65.00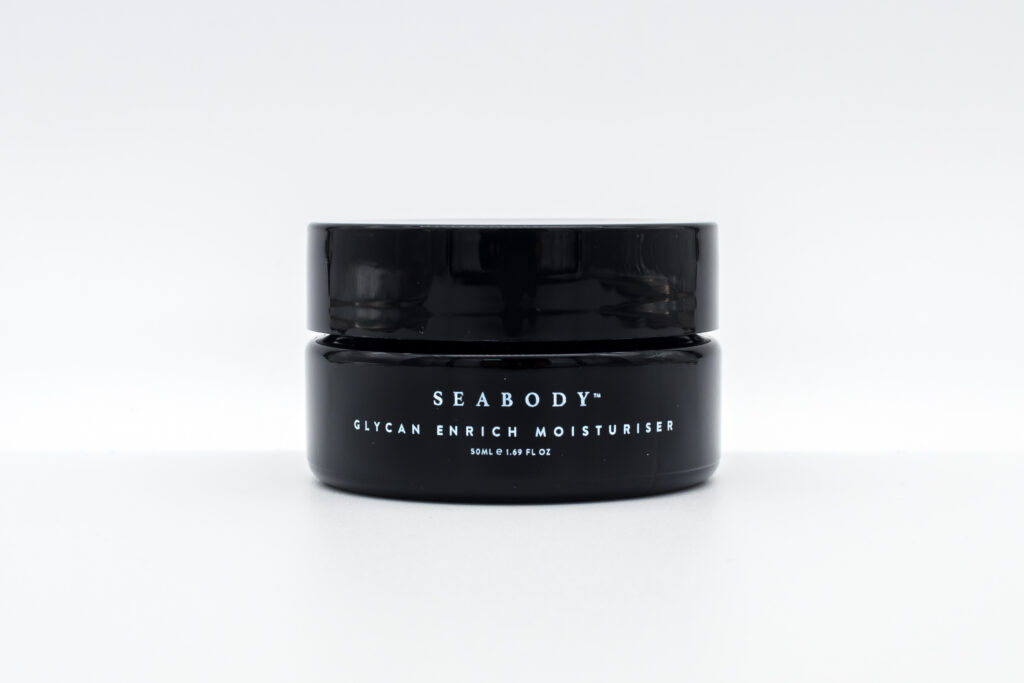 This supercharged ultra-rich moisturiser is powered by potent multi-functional marine glycans, including time release microencapsulated MaraFucoidan™, Alginic Acid, marine antioxidant Polyphenols and vegan Omegas. Boost the skin's moisture and protect from free radicals with this super moisturiser.
AquaSurge Day Serum – €50.00
A super-hydrating daily serum that plumps the skin with the use of marine powered hydration and hyaluronic acid to quench and give the skin a healthy dewy glow. This luxurious formula will have users looking and feeling great all day long.
Overnight Elixir Serum – €70.00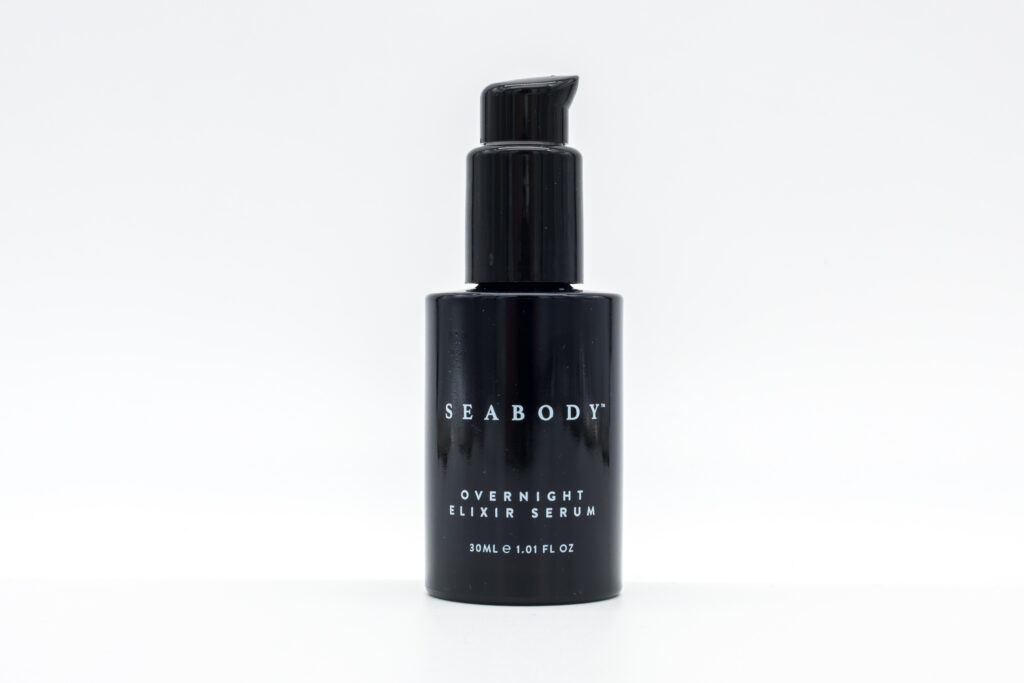 The ultimate overnight tonic for the skin.This lightweight hybrid serum is enriched with microencapsulated marine actives, MaraFucoidan™ and PhytoMara™, which neutralise free radicals, support dermal cell turnover and collagen & elastin production. This formula also contains Vitamins A & E, Phytosqualane, Hyaluronic Acid and an array of vegan lipids including Algal Omegas, Jojoba, Rosehip, Grapeseed, Blackcurrant and Sea Buckthorn Oil, delivering a facial-inspired bounty of skin actives overnight. This impressive serum will have you waking up with post facial skin every morning.
SEABODY is available to purchase from Seabody.com, Brown Thomas and Arnotts.