NEW ONLINE COURSES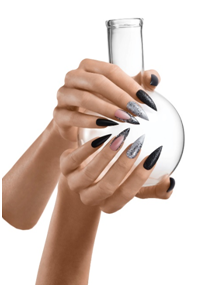 Sweet Squared just made lockdown upskilling that little bit easier by launching two FREE online education classes, each aimed at helping nail pros master the art of working with the unique award-winning Light Elegance (LE) gel system.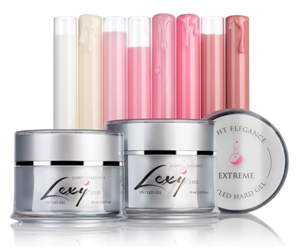 The new classes are smart, savvy and focused on a comprehensive introduction to working with both Light Elegance hard gels and everything you need to know about the new soak-off builder-in-a-bottle – JimmyGel.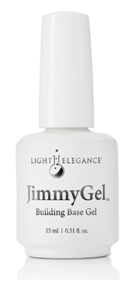 'Right now, our job is to do everything we can to ensure our professionals success for when salons are able to open again!!  We know our pros are the best and constantly strive to hone and develop their skills and these free online classes are our way of helping them on that journey.  When salons re-open, clients will be dazzled by a new array of fabulous nail services. Love & Respect for our customers isn't lip-service – it's who we are, what we do and all we know!' Samantha Sweet, Co-Founder.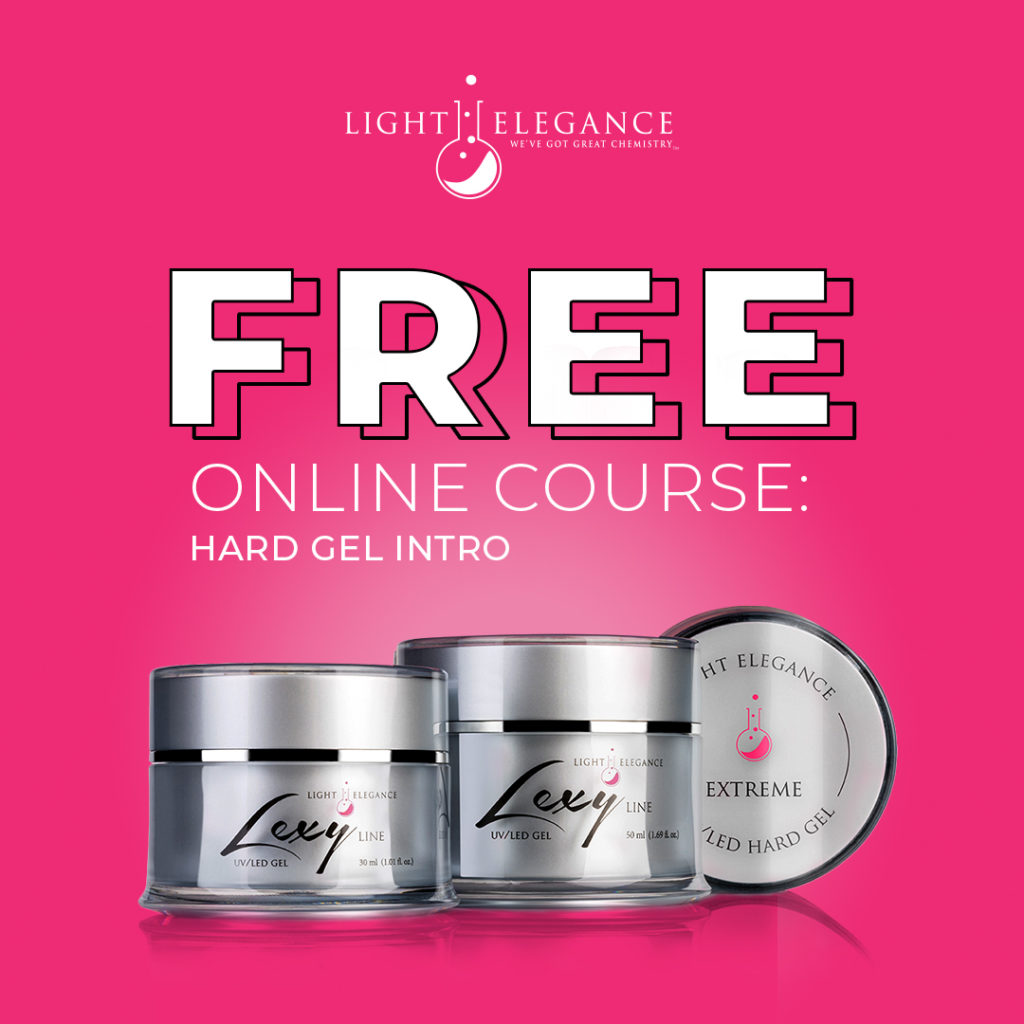 Online Course 1: LE Hard Gel Intro – Designed to familiarise you with the LE Lexy Line hard gels, this introductory webinar will help you understand how and when to use them, who to use them on and the practical techniques that will allow you to create and customise the perfect coating for each of your clients! Starting with the Lexy Line and covering on glitter, colour and the oh so popular buttercreams this course is great for anybody considering a conversion and wanting a good overview of the LE range.
Course Pre-requisite: Hard Gel Qualification
Course 2: Welcome to JimmyGel – Lead LE Education Ambassador, Jeni Smith, unveils all the secrets to offering the perfect service with LE's innovative and game-changing builder-in-a-bottle – JimmyGel. Learn how versatile JimmyGel really is, how it makes your life easier in-salon and delivers first-class results for your clients too. This course includes a run through of prep, application including use on natural nails, how to enhance with JimmyGel and removal.
Course Pre-requisite: Manicure qualification
Both courses include a certificate of attendance and are absolutely FREE to attend. Each will be hosted live online by an LE Education Ambassadorvia webinar and details of how and when to join will be emailed to attendees in advance.
Whether nail technicians are missing the hustle and bustle of theirsalon or would just welcome a change from keeping little ones entertained, these courses offer the perfect remedy to lockdown fatigue and a great opportunity to keep on learning.
FOR MORE INFORMATION OR TO BOOK VISIT SWEET SQUARED HERE!