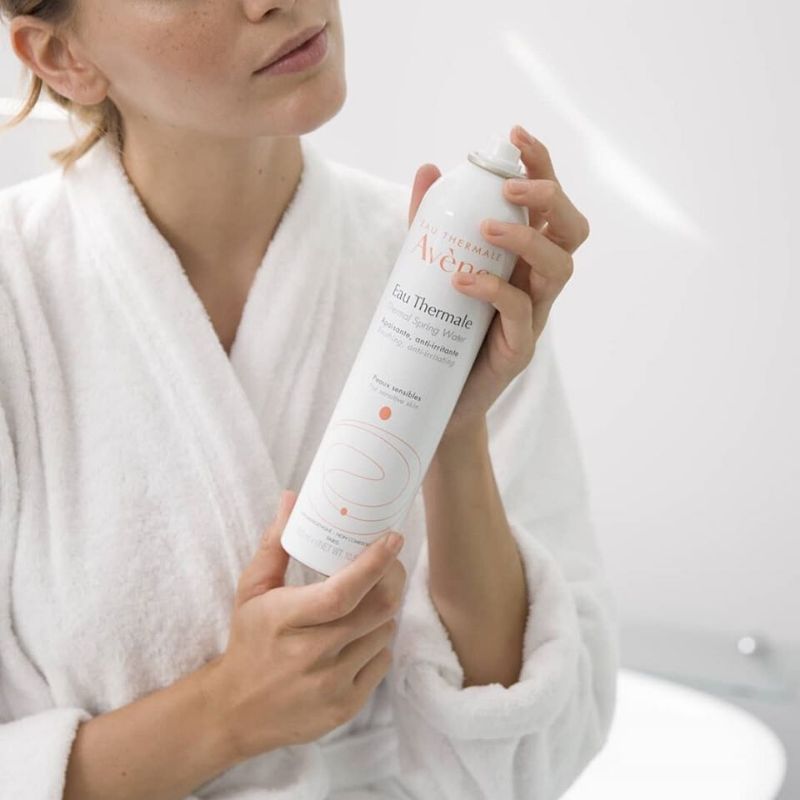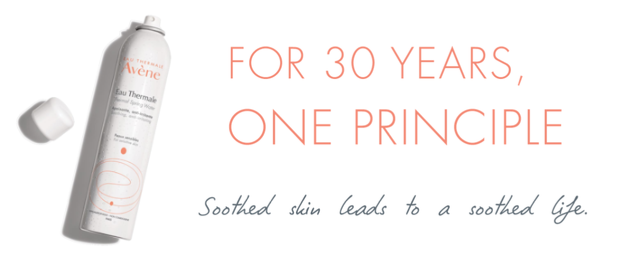 30 years of Avène Thermal Water
Avène Thermal Spring Water begins its journey when it falls as rain over the Cevennes Mountains, filtering down through the soil and rocks for over 50 years before bubbling up, pure and clear, to the surface at the Sainte-Odile spring in Avène, France.
Avène Thermal Spring Water is captured directly at its source, ensuring that all its soothing and softening properties are preserved. The water is then directed straight from the source to the production plant in Avène where all of the Eau Thermale Avène products are manufactured.

Over 30 years of research has been conducted on the water by the Avène Dermatological Laboratories, as well as numerous pharmacological and clinical studies.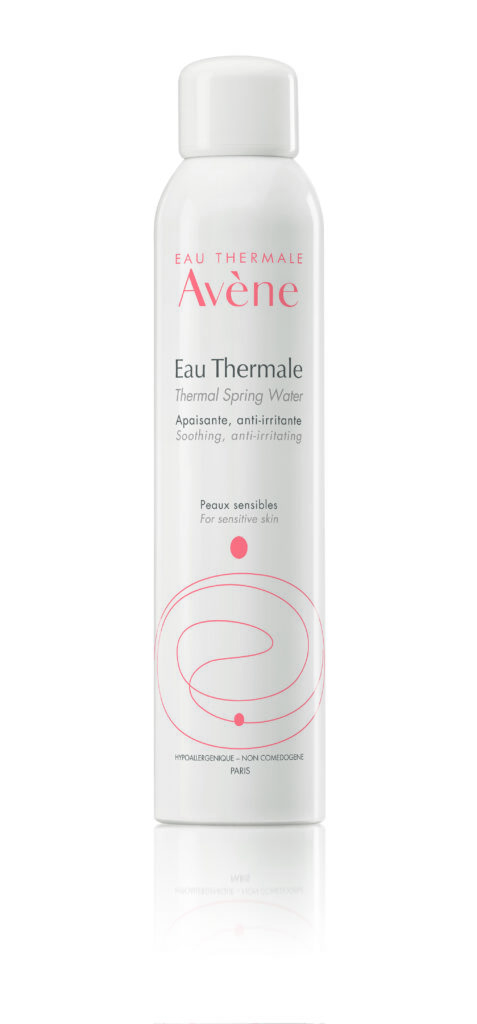 Avène Thermal Water – Did you know?
1 spray is sold every 2 seconds globally!
The Science:
"For 30 years, more than 150 scientific studies and nearly 50 publications have attested to the efficacy of Avène Thermal Spring Water"
The Hydrotherapy Centre:
"For 30 years, the Hydrotherapy Center, located in the village of Avène, has helped nearly 60,000 people be at peace with their skin once again"
The commitment:
"For 30 years, Eau Thermale Avène has been committed to its primary mission: to offer those with sensitive skin a better quality of life (and skin!), while preserving its precious resource
and its environment."
The research:
"For 30 years, Avène Dermatological Laboratories have been tirelessly analysing Avène Thermal Spring Water in order to harness the full extent of its power." As a result, Avène has developed several of its own postbiotic active ingredients, for example, I-Modulia (used in Xeracalm A.D) and C+Restore (used in Cicalfate+)
Avène Thermal Spring Water is naturally soothing, calming and softening, and is rich in components particularly recommended for the most sensitive skin.
The Thermal Water Spray is the core ingredient in each and every Avène product. This wonderful mist has endless uses!
Multi-use product;
• Hydrates after exercising or whilst travelling
• Tones after cleansing/make-up removal
• Helps reduce redness
• Minimises itching caused by dryness
• Soothes the nappy area
• Helps to calm the skin after cosmetic procedures. Brilliant for anyone doing a course of micro-needling or chemical peels.
• Cools sunburnt skin
• Can use on the skin after shaving or hair removal
• Ideal handbag essential for menopausal women experiencing hot flushes.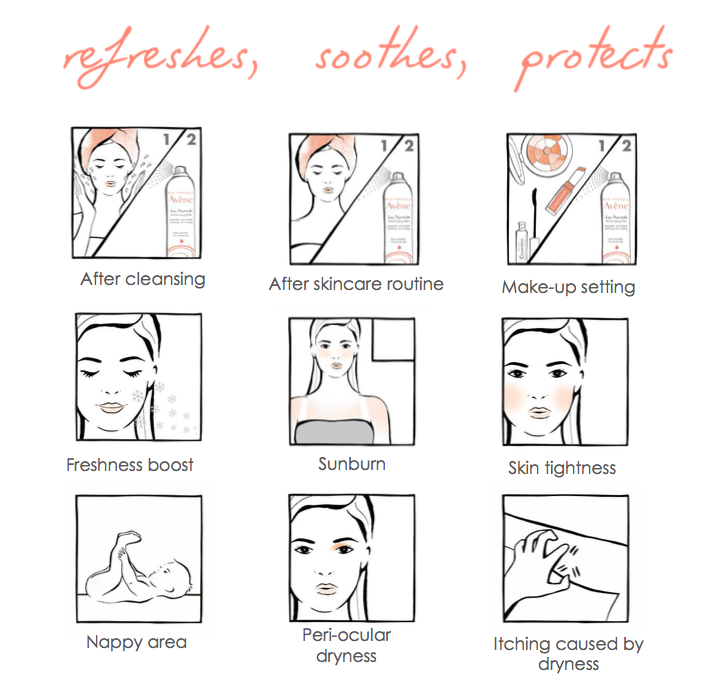 Top tips;
Keep your spray in the fridge for the ultimate soothing cool-down during the summer months.
Spray onto the skin after cleansing and toning the skin to create the perfect base for your skincare routine.
Keep the mini thermal water spray in your handbag/car/gym bag for hydration on the go.
Spray on your hair to calm frizz.
Avène Thermal Spring Water is available in pharmacies nationwide and online at www.boots.ie.
Avène's Expert Sun Care Welcomes Two New Additions To Its Award-Winning Range. Read more here.