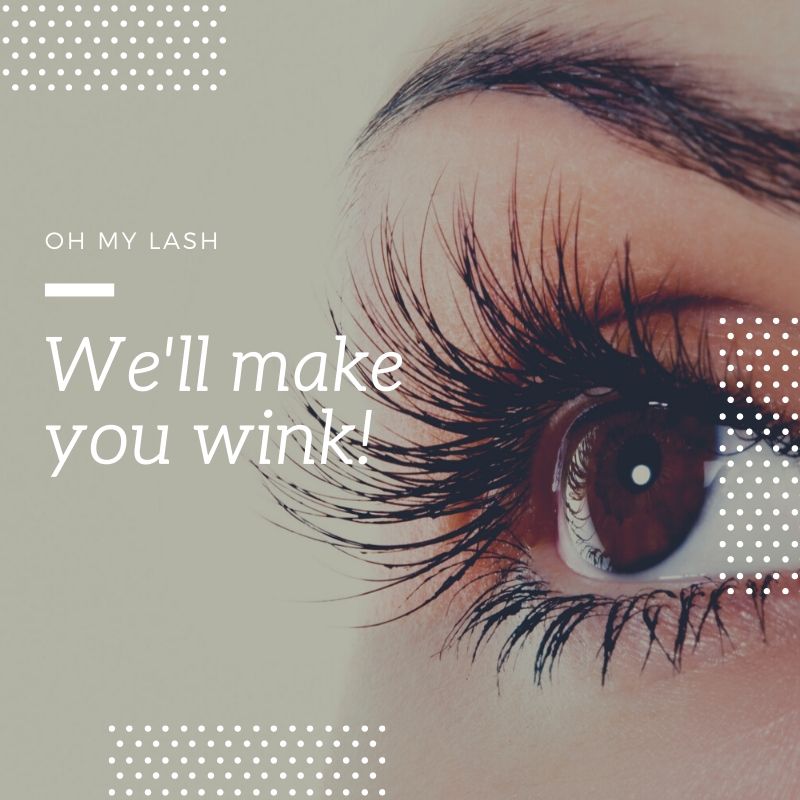 Are you dreaming of long eyelashes? Are you missing your beauty appointments with your favourite Lash Technician? Well in the meantime you have a few options to create those luscious lashes at home. Have you ever tried the magic wand…The Eyelash Serum? Now it doesn't turn a pumpkin into a carriage, but eyelash serum can lengthen and fortify your lashes, creating a beautifully natural and glamorous lash that will make you second guess your magnetic set in your online shopping cart. Here are our picks of Eyelash Serums. Go on, Go For it.
WooLash is an innovative naturally formulated scientifically attested and clinically tested potent eyelash.
Vichy LIFTACTIV SUPREME is anti-wrinkle and a lash conditioning eye serum enriched with Rhamnose & Ceramides as well as instant light reflectors that will leave your eyes sparkling.
SHISEIDO- Full Lash Serum is a hydrating and conditioning formula designed to strengthen and lengthen your lashes. Bonus, it can also be used on your brows too! Winner Winner!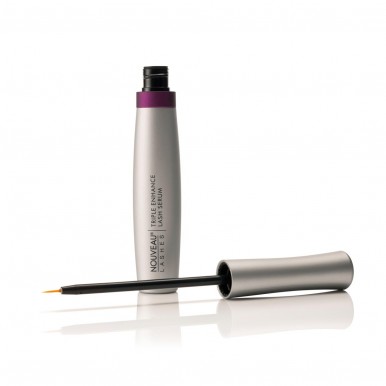 NOUVEAU LASHES- TRIPLE ENHANCE LASH SERUM. If you haven't tried this brilliant serum you are not living! Containing a powerful Triple-Peptide Complex, this serum is designed to provide noticeable improvements in lash length, strength, and volume in 30 days.
KU2 Cosmetics Eyelash Serum- This is a powerful serum that dramatically improves the length, and fullness of your eyelashes. In just 20 days of daily application, your lashes will look longer, fuller, and more voluminous.