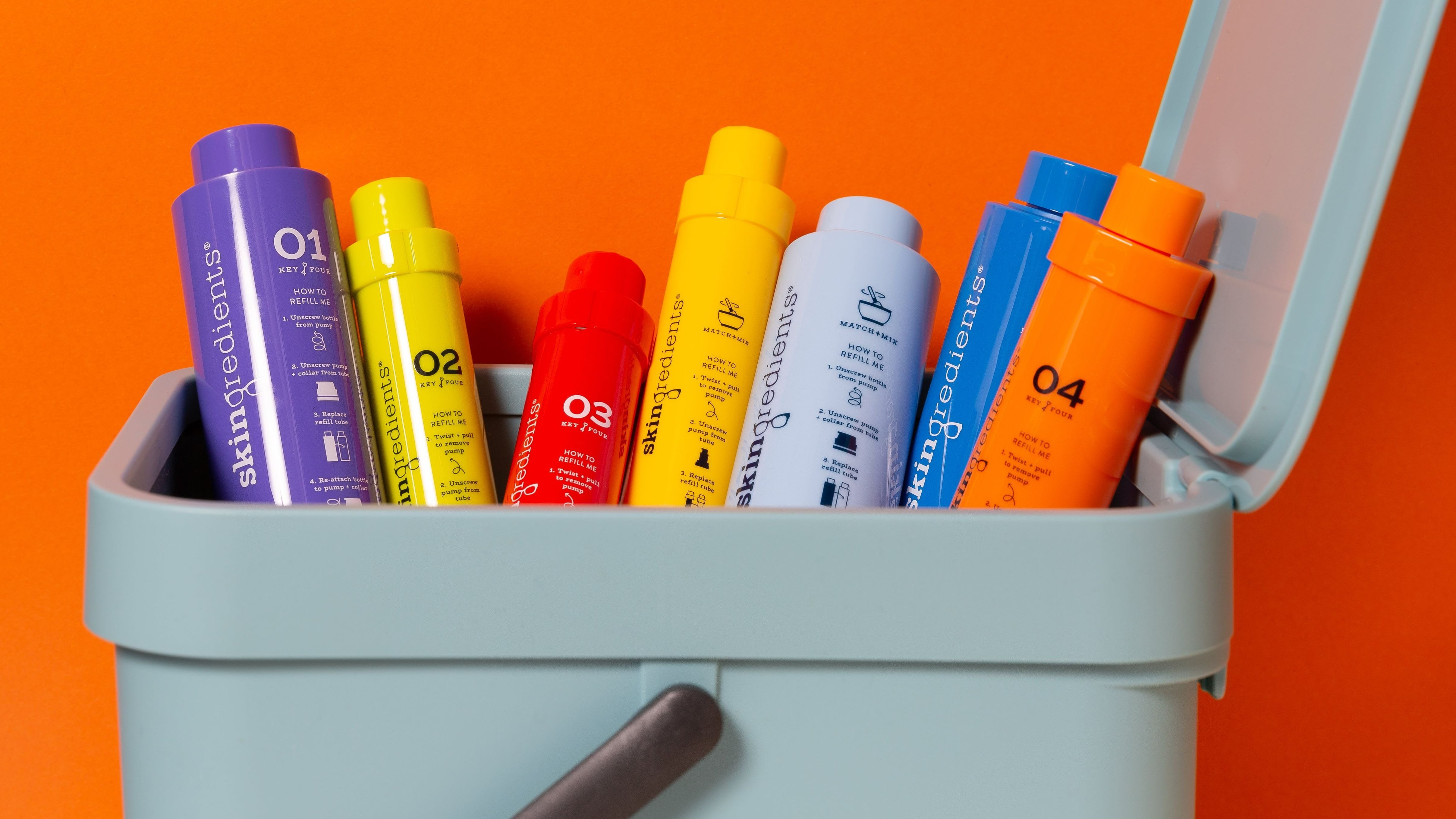 Last Call: Treat a very special hooman (or yourself!) to a Skingredients recipe that's prettily wrapped up in a Christmas box. Ooh-la-la!We have some serious savings up our sleeves for you + all of our sets come a COMplimentary Cleanse Off Mitt… What's better than the gift of skintentment?
Key 4 Gift Set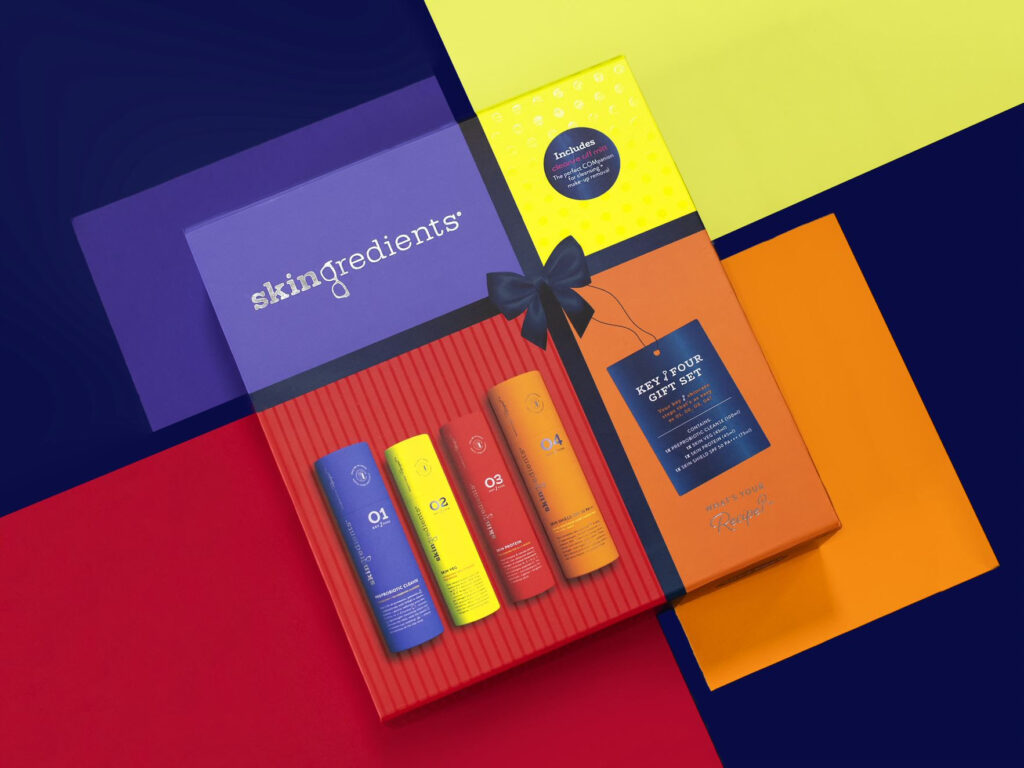 A COMplete Skingredients recipe that's suitable for all hoomans—that includes all ages, all genders + all skin types.
PrePro + Skin Shield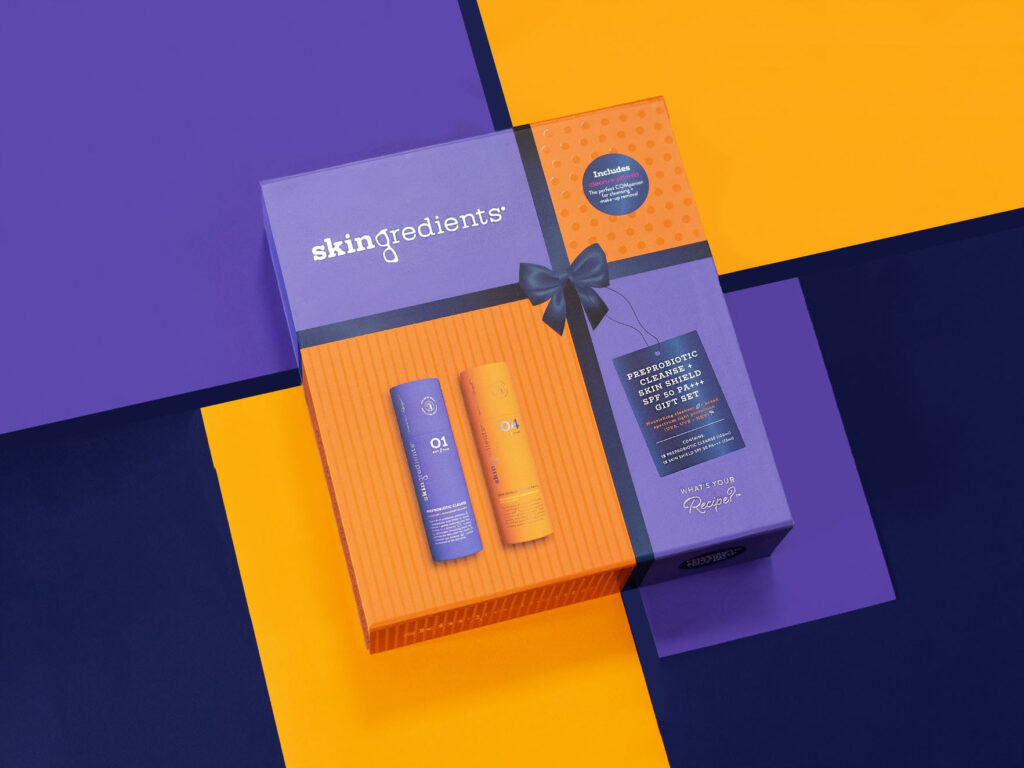 A creamy, dreamy cleanser + dailyinvisible parasol = your skincare essentials. You're welcome, hooman.
Skin Veg + Skin Protein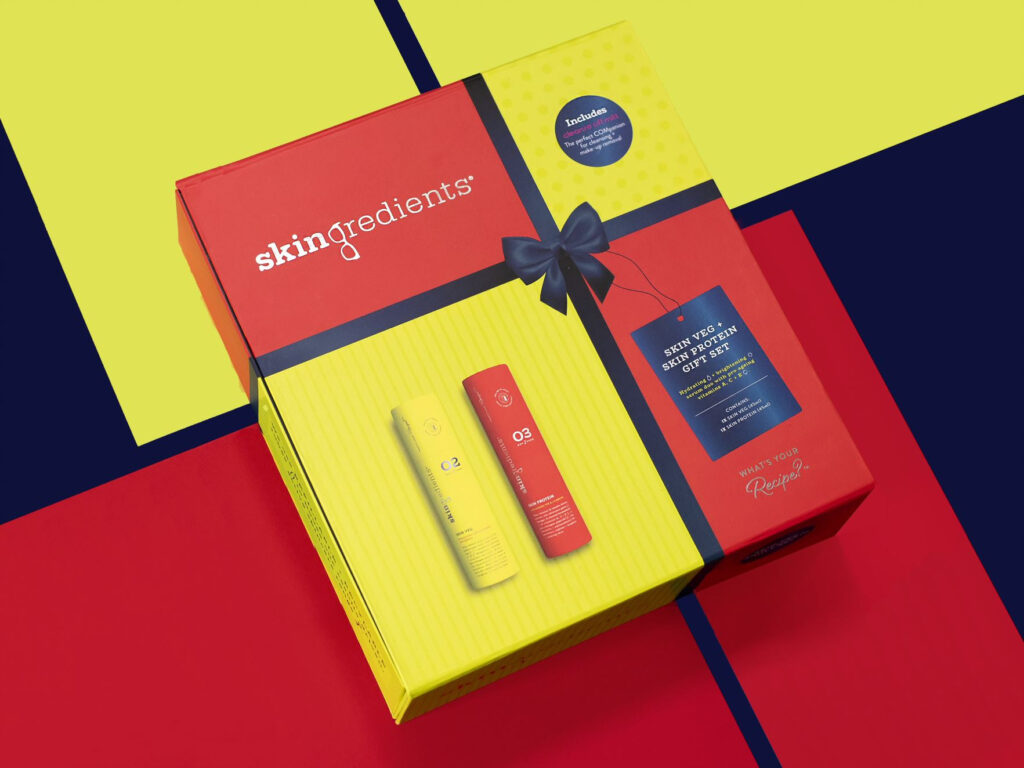 Load up on your (skin) veg + protein—two results-driven serums that help hoomans reach their skin goals.
PrePro + Sally Cleanse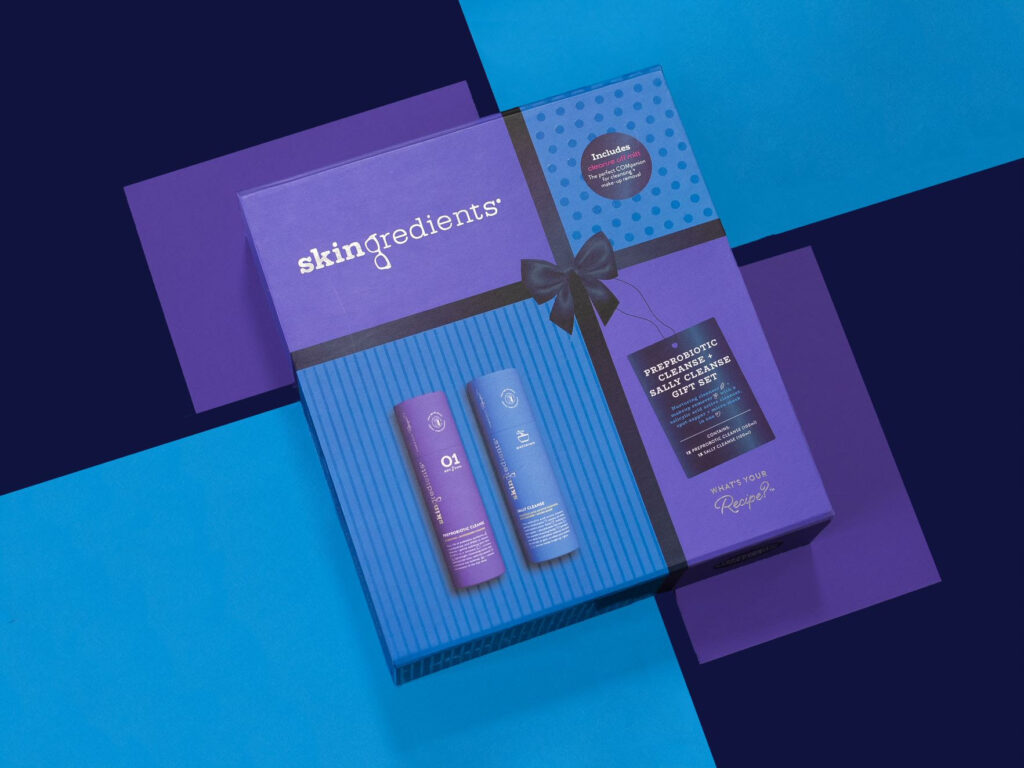 Your inactive (PrePro) + active (Sally) cleansers, which work in harmony to balance, gently exfoliate + target oiliness.
Shop here.